Embezzlement Theft and Fraud Attorneys in Little Falls NJ
Facing Embezzlement charges? Contact our talented criminal defense legal team handling cases in Woodland Park, Wayne, Clifton, and across Passaic County, New Jersey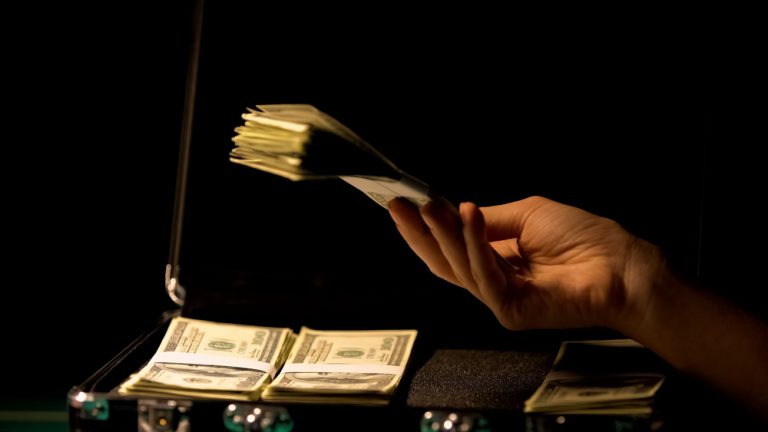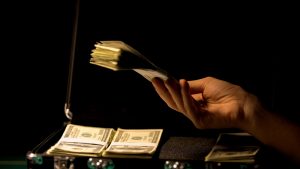 Embezzlement is often defined as theft from an employer or another institution where you have access to the organization's money on its behalf. As an employee, you are in a place of trust. Violating that trust by taking or misappropriating money belonging to the company does not only put your job in jeopardy, it puts your freedom in jeopardy.
While most theft crimes involve the taking of property without permission, embezzlement involves property that was legally possessed and then taken without permission. Most embezzlement occurs in a business, often accusing the most trusted employees.
For anyone charged with any theft, especially theft from a position of trust, the results may be disastrous. Most employers run background checks on anyone applying for a job and an embezzlement conviction will most likely lead to you being not hired.
Many embezzlement cases start out small and grow. Many people innocently borrow money, intending to put it back, and once you realize that no one initially noticed, it becomes tempting to borrow again. Especially if you are facing some personal financial problems. Eventually, however, someone notices, you got caught and now you're at risk or facing years behind bars.
Because embezzlement is a theft crime, the charge you face, and the potential sentence should you be convicted depends largely on the amount of money in question. It is not unusual to see embezzlement cases involving large sums of money.
What Are Some Examples of Embezzlement?
The act of embezzlement can occur in many familiar circumstances. Below you'll find a couple of typical examples.
How Employees Embezzle on the Job
An employee who takes money or property from an employer (or sometimes a customer) and uses it for personal benefit commits embezzlement. Here are a few ways this act can be committed:
charging more than the cost of the product and pocketing the difference.
"borrowing" money from the cash register.
depositing vendor checks into a personal account.
padding an expense account.
taking inventory or office supplies for personal use.
changing the account books to hide losses or stolen amounts.
moving money from a customer's account into a personal account.
adding a fake employee to the company payroll.
taking bribes or kickbacks, and
tampering with employee time records.
Embezzlement of Property Held in Trust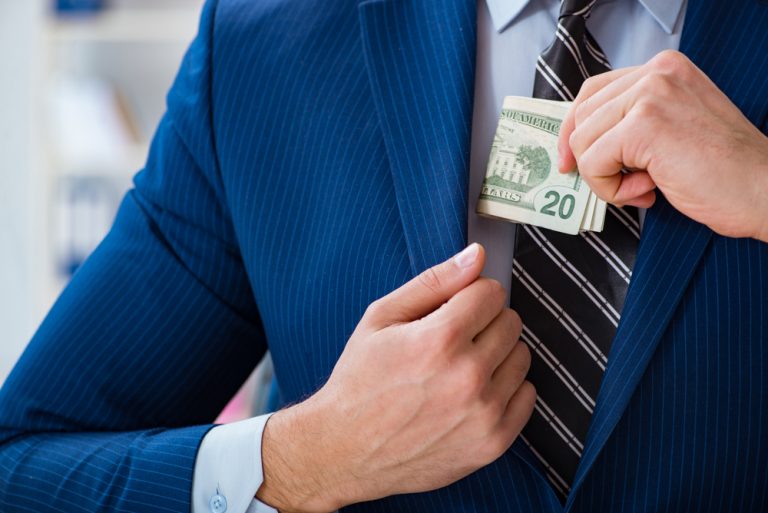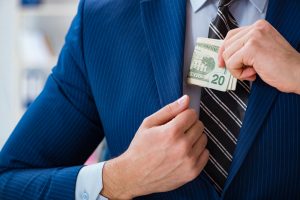 Embezzlement can occur whenever someone mishandles property that someone else entrusts with them. For instance, embezzlement can happen as a result of:
borrowing money from a sports league or civic organization's bank account.
adjusting the books to hide a misappropriation of funds.
using a client's lawsuit award to pay operating expenses.
selling property and pocketing the proceeds without accounting for it to heirs.
using a child or relative's Social Security check.
stealing money through a Ponzi scheme.
If you are charged with embezzlement, you cannot afford to go through the criminal justice system alone. You are currently facing jail time and serious fines. However, an attorney can help you fight them. The consequences of an embezzlement charge in New Jersey are as follows:
For stolen property valued at less than $200 (disorderly persons offense): Up to 6 months in jail, as well as a $1,000 fine, or double the amount the victim lost in the theft (whichever is the greater amount).
For stolen property valued between $200-$500 (fourth-degree crime): Up to 18 months in prison, as well as a fine of up to $10,000, or double the amount the victim lost in the theft (whichever is greater).
For stolen property valued between $500-$75,000 (third-degree crime): Up to 5 years in prison, as well as a fine of up to $15,000, or double the amount the victim lost in the theft.
For stolen property valued at $75,000 or more (second-degree crime): Up to 10 years in prison, as well as a $150,000, or double the amount the victim lost as a result of the theft
What Should I Do If I Am Accused of Embezzlement?
Facing accusations of embezzlement is a serious matter and requires that you immediately retain a defense lawyer with the skill to develop a defense on your behalf. Some cases allow for negotiations to avoid criminal charges altogether, but each case must be completely reviewed to determine the best course of action.
This should take place early in the case, and prior to an arrest if you are under investigation. It is advised that your rights are protected throughout the process and help you to avoid the pitfalls that can occur when federal investigation teams engage in questioning. Many embezzlement cases are federal crimes, and the investigatory teams could be the FBI or other top law enforcement agencies.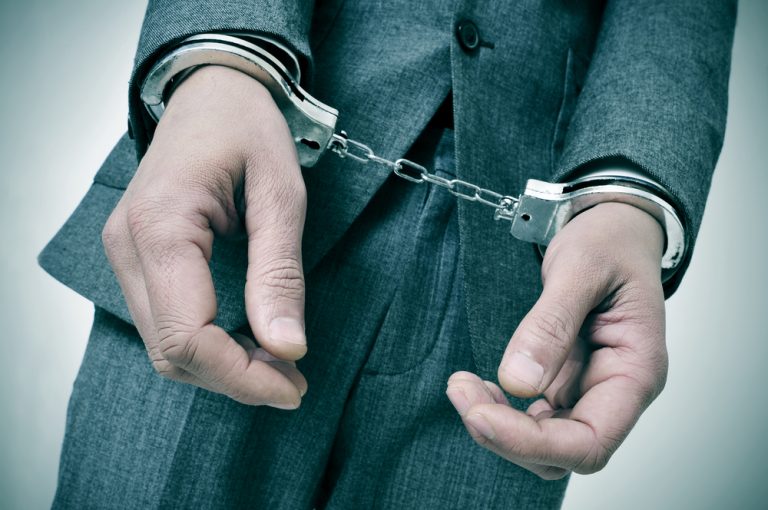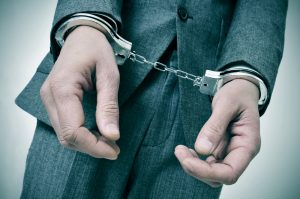 Interrogations can be frightening, and the skill with which they are conducted can lead you to make statements that could damage your case in the future. Any investigation regarding a financial crime usually quickly follows with an arrest; you can assume that the interviews are simply an effort to gather more evidence to convict you. We will stand firm in protecting your rights and make every effort to fight for your defense and negotiating on your behalf.
Any type of white-collar crime—including embezzlement—can involve highly technical areas of law.  Handling such a case can require familiarity with accounting and corporate practices.  At The Montanari Law Group, LLC our goal is to provide you with the most effective legal representation.  We are fully dedicated to our clients.  Call us at  (888) 877-7985 or (973) 233-4396 for more information. We are the lawyers you want in your corner when you are against the ropes.
Contact a Wayne Criminal Defense Attorney Today
Speak to a defense attorney for an initial consultation. Our legal team at The Montanari Law Group, LLC has extensive experience serving clients from Woodland Park, Wayne, Clifton, and across Passaic County.
Contact us online today or at 973.233.4396 or toll-free at 888.877.7985  for a free initial consultation. We provide flexible appointment options at our centrally-located offices in Little Falls, New Jersey.