The Impact of Adoption on Child Support Payments
Discover What Happens to Child Support Payments Once Your Child is Adopted in New Jersey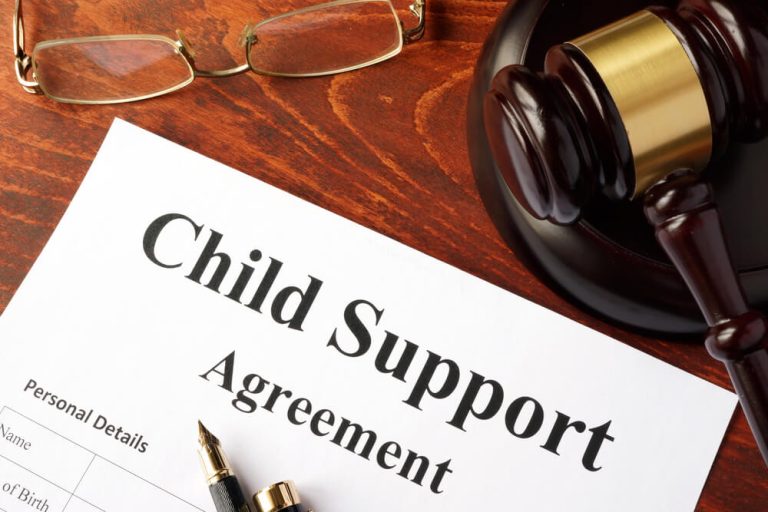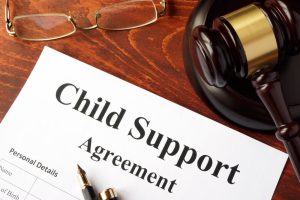 In addition to the many factors that come into play when making the important decision to give a child up for adoption or adopt a child, one must take into consideration the financial responsibilities that come with having parental rights. If you are considering adopting a child, contact our team of experienced family law attorneys at The Montanari Law Group to learn how we can help streamline the process. Read on to learn more about the relationship in particular between adoption and child support responsibilities in New Jersey.
How NJ Determines if You Have to Pay Child Support
Child support is required of parents who have parental rights over their children. Parental rights include being responsible for the physical and financial wellbeing of the child, making decisions regarding discipline and education, being responsible for medical treatment, determining religion, and additional legal, social, and familial decisions regarding the child.
A person with parental rights is required to support the wellbeing of the child, which may mean making child support payments. The requirement to pay child support, however, depends upon whether one has parental rights. As part of the adoption process, a parent gives up their parental rights. Upon giving up parental rights, all responsibilities, including financial ones, are terminated. The parent is no longer required to support the financial wellbeing of the child or make other legal or social decisions for the child; however, they also lose the right to visitation in addition to custody of the child.
When a Child is Adopted, Do the Parents' Rights End?
Yes. Termination of parental rights is a key element of the adoption process. It transfers the legal responsibility of caring for the child, including financial, to the adoptive parents.
When Should a Parent Stop Paying Child Support after their Child is Adopted in NJ?
Once termination of parental rights has taken place, the parent is no longer legally obliged to make child support payments, and they may stop. It is important to get legal or judicial confirmation that payments may stop, so you do not accidentally forgo a necessary payment, which would put you at odds with the law. The termination of a birth parent's child support means that the child is receiving financial support from their legal caregiver, so the child remains in good hands.
It is helpful to have legal assistance during your transition from legal parent to parental termination. Child custody and child support attorneys such as ours at The Montanari Law Group will represent you to ensure that your child support obligations are terminated exactly when your legal status as parent has also been terminated. Our team will help you get up-to-date on any outstanding payments and address any legal penalties involved with late payments.
What Happens with Owed Child Support Payments After Adoption in NJ?
A non-custodial parent who has been ordered to pay child support must complete child support payments up to the point of parental termination. Even if the child is adopted and parental rights are terminated before the parent is up-to-date on payments, they must carry out all unpaid support payments. Not paying child support is a crime, so it is not worth trying to short the system or the custodial parent pre-adoption.
Contact our Knowledgeable Northern NJ Family Law Firm to Explore Options for Adopted Children
The process of terminating parental rights is a huge decision with lifelong implications. Such a decision is not to be taken lightly. A custody and child support attorney at our Passaic County office will help you through the legal stages of this process and ensure that no stone is left unturned, so you can rest assured that your child will be in good hands moving into the future. Our team at The Montanari Law Group is experienced in supporting parents through custodial and child support issues, as well as walking them through the process of terminating their parental rights as a step in the adoption process they are undergoing for the wellbeing of their children. In addition to providing experienced legal assistance, we help prepare you for the emotional and financial implications of such a life changing shift. Contact us today at (973) 233-4396 to learn more about how we can help you with your child support and adoption needs in Clifton, Haledon, Wayne, Ridgewood, Hawthorne, Kearny, Woodland Park, Wyckoff, Nutley, Verona, and towns in Passaic County and Northern New Jersey.