Protecting Your Financial Interests from an Overspending Partner During Divorce in NJ
It Can Be Difficult to Reach a Divorce Resolution When Money Problems Are Involved, Especially If One Partner Tends to Overspend and You are Dissolving Your Marriage in Totowa, Ridgewood, Montclair, Franklin Lakes, and Millburn.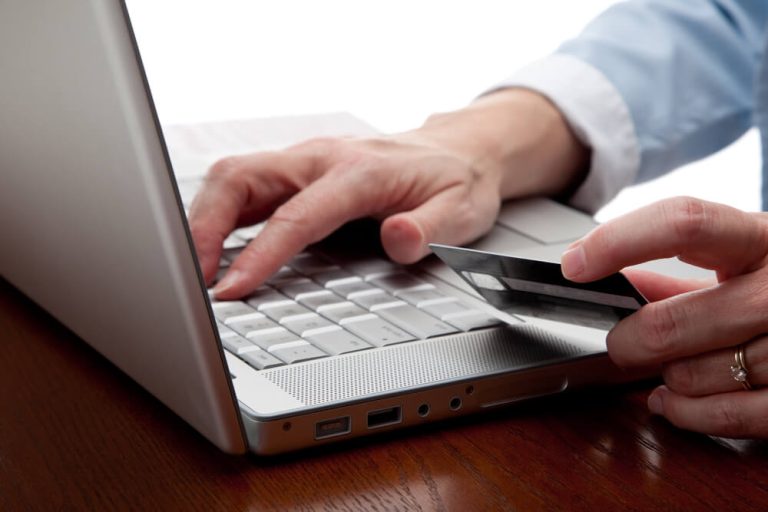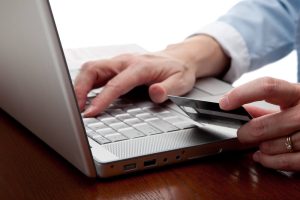 Divorces are hard. If you are reading this article, you most likely already know this. People deal with divorces in a multitude of ways. Knowing that your assets may potentially become halved is a stressful proposition in and of itself. Sometimes, people that are parties to a divorce will spend more money than they have to in order to achieve a certain goal they have set in their mind, or to take their minds off of the divorce. Either way, overspending is a serious problem in the context of a divorce, and it can lead to a multitude of complex problems.
At Montanari Law Group, we assist clients with confronting the unique challenges of economics and divorce in the realm of overspending, support agreements, equitable distribution, and more. If you need assistance with a divorce matter in Hoboken, West Orange, Woodland Park, Millburn, Paramus, Haledon, Verona, Montclair, Essex Fells, or elsewhere in Passaic County and Northern New Jersey, contact our Little Falls office to speak with a lawyer who can help. We offer free consultations at (973) 233-4396, and a member of our team is available to assist you today.
Motivations for Overspending in a Divorce Scenario in NJ
People overspend for all kinds of reasons, but when it comes to a divorce there are a handful. A party to a divorce could have a shopping addiction. Shopping addictions are very common, but for some reason they are looked at in almost a comical way in our society. Shopping addictions are extremely serious and many soon-to-be divorced spouses may resort to this in order to fulfill whatever needs may arise for them during the divorce.
Another reason people to spend is to manipulate how much liquid assets they have available for their spouse to receive. For example, if a party to a divorce is requesting that certain monies be paid over, the court will look at your ability to pay those certain monies. If you do not have the funds, or the requesting party cannot show a reasonable basis for that request, the request loses its credibility.
Overspending Habits of Former Spouses
I think we all ask ourselves the question: "If I had the money, what would I do?". This isn't always the question that the overspending former spouse will ask themselves, but sometimes they do. Former spouses could be spending the money on vacations, homes, cars, trucks, jewelry, and whatever other tangible items they would have always bought, "if they had the money". It isn't always this clear cut though. Overspending could look like a nominal monetary gift to a relative, or paying for dinners, spa treatments, etc. Whatever the case may be, it is very important to analyze the deviation from any spending habits that the former spouse had before the overspending began.
Protecting Your Financial Interests with the Help of Divorce Legal Representation
This can seem like an insurmountable problem when you are handling your divorce by yourself. The first step that should be taken is retaining an attorney who has not only seen this problem before but has successfully combatted it and protected his or her client's interests. The next step would be to start documenting everything. Get yourself a credit report, and have a keen understanding of where you stand financially. Understanding the debts that you have, as well as, the debts that your spouse has is a very important step in protecting whatever future spending your former spouse may engage in.
With the help of an attorney, you may also want to file a motion with the court in order to prevent any future overspending by your future, former spouse. Another smart idea is to speak with a financial advisor. Financial advisors can provide you with an analysis of your finances and create a budget. By doing this, you can easily spot any questionable spending by your former spouse.
Importance of Documenting When Your Ex-Spouse Overspends
In addition to the steps outlined above, it is a wise idea to close any and all joint bank accounts that you may still have with your former spouse. It cannot be stressed enough how important it is to document everything. The tangible and non-tangible spending alike, must be documented in order to show the court (if need be) the deviation in any spending habits. Having an experienced attorney help you in this is essential because they will know what information is crucial for the court to see and how best to present that information to the court. The more information you know about the situation, the better. Sometimes, these situations can be handled with a simple conversation. Other times, a court order is required.
Are Court Orders an Option to Prevent Overspending during New Jersey Divorce Matters?
Not only are court orders possible, but court orders are often required in order to prevent the former spouse from overspending. It is also possible for the court to order that the overspending spouse "add-back" any monies that they spent in a reckless manner. Depending on your situation, you may be able to seek the funds during the divorce if your former spouse overspent purposefully. New Jersey courts do not take kindly to ex-partners who recklessly spend with malice. Sometimes, one party who diminished joint accounts with the intention of reducing the financial claim of the other spouse in the divorce, must pay back the monies they spent. It doesn't matter if the money was spent in an irresponsible manner, but only with the intention of affecting their financial claims in the divorce and that the spending was reckless and with malice.
Talk to a Little Falls Lawyer to Protect Your Financial Interest from an Estranged or Soon-to-Divorce Spouse's Overspending
Divorces are hard. They typically come with an array of emotions, which can make it difficult for the parties to communicate. In these tense scenarios, well-versed divorce attorneys are extremely valuable in the sense that they can speak to each other regarding the interests of their clients without all of the emotions that the parties may have. This may lead to a simple solution of overspending. If it doesn't, your attorney can help you prevent any future overspending and recover whatever spending previously occurred. Overall, hiring a successful, seasoned, attentive, and educated attorney on your issues is crucial to protecting your finances in your divorce in New Jersey. Contact the accomplished team of lawyers at Montanari Law Group to discuss your divorce matter and how we can assist with protecting your financial interests. You can reach us anytime at (973) 233-4396 to discuss your case with an attorney in a free consultation.