Clearing the Skies with Airline Mile Distribution in Divorce
Explore With the Help of Our Divorce Attorneys the Strategies That Can Be Used to Divide Airline Miles in a Divorce in Kearny, Hawthorne, and Little Falls, New Jersey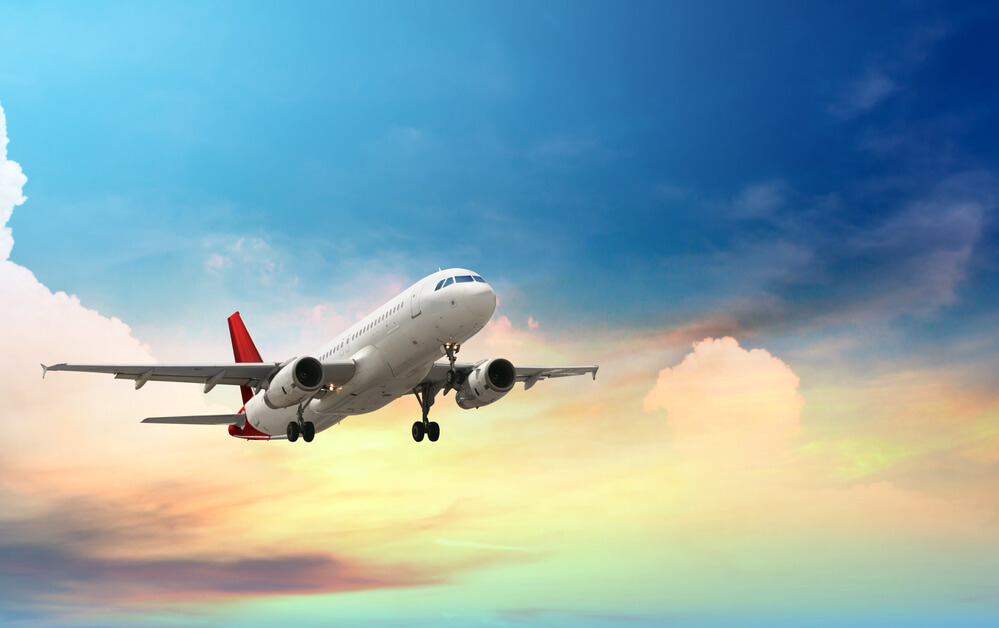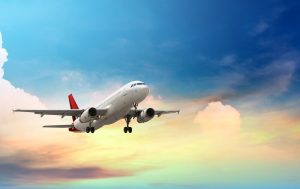 Divorce is difficult, to say the least. Having an attorney who can appreciate this difficult time in your life is imperative to getting through it. Dividing assets in an equitable way is what family attorneys are supposed to be good at, especially knowing what you deserve from your marriage. Marital assets and marital property are divided and distributed in an equitable way during your divorce. Marital property is any property that was accrued by either party during the marriage, in its most simplest terms.
Why Are Airline Miles Under the Umbrella of Marital Property?
Assets such as a house, a business, and other things that may have been acquired during the marriage and/or jointly held throughout the marriage are fairly easy to appraise the value of and then divide amongst the parties in an equitable way. However, for things like airline miles it can be a little more complicated. Airline miles will be considered marital property if they are accrued during the marriage, just like any other asset.
Soaring Through the Turbulence of Frequent Flyer Miles Distribution
Before anything, it is prudent for the parties to come to agreement on their own about the division of the airline miles before going to the court. It is at this point and time, and only at this point and time, that the parties will have any guarantee of the result. Once the division of the assets goes to court, it is no longer in the hands of the parties, and the court will take over by applying the principles of equitable distribution to the marital estate (assets and/or property belonging to the marriage).
It is important for the value of the miles to be determined on your own first with your attorney. Then, the court will determine the value of the miles if the opposing party disagrees with your valuation. This can be extremely difficult because airlines and credit card companies typically do not allow miles to be transferred or divided, and their value can constantly change.
Is it Possible to Use the Airline Miles to Negotiate a Divorce Settlement?
As long as the value is determined for the airline miles, there are ways to negotiate the miles and their ownership interests for other assets. If the miles are not able to be divided or transferred, it is possible for one party to buy out the ownership interest of the party with interest. If this does not interest either party or one party disagrees, they can agree to trade miles for another asset. Determining the value of the miles is crucial in knowing how to negotiate with the miles.
If you and your spouse are unable to properly divide up the airline miles, the miles can also be used jointly. This would be if there were a set of situations or circumstances that both parties can agree that the miles would only be used in those instances.
Assessing the Value of Airline Miles in New Jersey Divorce Cases
As I previously mentioned, airline miles are very difficult to appraise the value of. Miles can range in value between half of one cent to eight cents. This value always changes depending on a number of variables. The value can also be determined by calling in an expert witness who can testify to the current fair market value of the miles. Another way is that you can search for comparable tickets and benefits. If you see what your miles can be spent on, that is a good way of seeing how much they are worth.
If your miles can be used for a $1,000 ticket to China, then it is safe to say that your miles are worth $1,000. Or if your miles can be used to pay for a $1,000 benefit such as a spa treatment or a discount on a television set, then you can say that that the miles are worth $1,000. Changing the miles into dollars is vital to being able to dividing them up between parties or using them to negotiate for other assets included in the marital estate.
A Divorce Lawyer at Montanari Law Group Can Help You Handle Airline Miles Division in New Jersey
In order to best ensure that your rights and interests are adequately represented during the process of equitable distribution and division of the marital property, you need to avail yourself of the services of an attorney who has negotiated these settlements before and has a proven-track record. The attorneys at The Montanari Law Group can present your case to the court and show how the airline miles may not have been considered marital property, that they were accrued outside of the marriage and/or that your ex-partner is not entitled to receive any of them. Most importantly, we can help you to properly value the miles and get the most bang for your buck.
Without a divorce lawyer of unrivaled caliber on your side, you risk losing a lot in these high-stakes negotiations. These losses can negatively affect the rest of your life. To protect yourself against this, contact our family law office to speak with an accomplished attorney who has practiced in this space for years and can answer all of your questions. We provide unparalleled representation to individuals undergoing a divorce in Wyckoff, Jersey City, Montclair, Verona, Ridgewood, Woodland Park, Haledon, West Milford, and throughout Northern New Jersey. Our office is also pleased to provide you with a free consultation to explore the specifics of your case—call (973) 233-4396 if you have questions regarding your frequent flyer miles.