Fulfilling Residency Requirements in a New Jersey Divorce Context
Our Experienced Lawyers Will Cover All of Your Bases Regarding Residency Requirements to File for Divorce in NJ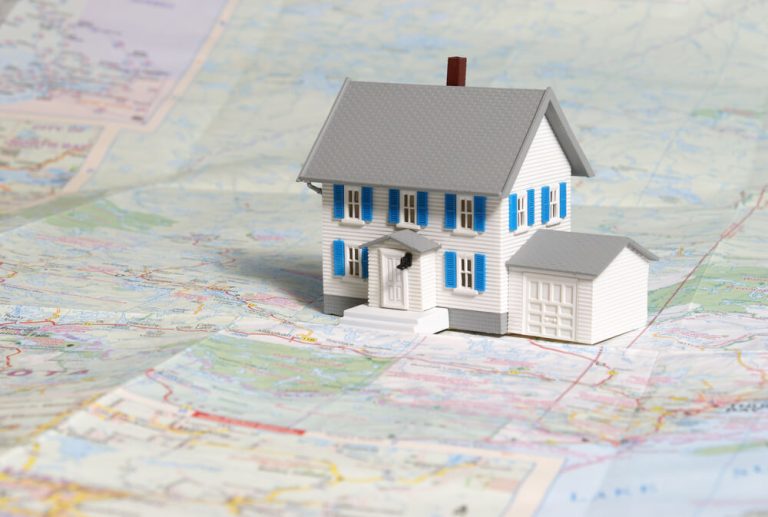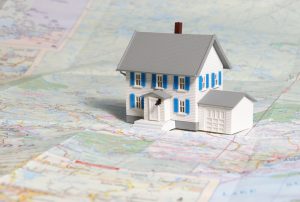 Anyone can get married in whichever state they choose within the 50 states, no matter where they actually call home. Thousands of couples choose destination weddings all around the country to places like the Grand Canyon, Graceland, Hollywood, Disneyland, or hundreds of other unique destinations. There are no residency restrictions to tie the knot, but you or your spouse must have resided in the state where you are getting divorced for anywhere from six months to a year before you can file to part ways.
You might be asking yourself why these residency restrictions exist. Every state has a different way of handling divorce. Some states divide assets and debts straight down the middle. In other states, such as New Jersey, the assets and debts are distributed by a judge who uses a list of parameters to determine who gets what. If one could choose the state where they could file for divorce because it would give them an unfair advantage over their partner, they could avoid the financial impact of a divorce in the state where they reside.
What Residency Requirements Apply in a Divorce Case in NJ?
The New Jersey courts can only decide about your divorce with jurisdiction over your case. A requirement for that is your or your spouse's residency in the state for at least a year. If the grounds for divorce are based on irreconcilable differences, either spouse must have been a resident of New Jersey for at least one year before filing for divorce.
If the grounds for divorce are based on desertion, the deserting spouse must have left the complaining spouse intending to desert for a continuous period of 12 or more months before filing for divorce. In this case, either spouse must have been a resident of New Jersey for at least one year before filing.
Suppose the grounds for divorce are based on extreme cruelty. In that case, the complaining spouse must have suffered from the extreme cruelty of the other spouse, making it improper or unreasonable to continue living together. Either spouse must have been a resident of New Jersey for at least one year before filing for divorce.
Are Residency Rules Mandatory for Both Parties in NJ Divorces?
In a New Jersey divorce, the residency requirements typically must be met by at least one of the parties, not necessarily both. The New Jersey statutes require that either spouse meets the residency requirement to file for divorce in the state.
According to N.J.S.A. 2A:34-10, if the grounds for divorce are based on irreconcilable differences, either spouse must have been a resident of New Jersey for at least one year before filing for divorce. This means that either the petitioner (the spouse initiating the divorce) or the respondent (the other spouse) must meet the residency requirement.
Explore the Options if Residency Requirements for Your Jersey-Based Divorce Are Not Met
If you don't meet the residency requirements for divorce in New Jersey, there are a few possible solutions you can consider. You could wait until you meet the residency requirements. If you're willing and able to wait, you can delay filing for divorce until you have satisfied the residency requirement of at least one year. Once you have met the requirement, you can proceed with filing for divorce in New Jersey.
If you have a valid legal basis for filing for divorce in a different state or country where you meet the residency requirements, consider filing for divorce there instead. It's essential to consult an attorney knowledgeable about that jurisdiction's laws to understand the implications and requirements.
In New Jersey, there is an alternative option called a "divorce from bed and board" or a "limited divorce." This allows for a legal separation but does not dissolve the marriage. If you don't meet the residency requirements for a full divorce, you may explore this option to address issues such as division of property, child custody, and support. However, keep in mind that it does not legally end the marriage.
Qualified Exceptions to the NJ Divorce Residency Requirements
If the grounds for divorce are adultery and either spouse has been a resident in New Jersey with no time requirement, a divorce can be sought as long as one spouse is a bona fide resident.
Understanding the Concept of "Bona Fide Resident" to Prove Residency in NJ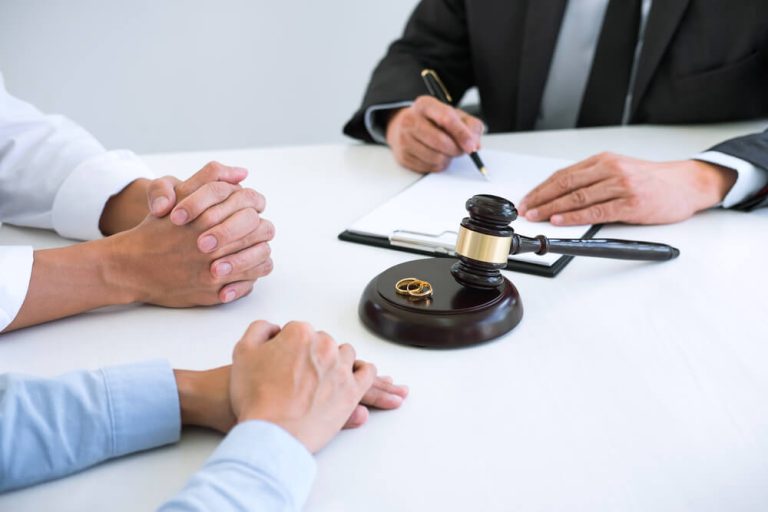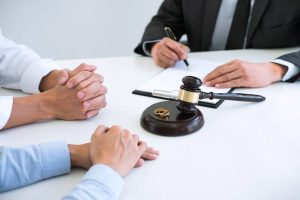 The term "bona fide resident" refers to an individual who meets the criteria of being a genuine, legitimate resident of a particular place. It is commonly used in legal and tax contexts to determine an individual's residency status for various purposes. Being a bona fide resident typically implies that an individual has established a permanent or long-term residence in a specific location and genuinely intends to remain there. It goes beyond temporary or transient presence and requires a level of permanence and commitment to a particular jurisdiction.
The factors that may be considered when determining bona fide residency include the following:  the individual must have a significant and continuous presence in the location, usually for an extended period. They must demonstrate a genuine intention to make the place their primary home and have no immediate plans or intention to leave. The individual establishes legal ties to the jurisdiction, such as owning or renting property, having a local driver's license, registering to vote, or obtaining local permits. The individual's social and economic connections, such as employment, business interests, community involvement, family relationships, and financial accounts, may be considered.
The determination of whether someone is a bona fide resident is highly dependent on the specific legal or tax context in which it is being evaluated. Different authorities or jurisdictions may have their own criteria and requirements for establishing bona fide residency.
Contact a Divorce Lawyer to Provide Assistance with Residency Requirements in Passaic County, NJ
If you are considering filing for divorce, an attorney can help you even if you haven't met the residency requirement. The divorce attorneys at The Montanari Law Group can organize and prepare everything you need for your divorce, taking advantage of the preparation time before you actually file. We aim to strategize and create a clear plan that considers all your concerns.
Our seasoned divorce attorneys will work diligently for you, mapping out a plan for alimony, child support, and child custody in Montclair, Wanaque, Woodland Park, Paterson, Little Falls, Caldwell, and elsewhere in and around Passaic County, New Jersey. Our experience affords us the knowledge to provide you with excellent representation when you need it the most.
Divorce is scary and stressful. Your life is changing in ways you hadn't previously considered possible. Call us today at (973) 233-4396, or feel free to complete our online contact form to schedule an appointment for your free consultation.