Ultimate Guide on How to Respond to Divorce Papers in NJ
Once Divorce Papers Have Been Served, There's Expected Action from The Receiving Party; Find Out How to Best Respond in New Jersey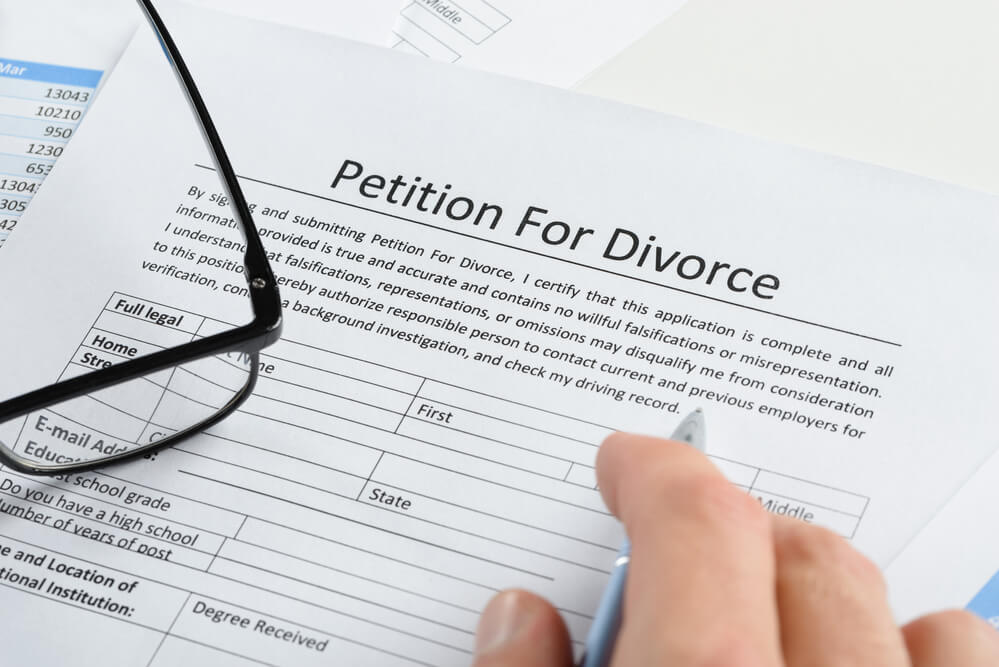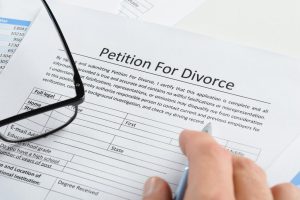 If you were recently served with divorce papers, you might be surprised. Dealing with divorce can be difficult, but you only have a limited time to respond, so you must take prompt steps to protect your rights. A knowledgeable New Jersey divorce lawyer at Montanari Law Group can explain your options and help you respond to a divorce petition. To speak with an attorney about your divorce case now, contact (973) 233-4396 for immediate assistance.
How Divorce Documents Are Served in New Jersey
Your spouse must properly serve you with divorce papers to officially begin the divorce process. In New Jersey, service is usually completed by personally serving the defendant; providing a copy of the papers to the defendant's lawyer; through registered or certified mail, return receipt requested, in addition to ordinary mail to the defendant's last known address; or filing papers with the clerk if there is no known address despite diligently trying to locate the defendant
Alternatives to Replying to a Divorce Petition
If you have been served with a divorce petition and summons, there are different ways that you can respond, including:
File an Answer
You file an answer with the court if you disagree with something that was stated in the divorce petition and wants to present your argument.
File an Answer and Counterclaim
You file an answer and counterclaim when you want to respond to the divorce petition, but you also want relief from the court, such as you want to request the court grant your divorce on other grounds.
File a Notice of Appearance
You file a notice of appearance if you are not contesting what your spouse said in the petition but you want the court to give you notice of the proceedings and give you an opportunity to be heard on matters related to the divorce, such as child custody, parenting time, child support, equitable distribution of marital property, alimony, and other matters.
Do Nothing
You also have the option of not responding to the divorce petition. However, it is important that you know that the court does not need your consent for it to order your spouse's request for a divorce. If you do nothing, the court can issue a default judgment against you, and your spouse can receive all of the relief they are requesting, which might include custody of your children, alimony, and child support.
What to Do After Receiving a Divorce Petition
If you are served with a divorce petition, here are the steps you should take to protect your rights and provide a proper response:
Read the Divorce Papers
Carefully review the divorce petition, summons, and any other documents you were served with. These documents will contain important information, such as why your spouse is asking for a divorce, the relief your spouse is asking, such as child custody or alimony, and the deadline you have to respond to the petition
Note the Deadline
Carefully review the summons. It should state how long you have to provide a response and where you must submit the response. Note this deadline, and, whatever you do, don't miss it.
Decide How You Want to Respond
After you have carefully read through the divorce petition, you can decide how you want to respond. You may choose to simply file a notice of appearance, or you might want to file an answer or counterclaim, depending on whether you agree with the statements contained in the divorce petition or want the court to order a divorce on your grounds.
Prepare an Answer
As soon as you receive the divorce papers, you should reach out to a lawyer for help. However, if the deadline is approaching or you do not yet have the funds to pay for a lawyer, you can get the necessary forms from the New Jersey court's website, prepare, and file them. Keep your response brief. Your lawyer may be able to amend your response later. You will also need to provide a copy of your response to your spouse.
Consult with a Lawyer
The New Jersey divorce process is complex. The petition is just the first part. You will have to provide information about your finances and certain documents to your spouse and/or the court. You may also have to respond to discovery requests or participate in mediation. An experienced lawyer can help walk you through the process and advocate for your interests.
What is the Timeframe for Responding to Divorce Papers in New Jersey?
In New Jersey, you have 35 days to respond to a divorce petition. However, it is critical that you act promptly because the deadlines are strict and unforgiving.
Speak to a Divorce Attorney About How to Handle Your Response to a Divorce Petition in NJ
While divorce is an emotional process, it is also one that has significant legal and financial repercussions tied to it. An experienced New Jersey divorce lawyer at our Passaic County firm can explain the process, answer any questions you have, identify your objectives, and work to achieve a favorable outcome in your case. Contact us today at (973) 233-4396 to learn more about how we can help. We serve communities throughout Northern New Jersey, such as Hackensack, Newark, Totowa, South Orange, Haledon, Clifton, Woodland Park, Wayne, and Hawthorne. Consultations are always provided free of charge, so please do not hesitate to contact us for assistance.