Filing for Divorce When You Can't Find Your Spouse in NJ
Checklist to Divorce if Your Spouse is Missing in Totowa, Hawthorne, Montclair, Nutley, and New Jersey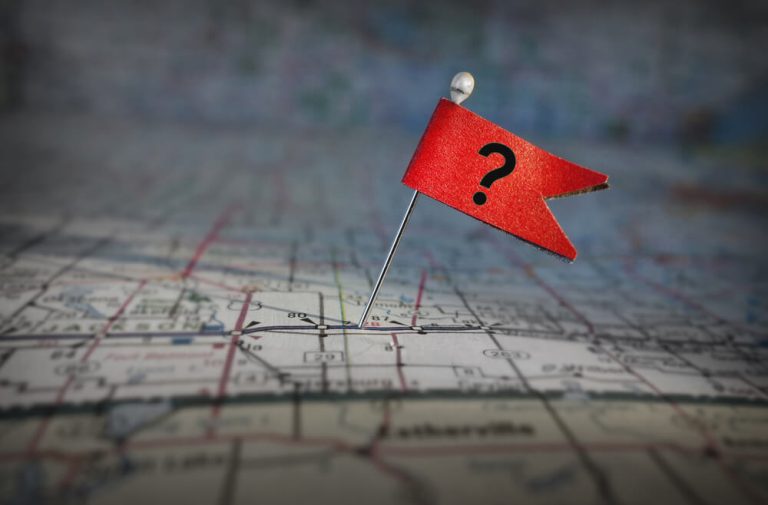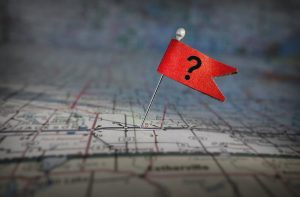 Divorce can be a complex and energetically taxing process. It is much more so, however, when one spouse cannot be located to serve them divorce papers. If you are interested in filing for no-fault or at-fault divorce from your partner and you cannot find them, you need to contact an experienced family law attorney to help you with the divorce by default process in New Jersey. Read on to learn more about divorce by default and how our team at The Montanari Law Group can help you finalize your divorce and move on with your life.
How Can I Divorce if I Can't Locate My Spouse in NJ?
If you are unable to locate your spouse to serve them with a Complaint for Divorce, or if your attempts to file them with a Complaint have gone unresponded to, there are ways you can move forward with a divorce in their absence. In order to do so, you need to prove that you attempted to provide the divorce complaint to their last-known address and have consistently and diligently searched for their whereabouts when they were found not to be at their last-known address.
Steps to Attempt to Locate a Missing Spouse
To prove that, as the filing spouse, you have attempted to locate your spouse; you must submit an official divorce complaint to the spouse's last-known residence. When that is returned or not responded to, you must conduct a diligent search in order to move forward with the divorce in their absence. This could include physically visiting your spouse's known address, sending the divorce complaint by certified mail, contacting their relatives and employer, and searching local hospitals and jails. Document all search endeavors thoroughly. Ultimately, you will need to prove to the court that you have conducted such a diligent search to be permitted to move forward with the divorce in their absence.
NJ Court Process if a Spouse Can't be Served with Divorce Papers
If, after a search, the missing spouse cannot be located, and the filing spouse can prove that they have done their due diligence to locate the missing spouse, the divorcing partner can file a Divorce by Notice of Order by Publication. This type of publication informs the spouse of the intent to divorce and is published in the nearest public circulation newspaper to the spouse's last-known address. The Notice by Order of Publication must remain in the newspaper for three weeks, providing ample opportunity for the spouse to be informed of the intent to divorce and respond to the divorce complaint.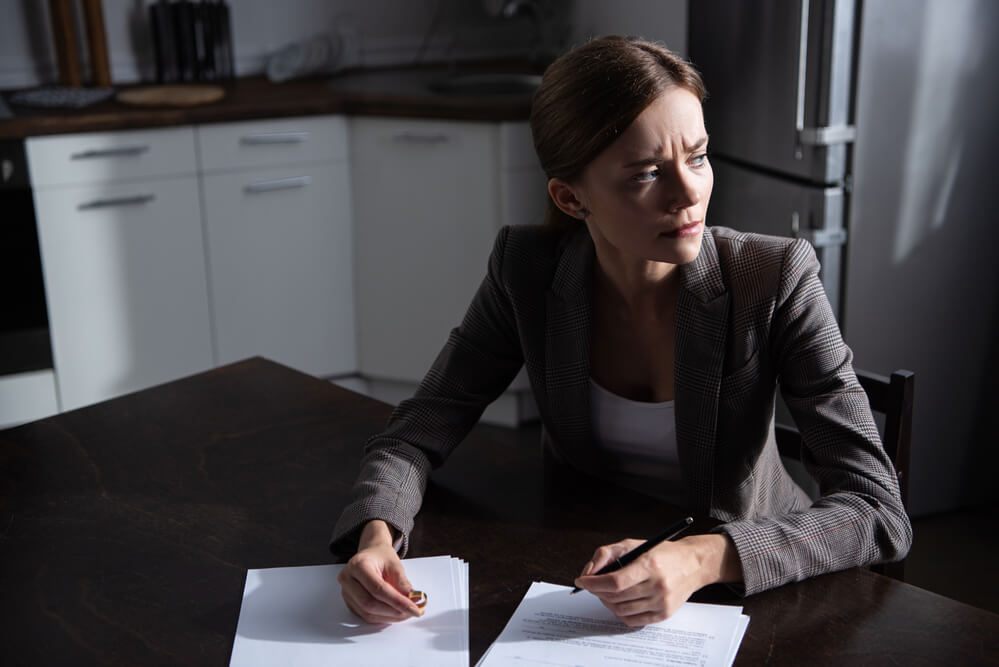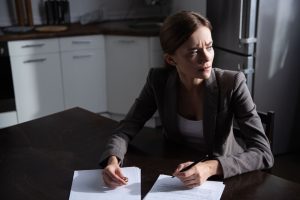 After the three-week period, the Notice by Publication, which is the spouse's final chance to respond to or contest the divorce complaint, paves the way for the filing spouse to move forward with the divorce. By submitting an affidavit of marshal service to the New Jersey Superior Court: Family Part, which shows that the publication of intent to divorce remained in the local newspaper for three weeks and went unresponded to. This is the last step of the path of diligence to include the missing spouse in the divorce proceedings. After this point, the filing spouse proceeds with divorce by default with the guidance of the Superior Court. The judge will determine what constitutes equitable distribution of the couple's assets, any spousal support arrangements, child custody orders if the couple has children and applicable child support payment requirements. Any alimony or child custody and support requirements facing the missing spouse hold them legally responsible for complying.
Talk to a Skilled Divorce Lawyer for Guidance on Filing a Divorce with a Missing Spouse in Little Falls
While divorce can be an overwhelming process, conducting an extensive search for a missing partner in order to be able to move ahead with a divorce reaches a whole new level of stres. Our team at The Montanari Law Group has ample experience helping our clients successfully navigate moving forward with a divorce in the absence of the spouse and completing the due diligence required by New Jersey law for a swift and final divorce decree in Kearny, Paterson, Caldwell, Ridgewood, Montvale, and throughout Passaic County, Hudson County, Essex County, and Bergen County. Because there is a specific timeline of legally-binding activity that must be performed in this special type of divorce, we use our background, education, and experience to facilitate the process of searching for the missing spouse for our clients, publishing a Divorce Notice, and interacting with the Court at each step of the way, so they can focus on moving forward with their lives. Contact a member of our team at (973) 233-4396 to get moving on your divorce today.