Questions Judges Ask at a Custody Hearing in NJ
Upcoming Child Custody Hearing? Know What You will Likely be Asked and What to Ask when You Get to Court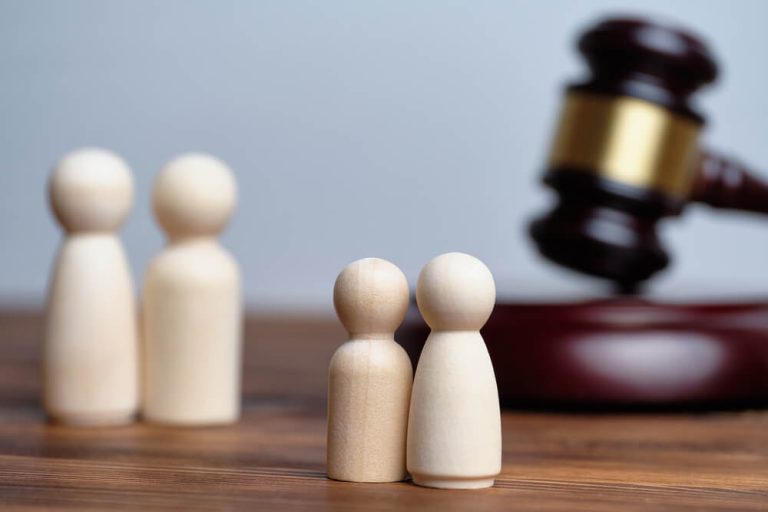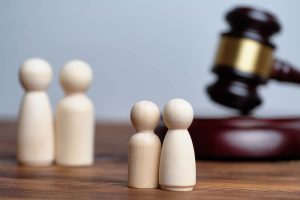 A child custody hearing is a legal proceeding where both parents will present their case as to what they believe is an appropriate custody determination and why. When parents are preparing to go into a child custody hearing, it's most likely because they cannot agree among themselves. They need a judge to make that decision for them.
Generally, a child custody order cannot be modified unless both parties return to court and petition a judge to change it. Depending on the age of the children, this court-ordered decision has the potential to last a long time. If either parent disobeys the court order, they could be held in contempt of court.
Legal proceedings, especially ones that involve how the family will be split, can be incredibly stressful. Preparing for this critical hearing and knowing what questions you will be asked can help you present your strongest case. Each question a judge asks will relate to a part in the law that will help him or her answer the ultimate question — what is in the "child's best interest?" Ultimately, the court will base their child custody arrangement on the child's best interest. While it's essential to be honest, preparing for these questions will give you time to think through your responses and ease your stress.
At Montanari Law Group, our child custody lawyers assist clients in Hawthorne, Wayne, Totowa, Haledon, Paterson, and Little Falls, with all aspects of custody hearings. Contact (973) 233-4396 or fill out our online form to discuss your pending child custody matter and receive additional assistance from a family law attorney with a compassionate, genuine interest in your needs and the vast experience you want handling these personal and important issues.
Each Parent's Financial Status
The parent's financial status is an essential piece of the big picture. The judge needs to determine the most fundamental issue, whether the parent has the financial capacity to provide food and shelter to care for their children. The court, however, won't take each party for their word. Each parent must provide tax transcripts, pay stubs, and other documentary evidence to establish their finances. However, suppose one parent is a higher income earner than the other. This doesn't mean the other parent will automatically receive a more favorable child custody arrangement. For example, a higher earner may also work longer hours and be unavailable for his or her children. New Jersey child support laws exist to ensure that the children are financially secure with a parent who is determined to meet the child's best interest.
How does Your Custody Setup Work Now?
Petitioning the court for a child custody arrangement doesn't happen quickly. Many factors can influence the length of a case. In contentious cases, the parties can object to every piece of evidence filed, and every question asked, prolonging a final decision. During that time, the court will want to see how the parties have handled the custody arrangement. A court will primarily ask this question to see whether the current child custody arrangement should stand. Many factors can affect this. Has one parent refused to give the children back at the end of the agreed parenting time? Has the police become involved as a referee in the exchange of the children? Has one parent moved far away from the children's school and social life?
Communication Between Parents
The court's ultimate decision will rest in the child's best interest. While the courts prefer to give both parents custody over their children, the level of communication can impact that decision. The court will ask questions about the parent's level of communication. Can they coordinate with one another to take their children to school? Homework? Extracurricular activities? Or are the children constantly being placed in the middle, acting as messengers in a game of telephone? Most judges will agree that placing this pressure on children is not in their best interests.
What Child Custody Arrangement do You Desire?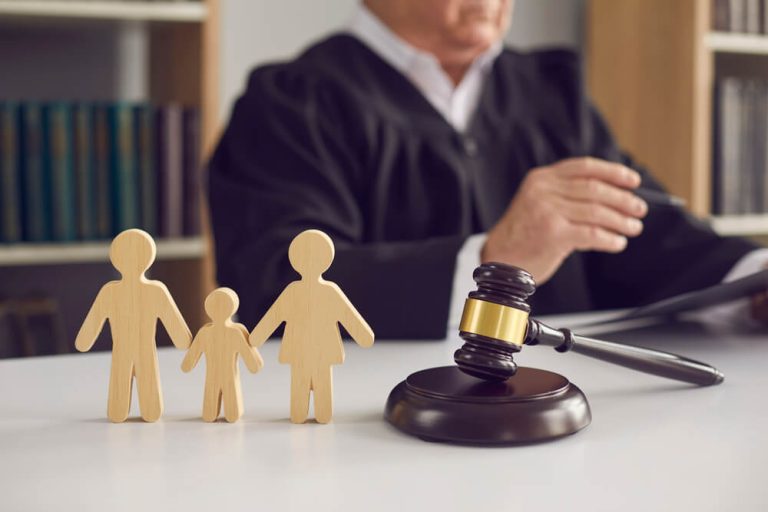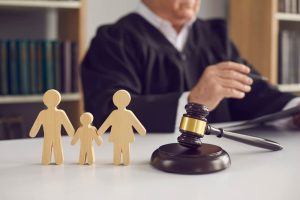 Knowing how each type of legal custody affects your parenting time is essential. You want to be prepared for this question when the court asks. A family law attorney can help guide you through the different types of custody arrangements in New Jersey. Physical custody relates to where the child lives. The primary caretaker will be responsible for the child's basic needs, such as the home, food, and clothing.
Legal custody, on the other hand, relates to who makes decisions regarding the child's upbringing. Just because one parent has physical custody doesn't mean they have sole legal custody. When parents share legal custody, they must make those decisions together. For example, if a child is involved in an accident and needs medical care, both parents must decide on the child's healthcare. Similarly, educational decisions must be made together.
Get Ready for Questions During Your Custody Hearing with Attorneys at Montanari Law Group
A family court lawyer at our Passaic County law firm can guide you through the process of preparing for a custody hearing to ensure that your rights are protected. We can also help you write specific terms in your agreement to protect your future self and your children, as well as assist you with any post-agreement modifications that need to be made based on changed circumstances impacting you or your family. If you know you cannot agree with your ex-partner and the court imposes joint legal custody, you can add mediation provisions requiring the input of a third party. This is a significant challenge in some situations, and our custody attorneys are knowledgeable and prepared for the challenges you may face. We serve all areas in Wanaque, Pompton Lakes, Ringwood, Wayne, and areas throughout Passaic County, Bergen County, Hudson County, Essex County, and Northern New Jersey. Call to set up a free consultation today at  (973) 233-4396 or toll-free at 888-877-7985.