Effects of Significant Change of Circumstances After Divorce in NJ
Significant Changes After Divorce May Require the Modification of Crucial Legal Documents Like the Divorce Decree, Child Support Obligations, or Alimony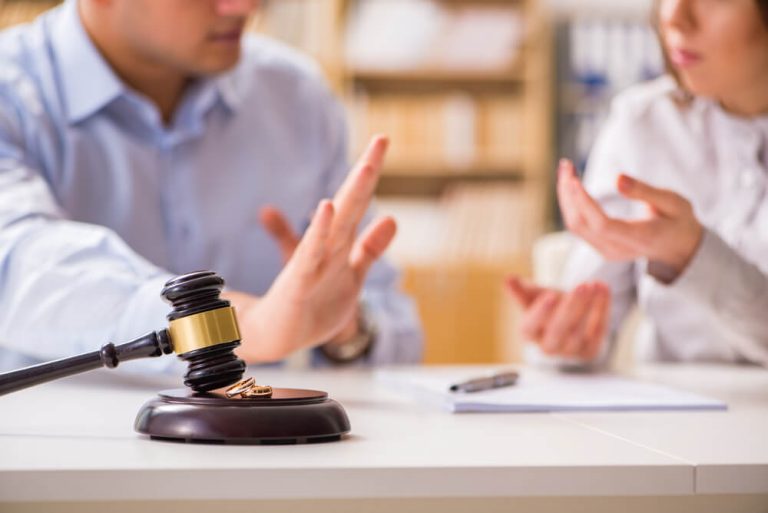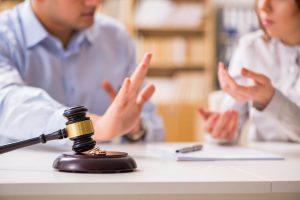 Once the divorce is over, and the decree is signed, you may believe you have nothing to do. You and your ex have your property shares, alimony orders, and child support and custody orders. But life changes post-divorce, and so do your family's needs. Children grow up, parties remarry, and one party may lose a job or get a better job. When significant changes of circumstance occur, you may find yourself at the negotiating table or in court with your ex to modify your divorce decree.
Examples of Significant Change of Circumstances Affecting:
Child Custody
One standard change of circumstances is in child custody. Some examples of child custody modifications may be job changes, illness, or relocation. When one parent has a new job that allows them more time with the children, they may want to revise custody. Another example of a significant change is when one parent becomes ill or develops a substance abuse problem. In that case, one parent may have to take steps to protect the children by requesting a primary residence change, reduced visitation, or monitored visits, for example. And finally, one parent may permanently relocate far from the other, which may require court permission and a custody change. A court considers child custody changes when the circumstances change significantly, and the change is in the best interests of the child or children.
Child Support
When child custody changes, child support is likely to change, too. One factor included in a child custody order is the time each parent spends with the children. The more time one spends with the children, the fewer expenses the other must bear for child rearing. Thus, one parent's increased visitation or shared custody may lead to that parent's lowered child support payments. However, if the custody change is temporary, the support may not change. Similarly, one parent's loss of income may be temporary. They may lose a job but have another lined up.
A permanent financial change may warrant a child support increase or decrease in child support payments. Courts modify child support when permanent material changes require a child support recalculation to reflect the actual circumstances of the parties. For example, when one parent earned a high salary but became permanently ill or injured, rendering them unable to do the same job or work, a court may find a material change of circumstances warranting a child support modification.
Health Insurance/Healthcare Payments
Changing circumstances in one parent's employment may also affect their ability to pay for health insurance or unreimbursed healthcare payments. They may not have coverage, or their health plan may no longer be affordable or provide the same coverage. And finally, child support terminates when a child reaches a certain age in the divorce decree, by law at 23, or by their emancipation. A parent's obligation to pay support may end for an emancipated minor. An emancipated minor child no longer needs parental guidance or financial aid. An 18-year-old or minor with parental consent enlisted in the military is an example of an emancipated child under N.J.S.A. 2A:17-56.67.
Alimony
Some criteria for changing child support may apply to an alimony modification. However, a party seeking increased or decreased spousal support must evidence a significant financial change. A qualifying event may be a permanent injury or illness. So, for example, an individual who suffered permanent brain damage after a car accident may have substantial changes in their income. They may be on disability after working a high-earning wage at a job. The financial change must be significant and involuntary to alter spousal support. However, termination of support due to the supported spouse's remarriage, cohabitation, or considerable income increase is more likely to lead to a reduction or termination of spousal support.
Change of Circumstances from a Previous Case in Thieme v. Aucoin-Thieme
While most changed circumstances occur over time, such as one party's retirement or the termination of child support, some occur quickly after the divorce. Both increased fortune and loss may appear suddenly. One such case of sudden changed circumstances is Thieme v. Aucoin-Thieme (2016) 227 N.J. 269. In this case, the parties cohabited in 2002, birthed a child in 2003, married in 2010, and divorced 14 months afterward. At the time they met, and throughout their cohabitation and marriage, Michael Thieme worked at a consulting firm that promised to compensate him as a valuable employee to the firm upon the sale of the business.
After the birth of their child, Bernice Aucoin-Thieme gave up her career to care for their child but was promised financial support and a portion of any bonus upon the firm's sale for her sacrifice. Three months after their divorce was final, the firm was sold, and Michael received a $2,250,000.00 closing bonus that he failed to mention to Bernice. In a legal dispute over the bonus, the trial court awarded Bernice 30%, an apportionment based on the marriage length and Michael's 13 years of service to the firm. The Appellate Court affirmed. While the New Jersey Supreme Court affirmed the correct apportionment based on premarital and marital division, it disagreed that the apportionment excludes the premarital cohabitation period.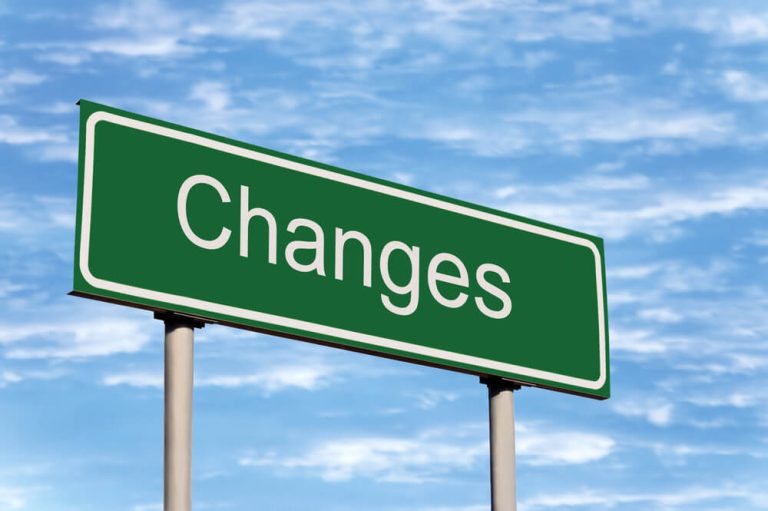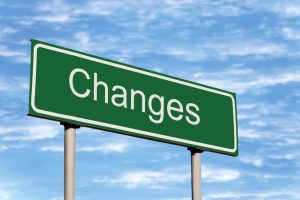 Applying equitable principles in established case law and the evidence in the case, the Supreme Court ruled that Michael would be unjustly enriched by depriving Bernice of her just share of the bonus. The Court relied on Michael's email, which stated that Bernice was entitled to his financial support for her sacrifice of her career and educational goals for his. It also considered his admission that he would split his closing bonus with her and the parties' reliance on Michael's expected deferred compensation. The company issued a Statement of Understanding, including the intention to compensate Michael as a key employee. The Court ordered Michael to hold the bonus in constructive trust for Bernice and remanded the case to the family court to reapportion the asset.
Importance of Documenting Events for Future Reference
The Thieme case demonstrates the legal application of equitable principles, such as unjust enrichment, to reach a fair property division based on the actual circumstances of the parties. Each situation is unique and requires a court's consideration of the evidence, law, and equitable principles available at law to craft a fair resolution to financial disputes post-divorce. The case also shows the importance of documenting events that may serve as evidence in the future, such as emails, bank transfers, contracts, and any written documentary support of the parties' intentions. A court may rely on credible evidence to decide financial disputes, so a party must be prepared.
How Can A Lawyer Help Handle Change of Circumstances after Divorce in NJ?
Since determining changed financial circumstances after a divorce is a complex, nuanced consideration within the family court's discretion, a post-divorce modification is best left to a knowledgeable family law attorney. An experienced legal professional such as our divorce and family lawyers at Montanari Law Group can analyze your case with the court's criteria for modifications in mind, advise you as to whether a modification is appropriate, and help prepare one on your behalf. We understand which forms to file, how to advocate for your needs, and how to anticipate the opposition with your goals in mind.
If circumstances have changed after your divorce that affect you financially or personally, and you need to modify your divorce agreement, contact Montanari Law Group to consult with our family law attorneys. We can assist you with your individual legal matter following divorce, whether it be modifying custody, alimony modifications, child support, or another aspect of your divorce decree based on changed circumstances in Passaic County towns and cities such as Hawthorne, Wayne, Totowa, Haledon, Paterson, and Little Falls. Contact us at (973) 233-4396 for a free consultation to get the committed legal support you require.