Parallel Parenting Plan: The Key to Avoid Conflict
Working Around Parental Conflicts through a Parallel Parenting Plan in Passaic County, New Jersey.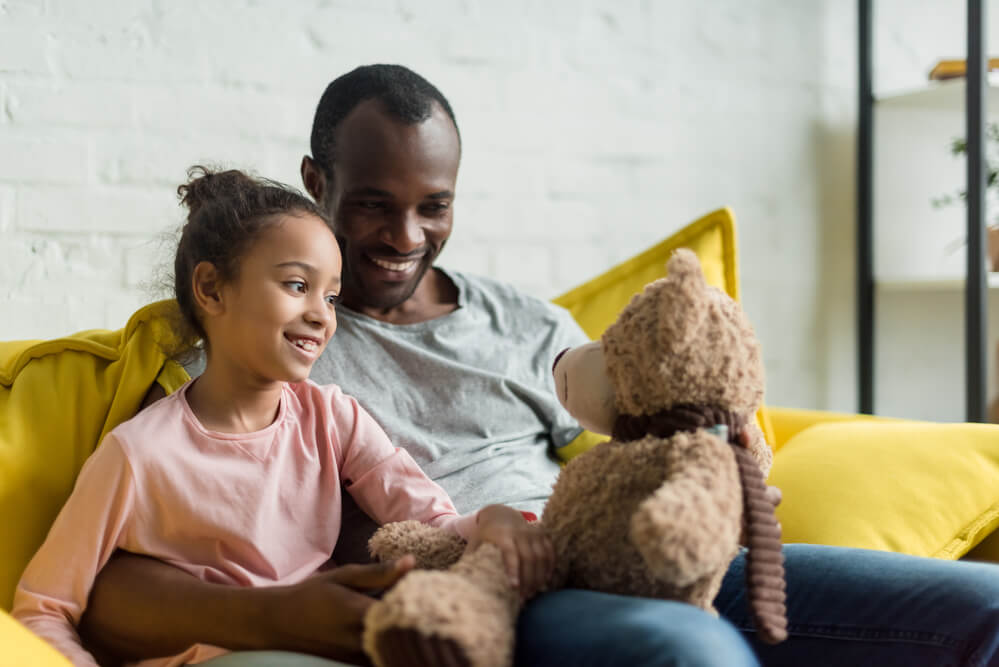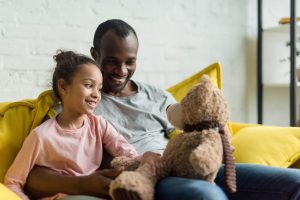 The stressful effects of a divorce take their toll on everyone involved, from the divorcing spouses to the involved children. Even the most amicable divorces create emotional, mental, financial, and even physical stress. When a couple is divorcing within a high-conflict atmosphere, however, the adverse effects can be through the roof. When it comes to divorcing with children, some divorcees have found that parallel parenting is a model that works better for them than co-parenting, especially when there is a high level of tension between exes. Read on to learn more about what parallel parenting is, and why it might be best for you in your high-conflict divorce.
Circumstances Under which a Parallel Parenting Plan is Used in New Jersey
Parallel parenting is a model of sharing parenting responsibilities after divorce while maintaining distance between ex-spouses. Parenting time and responsibilities are distributed between parents, and a system is set in place that provides maximum consistency and stability for the children while also maintaining maximum space between parents. As one could imagine, this is an especially helpful model for parents who are massively triggered by the presence of their ex, as it reduces interactions and therefore reduces conflict between parents that the children would have to witness and absorb. A BBC report and many scientific studies have found that inter-parent conflict has adverse effects on the brain development, sleep, behavior, and stress levels of infants, children, and adolescents. So, in the case that co-parents are not yet ready to co-parent in a more collaborative way, parallel parenting provides a model that reduces stress in all involved parties, including the children.
Differences Between Parallel Parenting and Co-Parenting Models
Parallel parenting is different from co-parenting in that it provides maximum space between parents to reduce conflict. Co-parenting is a more collaborative method of sharing custody that usually creates some coherence between households in parenting styles, etc. Parallel parenting, on the other hand, allows co-parents to abide by strict logistical agreements regarding the children's schedule and parental communication. All other communication is kept to a minimum and often facilitated by a third party to prevent conflict; as such, parenting styles between households may differ substantially.
Reducing the Communication Between Parents by Drafting a Parallel Parenting Plan
The purpose of a parallel parenting plan is to minimize communication between parents. As such, it is essential that they draft an organized, thorough, and well-rounded parallel parenting plan to address both the routines of the children's lives and shared custody as well as how to address unexpected variations from routine.
A parallel parenting plan will include daily/weekly pick-up and drop-off schedules for the children. It also needs to include how school vacations will be handled and who the children will spend holidays with.
Because the key to success in a parallel parenting plan is maximum communication with minimum interaction, it is also important to lay out how communication between partners will be handled to ensure that each has important information regarding the children's development. Changes in behavior and health, as well as reminders about upcoming appointments, can be shared using various forms of non-physical contact, including an online calendar, weekly emails, parenting coordination apps, or a written notebook that goes in the child's overnight bag on drop-off days.
A parallel parenting plan also needs to lay out what will occur if one parent unexpectedly gets sick or is for some reason unable to take the child. It should also consider how communication and collaboration between parents will be handled if the child becomes sick or injured, as well as consider other family-specific moderations to the regular schedule that may occur given their circumstances.
Can a Parallel Parenting Plan be Permanent?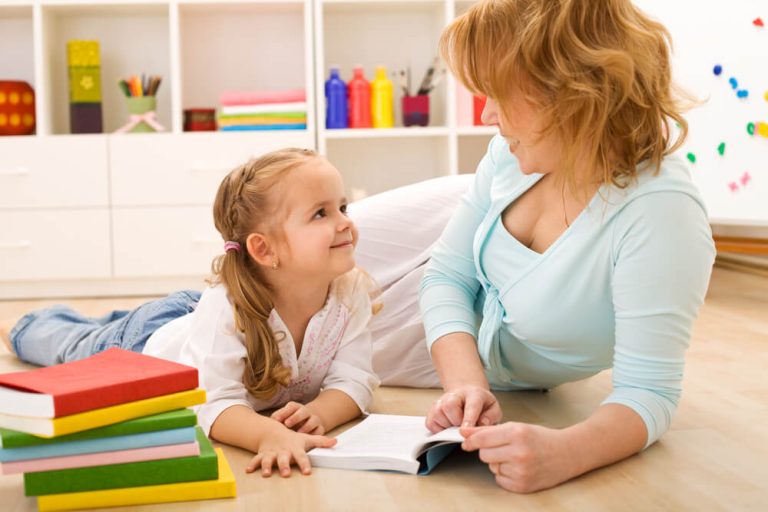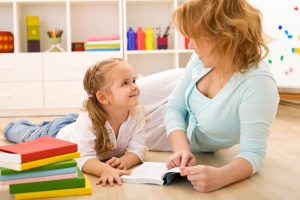 Depending on how the divorced couple's relationship evolves, a parallel parenting plan could evolve into a more collaborative co-parenting agreement, or it could remain as the primary parenting time agreement if all details of the children's schedule and needs are addressed.
Regardless of the level of conflict between ex-spouses, considering the children's best interests when drafting the parallel parenting plan, including how the parenting plan and schedules will change as the children reach thresholds in their development, such as reaching school age or obtaining their driver's license, can make for a parenting time agreement that requires less modification.
Contact our Dedicated Parenting Time Lawyers for Creative Parallel Parenting Solutions in Wayne, Totowa, Woodland Park, and Little Falls
At the Montanari Law Group, we know you simply wish to move on and create a stable environment for your children. Our divorce and child custody lawyers can be an invaluable asset for high-conflict exes who are working through the details of a post-divorce custody arrangement. In addition to having specific insight into the areas of a family's post-divorce schedule and unforeseen circumstances for which a plan needs to be outlined – insights that each parent may not have the foresight or emotional bandwidth to access alone – we can help high-conflict couples navigate disagreements. Our priority is understanding and developing a plan that involves your children in mutually beneficial and even-tempered ways, always maintaining the children's best interests at the center of any discussion, and ensuring that all possible scenarios requiring inter-parent communication are addressed ahead of time to provide a template for ease of navigation.
If you are in a high-conflict divorce or custody case and need help navigating the custody arrangement and parenting plan, the team at Montanari Law Group is here to support you and your children. We successfully represent clients across Nutley, Essex, Hackensack, Hawthorne, Totowa, Montclair, and towns in Northern New Jersey to develop a thorough and comprehensive parallel parenting plan that creates effectively shared custody and minimum communication and conflict.
Contact us at 888-877-7985 or (973) 233-4396 for a free consultation to discuss your parallel parenting plan and other time-sharing custody options.