Economic Mediation Fundamentals in New Jersey Divorce
Experienced Divorce Attorneys Explain the Court-Mandated Economic Mediation Program in Passaic, Essex, Hudson, and Bergen County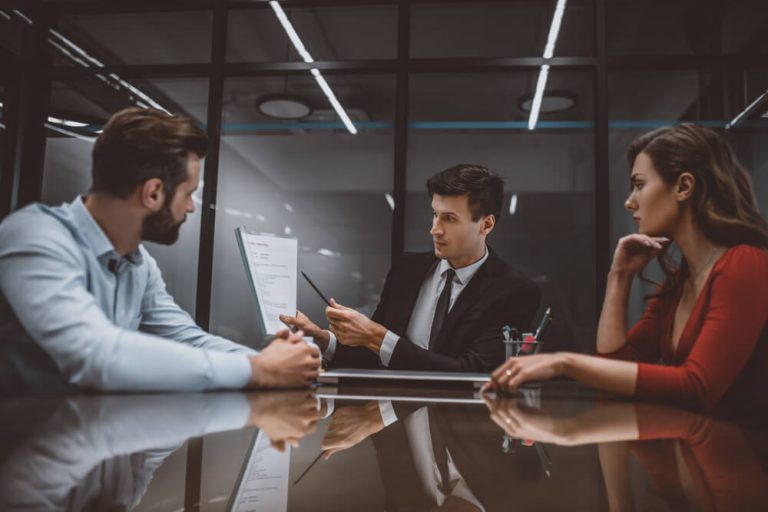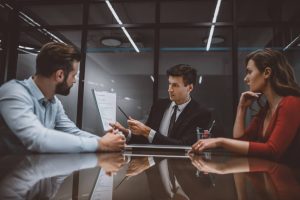 Divorce is expensive. You spend stores of emotional and financial energy you may have saved up during the marriage. The most expensive route to resolving disputes is going to trial. But sometimes, a trial is inevitable. People often divorce because they can no longer compromise and agree. Addressing that reality, family laws, rules, and procedures encourage divorcing couples to work out their differences outside courtrooms to save on personal and judicial resources. For purposes of saving time and money, economic mediation is a resource for divorcing couples that allows them to hash out differences with the help of a neutral third party.
Economic Mediation to Avoid a Long and Expensive Trial
Family court judges order divorcing parties to economic mediation before trial, though either party may request it at any time before trial. When spouses cannot agree on financial decisions, like child support, alimony, or property division, a judge orders the parties to economic mediation so they can try to come to a partial or complete settlement before trial. A trial is not a place where the judge decides everything for a family. Trials are expensive. The longer they go, the more money the parties spend. And far too many cases crowd a court calendar to devote to one case unless it is necessary. Thus, courts try to muscle parties to work some of their differences out before trial by ordering their attendance at mediation at the parties' expense. Thus, the mediation mandate requires the parties' and their attorneys' appearance to hopefully work some things out. However, a judge cannot force a settlement.
The Economic Mediation Process: Step by Step
The mediation process varies from mediator to mediator, but some steps are universal. The first step is to pick a mediator. To make it fair, lawyers for both parties choose the mediator from the court's list of reputable lawyers. They are experienced family law attorneys familiar with all aspects of the divorce process. After agreeing to one, the attorneys work out payment terms and submit the parties' financial statements. The first two hours and one hour of preparation time are free. If the parties cannot work their differences out after two hours, they must pay to continue. Mediators charge what lawyers charge as an hourly fee, somewhere between $200.00 and $500.00. After receiving them, the mediator reviews the economic statements before the mediation in preparation for the session.
Mediation occurs at the mediator's office, typically. After explaining to the parties how the process works, the work begins. The aim is to resolve as many disputed issues as possible. How the mediator conducts the session depends on the relationship of the parties. Highly contentious divorces work differently from those that are less volatile. For example, a mediator may speak to each party separately rather than in one room with lawyers present. Sometimes the mediator speaks to the lawyers alone to target the sticking points. So, couples willing to compromise on selling and dividing the proceeds of the family residence may dig their heels in when it comes to alimony and business evaluations. A mediator's job is to help the couple find a middle ground, if possible. A settlement where both parties give up something they want is usually the best.
Importance of a Neutral Third Party in NJ
Depending on the situation, a divorce covers nearly all legal aspects of a marital relationship: child custody, child support, alimony, assets, and debts. A final judgment or divorce decree orders the parties to specific acts regarding all the issues, whether contested or not. So, if the parties agree on custody and visitation but not on support, a neutral third party may be able to help each party understand the law and practical realities related to support, such as who pays what amount, given their custodial arrangement income, and expenses. The parties may trust a neutral party more than each other or their lawyers. When a mediation concludes, the couple may leave with a written and signed memorandum of understanding of their agreement, not an order but a summary of what the parties worked out. They may have all issues wholly or partially worked out.
The Early Settlement Panel, the Antechamber of Economic Mediation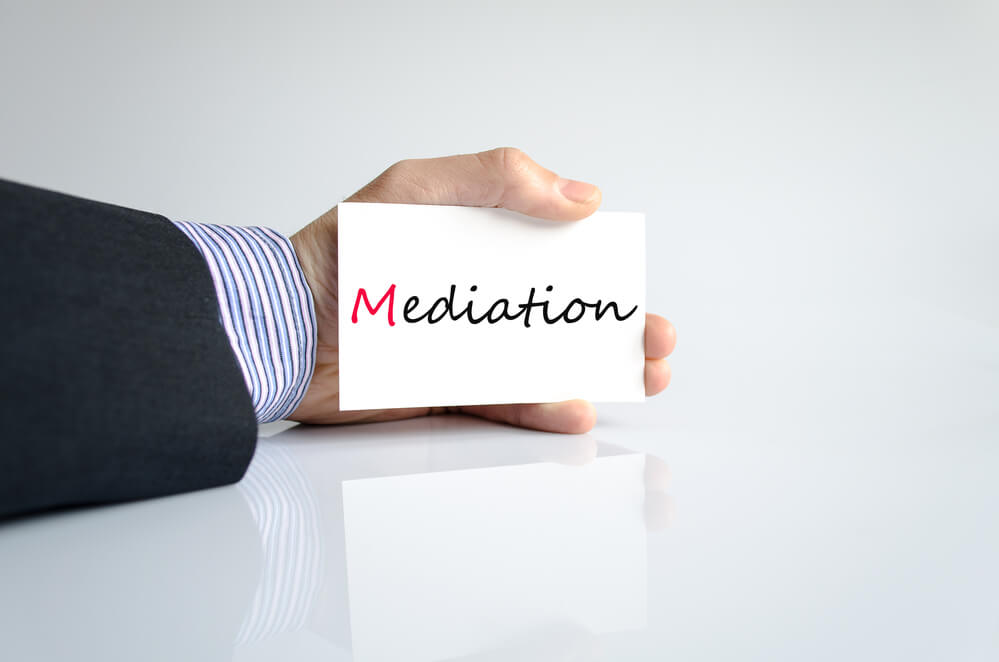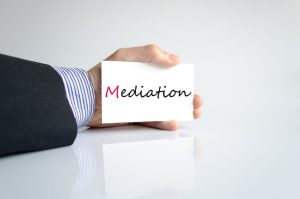 Economic mediation, however, focuses on economic issues, such as the equitable division of assets and debts or spousal support. Before mediation, the parties may work out some of their non-economic differences at the Early Settlement Panel. A judge can order the parties to work out their differences with the panelists who know the court process and the judge the parties will face at trial. Thus, they give the couple insight into how the judge tends to rule on some issues affecting the parties. Such considerations may persuade one or both parties to work out compromises themselves rather than gamble on the outcome with a judge. The panel recommends a settlement agreement, but it is up to the parties to agree. Unlike mediation, the Early Settlement Panel hears parties present their sides of the issues. Mediation is more informal.
Speak with a Qualified Divorce Lawyer who Understands Economic Mediation in Paterson, Newark, Hackensack, and Jersey City, NJ
Although mediation is not a hearing before a judge or a court panel and the decision is non-binding, economic mediation is a critical step in a divorce. Since it is court-ordered, the parties expect to pare down some financial issues. If a judge ordered you to mediation, you do not want to go alone. If you do not have a lawyer, you might want to have one for the mediation. An unrepresented party in economic mediation is at a disadvantage, not knowing how the process goes and the high expectations for settlement. When the other party has a lawyer, the mediator can rely on an attorney to understand the nuances of negotiation and court proceedings. Unrepresented parties must fend for themselves, pressured to compromise. You could be giving up more than you should and end up with an unfair agreement.
Talk to a New Jersey family lawyer at The Montanari Law Group, LLC. for advice before attending an economic mediation. You are well-advised to have experienced divorce representation to negotiate for you and help you resist the pressure to cave into the other party's demands while still seeking compromise. In addition, having a guide to keep you reasonable and confirmed during mediation is invaluable.  Our divorce lawyers are ready to walk you through all aspects of the divorce process, including economic mediation, what comes before, how to prepare your best case, and what comes next. We have helped countless clients throughout Passaic County, Hudson County, Essex County, and Bergen County to resolve their divorce cases to best suit their needs, including towns like Totowa, Paterson, Kearny, Montvale, Ridgewood, Caldwell, and Hoboken. Contact us at (973) 233-4396 or toll-free at (888) 877-7985 for a free consultation.