We Had Separate Accounts: Does it Make a Difference in our NJ Divorce?
There are various factors to consider when managing bank accounts and divorce in New Jersey. In those cases, the support of a skilled lawyer becomes of critical importance.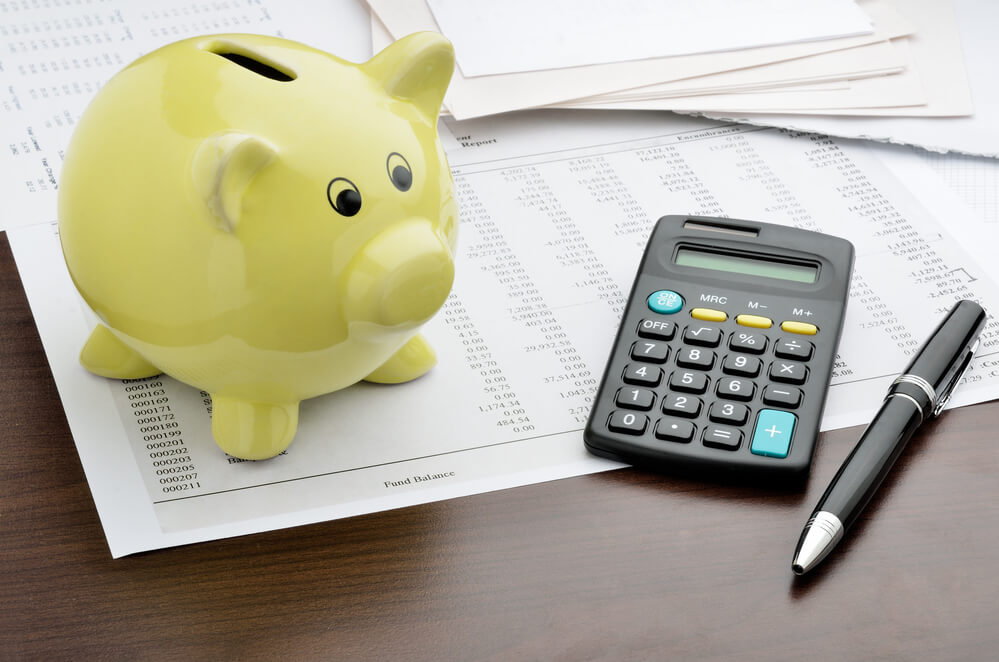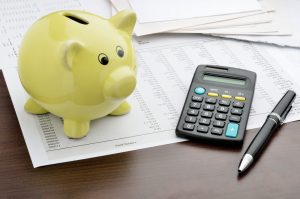 It would make sense to the average person that keeping separate bank accounts during a marriage would protect either spouse from having to share those funds as marital property eligible for equitable distribution in a divorce settlement. Unfortunately, that is not always the case in New Jersey. Equitable distribution does not mean the property is split down the middle. It is a decision made by a judge in family court after having reviewed all of the financial information presented by the couple, to distribute the assets and debts in a way that is proportional (fair) to both parties. It is usually an arduous process and should not be attempted without an experienced divorce lawyer's help.
Why Separate May Not Mean Separate Under NJ Law
Let's use a case study to discuss the details of separate accounts:
Mr. Bennet has a high-paying job at the Overlook Medical Center which he began just after having gotten married. He and Mrs. Bennet decided that she would stay at home and focus on her cake business preparing cakes for The Blue Ribbon Bakery. Eventually, when they began to start a family, Mrs. Barker put her business aside to take care of their four children. She occasionally transferred money from her separate account to their joint one to cover household expenses, as did her husband with his savings. Even though each of them had individual accounts, they had commingled their money with the joint account, thereby making it an asset of the household and not the individuals. If neither spouse had transferred any funds to the joint account but used money from their individual accounts to pay for household expenses directly, those funds are also considered shared.
But It's My Money!
There are a few circumstances where the court may see a separate account as an individual asset. The first is in the case of having an account before the marriage. If you do not contribute to that account at all throughout the duration of the relationship or use the funds for expenses for the family, the account could be seen as a separate asset. Secondly, in the case of receiving an inheritance, if the money is placed in a separate account, in the recipient's name alone, and is not used for family vacations, remodeling the home, paying down debts, etc., that money will usually belong to the person to whom it was bequeathed.
Hiding Assets and Full Disclosure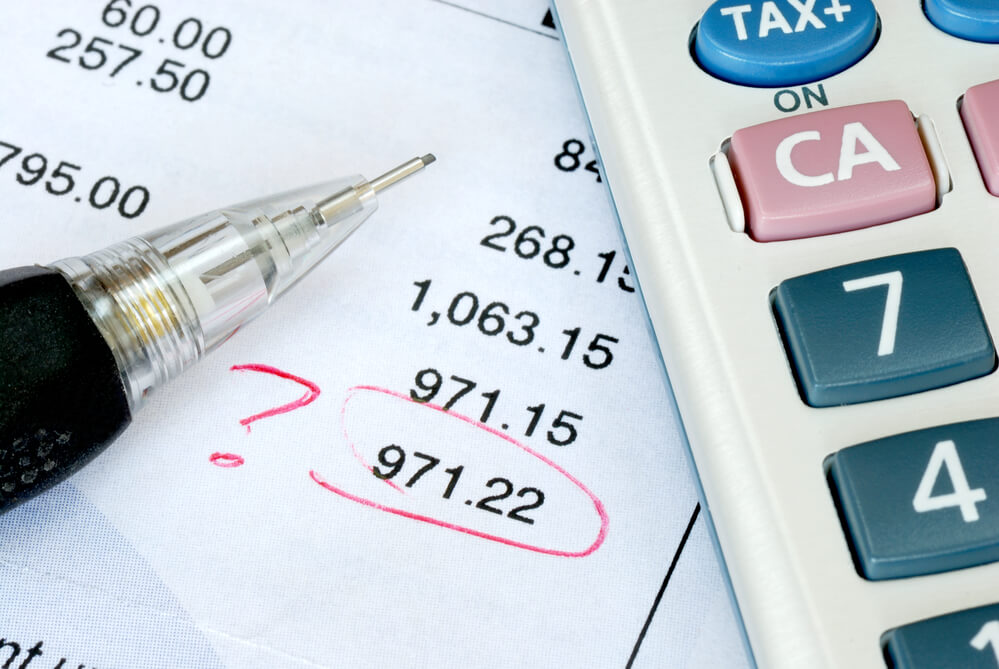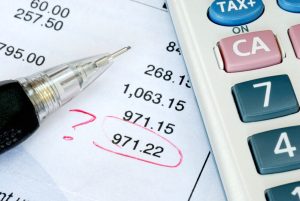 Frequently on television or in the movies, we see an ex take revenge by removing all of the money in the bank accounts to leave the other spouse high and dry. Surely that is a dream contemplated by many, but the truth is, if there is a paper trail (and there always is), it will all come out in court. There is something called financial disclosure, which requires both parties to provide all the information regarding assets and expenditures. Each party must complete a CIS or Case Information Statement, which breaks down the economic details of the household in minutiae. The judge reviews all the information in order to get a precise picture of the family finances. Failure to provide accurate information during this process can result in fines or a charge of perjury. It is ill-advised and precarious.
Let's return to our example couple, the Bennets. Mr. Bennet has decided he wants to move forward with the divorce, but he doesn't want Mrs. to get his money, so he opens a few individual accounts and begins siphoning money from his regular account to the other two. He also takes out $40,000 as a "loan" to his younger brother, Chip, expecting to be repaid after the dust settles from the divorce. He casually forgets to disclose those accounts to his lawyer, thinking that what he doesn't know won't do any harm. Mr. Bennet is shocked when he realizes that his attempt has failed miserably. He has lost all credibility with the court and placed himself in a position to be arrested, fined, or both.
There is Nothing to Share
Mr. Bennet sits at his desk to print out some bank statements and turns pale as he notices the balance of their joint account is in the negative with several bounced deductions and insufficient funds fees. Mrs. Bennet has decided to abscond with every last dime in their joint account. The court does not look favorably on this kind of behavior and could require that she return the money or repay it in installments.
Taking Some Preventative Measures in NJ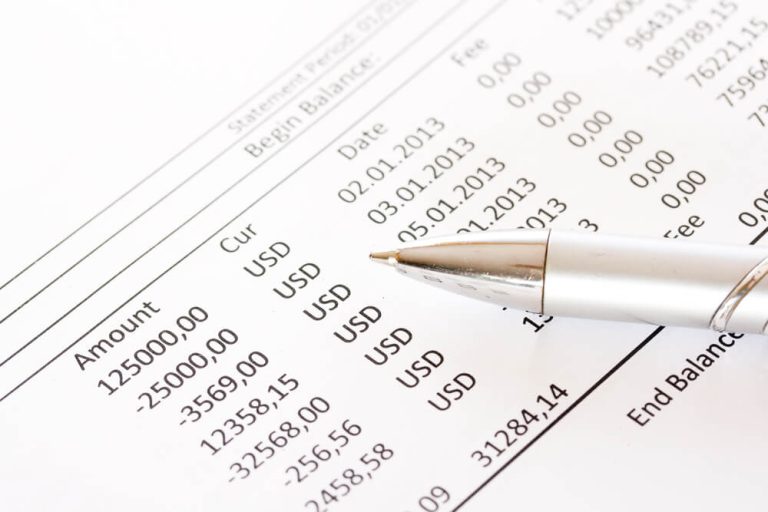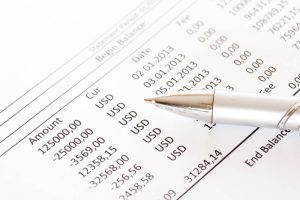 There are two legal contracts that can make dealing with shared or individual bank accounts much easier. The first is a prenuptial agreement, signed before the marriage; this document delegates who gets what, how much, and when in the case that the couple divorces. Oftentimes it is considered a contract used only by the wealthy, but in actuality, anyone can get one. A prenup is not ironclad to changes during a divorce settlement, but it certainly makes the divorce process go more smoothly. Before you get married, contact a qualified lawyer to make your prenuptial agreement.
A postnuptial agreement is very similar to a prenup, with the exception that the agreement is drawn up after the couple is married. A postnuptial agreement can be changed during the marriage to better fit the needs of the couple. Contact The Montanari Law Group to set up your postnuptial contract and protect your individual assets in the case of a possible divorce.
Contact a New Jersey Divorce Lawyer to Discuss Your Financial Issues in a Free Initial Consultation
Let's face it, 50% of all marriages end in divorce. It isn't something that is considered on the wedding day, but unexpected changes occur that can lead to a separation. Unfortunately, keeping accounts separate in case of a fallout and withdrawing all of the money to hide it is not the best way to protect you financially. The best way is to hire a dedicated attorney who can work for you to investigate diligently and do the utmost to keep your assets with you.
You need a firm that is willing to tenaciously work on your behalf and provide solutions that provide for your unique needs. Divorce is an emotional, complex process, and The Montanari Law Group will listen to you and guide you through the process one step at a time.
You can reach us by contacting us online or calling (973) 233-4396 to request your free and confidential consultation. Our office is available to discuss your case anytime. We serve clients in Wayne, Jersey City, Hackensack, Ringwood, West Milford, Kearny, Montclair, Paterson, and towns across Northern New Jersey. Excellent legal representation in your divorce is simply a click or phone call away.