Key Tips for Winning a Custody Case in New Jersey
There are many factors involved in custody cases, and you want to put yourself in the best position to win yours.
There is nothing more important to a parent than their children. A child's mental, physical, and emotional well-being is the primordial concern of every parent. Unfortunately, parents can lose sight of this during a divorce and use their children as bargaining chips or weapons to punish one another.
Relevant Information Required to Prepare Your Case in NJ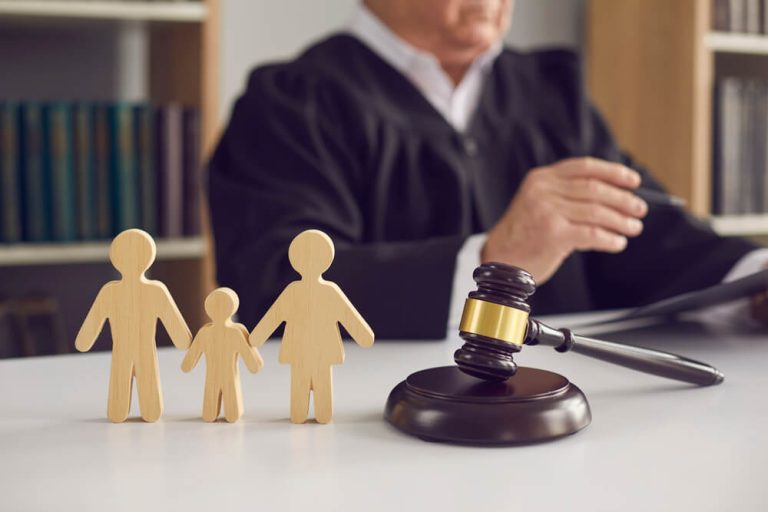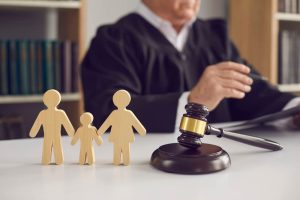 The first step is to decide the legal and physical custody you are requesting and create the ideal parenting schedule. Sole custody is when the child resides with one parent, and that parent makes all of the decisions for the child. Joint custody permits both parents to make crucial decisions regarding health, religion, education, and general welfare. In joint custody cases, the child lives with one parent and has a visitation plan with the other. The custodial parent makes the daily, routine decisions with possible input by the non-custodial parent depending upon the relationship of the ex-spouses. Shared legal and physical custody permits the child to live with both parents on a 50/50 split. Parents often group the visits in blocks of three and four days. The parent who has the most overnight stays is the parent of primary residence, while the other is the parent of alternate residence. This option works particularly well for couples who continue to have an amicable relationship as it requires substantial compromise and flexibility.
Once you have established the kind of custody you feel is best for your family, your custody attorney can help you create a parenting schedule. This plan is your ideal, but it is helpful to allow for some wiggle room when it comes time to make the final decision. Besides regular visits, the plan should be specific about vacation time, holidays, and school breaks. Many couples divide up the holidays based on even and odd years. For example, the children will spend Christmas in one year with one parent and in the following year with the other.
Documents You Need To Gather
You will need proof of paternity or legal parentage, the child's birth certificate, your petition for custody, and child support. Additionally, personal records can be a helpful addition to your documentation, such as a phone and visitation log used to keep a record of all communication and visits. The phone log lists all phone calls between the child and the parent marking their time and duration. The visitation log lists the date and time of all visits and any missed visits. It is essential to note that both parents should keep track of this information. If the custodial parent interferes with communication or visits, it will behoove the non-custodial parent to have that information. Also, health records, report cards, repeated emergency room visits, comments from teachers, coaches, babysitters, therapists, family doctors, or others who interact with the child regularly provide a detailed picture of the child's state of mind.
Concrete Steps You Can Take for a Positive Outcome
Every custody case is different, but there are some basic steps you and your custody attorney can take that could tip the scales in your favor. The most important is to be as actively involved in your child's life as possible. Go to sports events, tournaments, concerts, recitals, art shows, wherever your child's interests lie. Not only will it make you look like a responsible parent, but it will also build a better relationship between you and your child. As difficult as it may seem, stay positive. Do not argue with your ex in front of the children (or at all, ideally), don't make disparaging remarks or try to alienate the other parent. Attempt mediation. Perhaps everything will not get resolved, and you will have to go back to court to wrap things up, but it shows a genuine effort on your part.
How Can You Impress when Making Your Case in Court?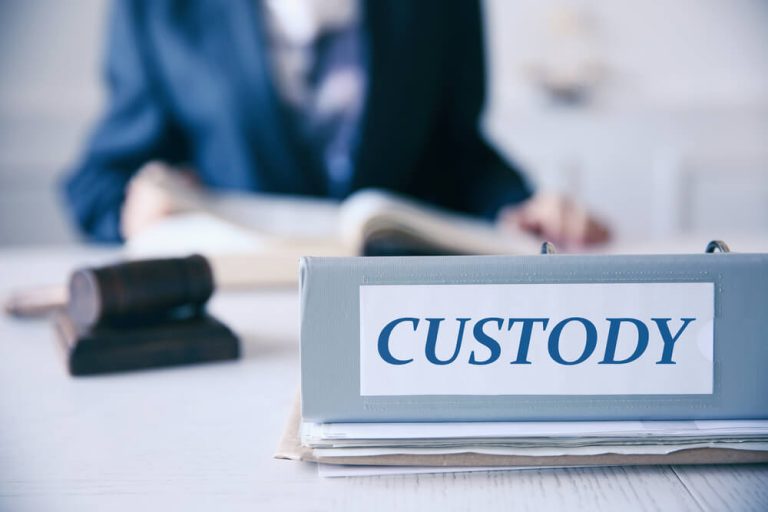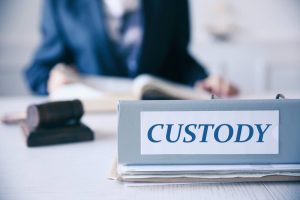 There are many ways to impress a family court judge. The first is by being punctual and dressing the part. Conservative dress (think job interview) is always a good idea when in court. Secondly, have evidence and be organized. When discussing the child's health needs, have doctor's records handy. Present photos of you and your child having fun, or of museum visits, trips, etc. But the most critical aspect of winning over the judge relies on three things:  authenticity, positivity, and cooperation. Judges know when they are being lied to and don't find it acceptable. If you want the judge in your corner, be your authentic self and tell the truth. Judges are impressed when grown adults don't act like children. Temper tantrums, outbursts, insults, etc., will not help you get custody of your children. Instead of focusing on disproving every abuse made by your ex, concentrate on showing the judge why you would be a great parent. Present your evidence, explain calmly, and move on. Finally, judges appreciate the cooperation between parents to provide the best life for the children. You can't end your relationship with your ex, but you can transform it into a workable partnership while you seek to raise your children in a safe, stable, loving environment.
Your Custody Attorney Can Help You Prepare for Your Custody Trial with a Mind Toward Winning
A child custody case is not something anyone should do alone, much less without counsel. A good custody lawyer is a strategist, negotiator, advocate, and expert. Custody cases are not cut and dried, and you need someone steering the ship. A prepared custody lawyer can submit evidence, interview witnesses, and advise you on your rights and the rights of your children. When seeking custody, the court requires different documents at different times. Your attorney will calendarize those deadlines and make sure everything is submitted in a timely fashion.
If You Need Help to Get Ready for Your NJ Custody Hearing, Contact Us to Review Important Steps with Our Custody and Family Lawyers 
The Montanari Law Group knows that your children are the most essential part of your life, and we will work interminably to get the best result for you. We have served parents in Paterson, Wayne, Newark, Jersey City, Hackensack, Fort Lee, South Orange, and towns throughout Passaic County and Northern New Jersey . Each case is different and requires a unique plan to create the results that most suit you and your family.
The custody of your children is an urgent matter, and our attorneys are prepared to get started right away. Call us at (973) 233-4396 or toll-free at 888-877-7985 to schedule your free confidential consultation. You can also fill out our online contact form.