Dodd Removal Guidelines in New Jersey
Division of Child Protection and Permanency Emergency Removals of Children and the Hearing Process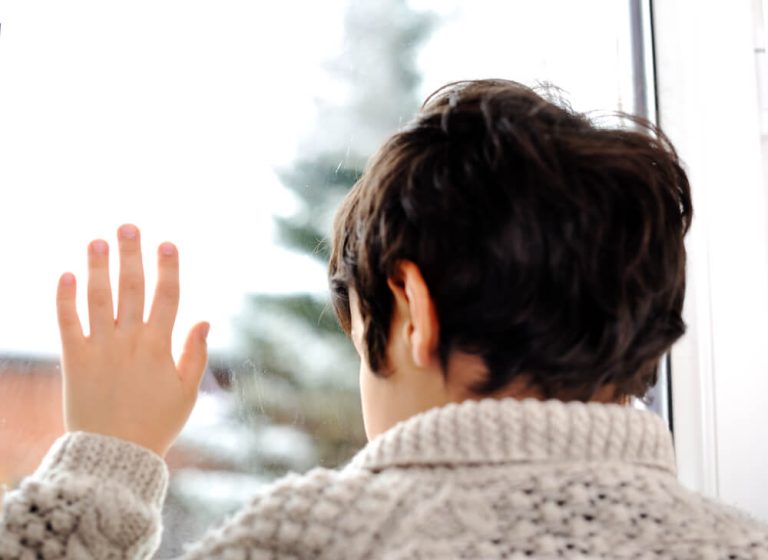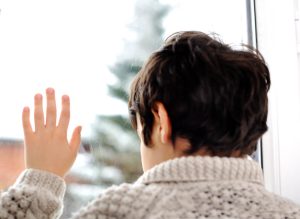 The Division of Child Protection and Permanency (DCPP) is the governmental agency that safeguards the well-being of children. To protect them, DCPP will sometimes place them with another caregiver (sometimes a relative) or with a foster family until the situation can be investigated and the safest option can be determined. The agency receives complaints and allegations of possible child abuse through the Child Abuse Hotline. Allegations are submitted anonymously, and the caller does not need to show proof of the alleged abuse. If DCPP determines that the child is in imminent danger, they can immediately take the child out of the home pending further investigation. This is a procedure known as a Dodd Removal, which is important to understand if your children have been removed from your care under emergency conditions.
All legal processes can cause stress and seem overwhelming, but they become much more anxiety-inducing when involving children. It is crucial to have someone on your side to navigate the process of an upcoming Dodd hearing and work to get things back to normal as soon as possible. Contact the experienced family law attorneys at Montanari Law Group, LLC. to discuss your custody issues and how we can help. We encourage you to call 973-233-4396 anytime to receive a free consultation.
Understanding Dodd Removal in New Jersey
When DCPP feels that a child is in immediate danger, after having received information regarding the situation, they can remove the child from the home without a warrant using what is called a Dodd removal. The law was passed in 1974, sponsored by Senator Frank J. Dodd, whose career in the Senate lasted only long enough for him to push this legislation through. Before the law was passed, an incalculable number of children suffered abuse at the hands of their caretakers. Frequently, parents speculate about the rapid removal of their children being legal, but it is only to be used in emergencies when danger is imminent. But what is the "imminent risk of harm" that justifies a Dodd removal?
What Constitutes an Imminent Risk of Harm?
This was when an individual's actions, failure to act, or conditions that put a person's physical or mental well-being at risk, led to protective measures not taken immediately. In the context of a Dodd removal, DCPP acts urgently; removing a child from an environment that is so dangerous that waiting for a court order would put the child's life or safety in jeopardy.
Reasons to Remove a Child Under NJSA 9:6-8:28
There are three reasons why DCPP can remove a child from home without a court order. The first is when a parent or legal caretaker is made aware of legal action against them for abuse or neglect of a minor. The child is removed before the preliminary hearing for their safety. Second, when the child is visibly abused or neglected or needs to be taken from the home to avoid imminent danger of harm to their health, life, or safety. Lastly, when there is no time for a preliminary hearing.
Some of the possible actions for which DCPP would seek a Dodd removal include a child with a history of chronic, suspicious injuries, emotional abuse, neglect, and the death of another minor caused by someone who lives with them. Household members who act in an uncontrolled manner or cause serious injury to a child's brother or sister are reasons why DCPP would remove a child also, if DCPP has tried to remedy a situation involving abuse and repeatedly has been unsuccessful, leaving young children alone or evidence of continuous abuse or neglect.
A Dodd Hearing has been Scheduled, Now What?
The purpose of a Dodd removal is to get children who are being neglected or abused out of the home as quickly as possible. Sometimes there isn't enough time to get a court order to remove the children before they are placed in harm's way. Child welfare workers have the legal capability to take a child out of the home. This can only happen when there is a belief that the child is at imminent risk of harm and a family safety plan is not an option.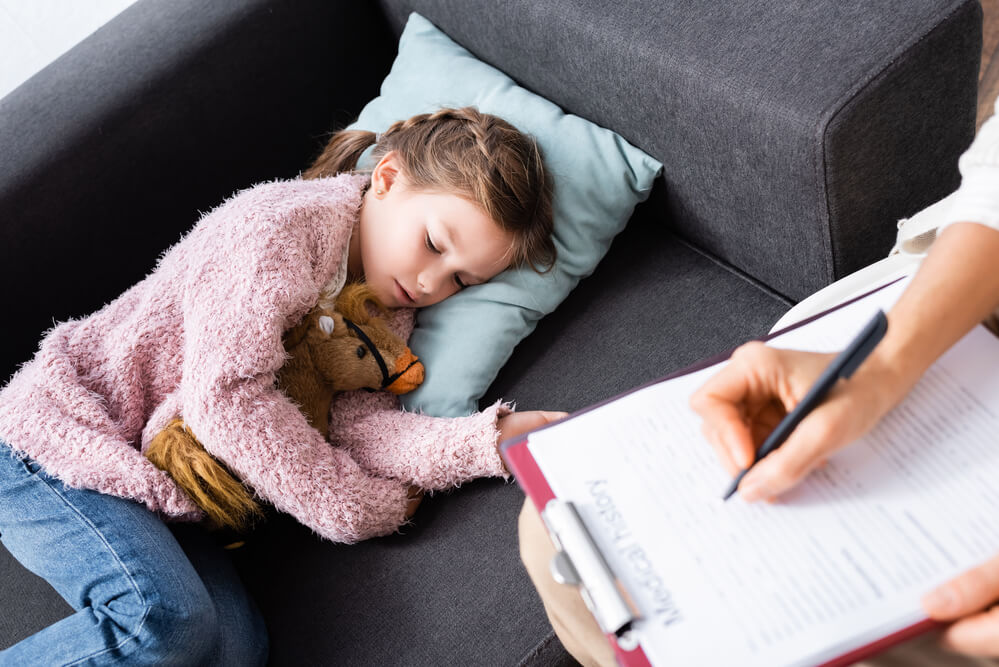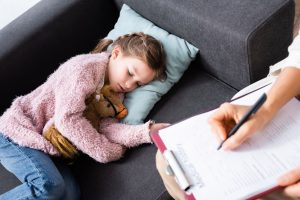 Dodd hearings are held within 48 hours after the child is removed from the home by DCPP; there is an order to show cause hearing where DCCP presents evidence as to the reason for the child's removal from the home. There is no summons before the hearing, so there isn't much time to get evidence or documentation ready. DCCP gives the parents a complaint that stipulates why the child was removed and what needs to be done next. It is an excellent idea to retain legal representation immediately, as it will be helpful to have experienced professionals give guidance and advice.
There are two areas to be addressed at the hearing: whether the reason(s) for removal are founded and where the child should live temporarily if they are not going home immediately. The judge will look at the evidence presented by DCPP and determine if the child was in an imminently dangerous situation. If the judge decides that the child can be returned home right away, a safety plan may still need to be worked out with DCPP as soon as possible to guarantee the child's safety and health. If the judge decides the child cannot be returned home, it will be necessary to choose where they should be placed, with a relative, a guardian, foster care, or a residential center.
Discuss your New Jersey Dodd Removal and Upcoming Hearing with our Experienced Custody Lawyers
There is very little that is more jarring than the thought of having your child removed from your care swiftly and legally, with no notice whatsoever. Time is of the essence, and an attorney can help you to prepare for the hearing that will determine whether or not your child will go home with you immediately. Your lawyer will challenge the evidence given by DCPP that supports the child's removal. If the child cannot come home, your lawyer can coordinate your child's placement with family members or close friends. Then the real battle begins. You will be given a hearing date that will discuss your child's safety in much more detail.
At Montanari Law Group, our lawyers frequently work with families facing challenging custody issues. We have experience handling cases in Paterson, Clifton, Pompton Lakes, Nutley, and places around Passaic, Essex, and Bergen County in New Jersey. You are not alone. Our tenacious team of family lawyers will stand with you every step of the way. Your family deserves the best representation we can give.
We have helped families throughout the state. Do you have a Dodd hearing coming up? Do you need help with other DCPP issues? Contact us at (973) 233-4396 or toll-free at (888) 877-7985 for a free-of-cost initial consultation at our Little Falls Office. We can be a vital part of the solution you are looking for.