Types of Evidence in NJ Divorce Litigation
To support your argument in a divorce, it is important to know what types of tangible, helpful evidence are considered admissible evidence in New Jersey family courts.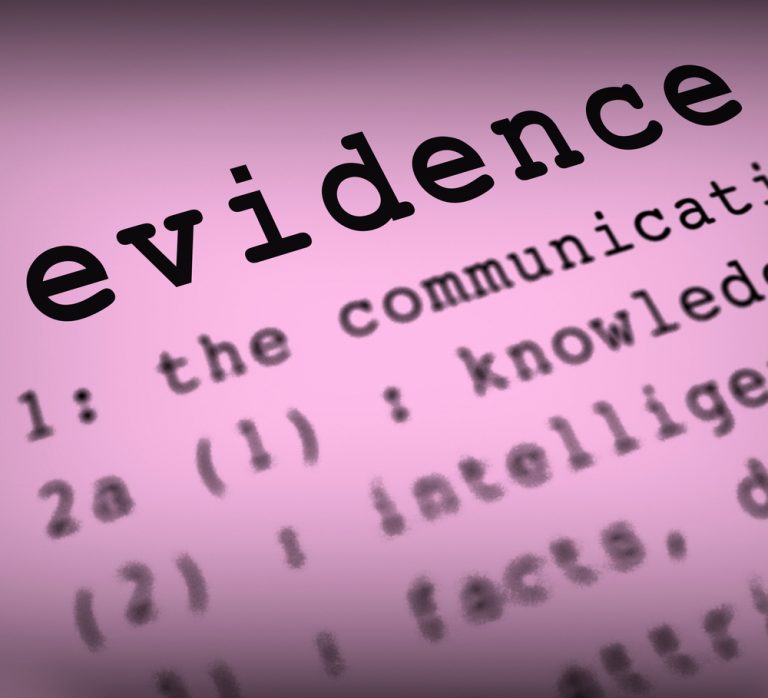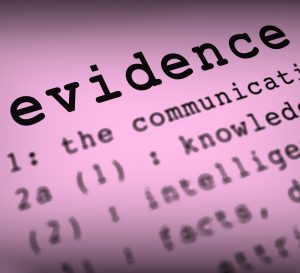 In New Jersey, divorce litigation can include multiple types of evidence as defined by the US Courts and state courts. All types of evidence are used to corroborate a story or substantiate a claim during a divorce proceeding. This can serve many purposes like demonstrating that the other party has falsified documents or has perjured themselves on the stand, getting custody or alimony, or distributing assets after the divorce.
What Can Be Used as Evidence in a NJ Divorce?
When it comes to a divorce proceeding, there are many types of evidence that can be presented. Documentation is the most common form of evidence used in a divorce proceeding. This applies to quite literally any type of document, whether it is a letter, financial records, bills of sale, deeds to property, and so on. The next most common type of evidence for New Jersey divorce litigation is text messages and emails as well as social media content. A mobile phone provider can be subpoenaed to present text message records. Individuals can also prevent any text message they have personally received as evidence. If you can prove that the other party sent an email, emails can be used as well. The same is true of social media messages or posts.
Tangentially, photos can be used as evidence. Photos showing abuse or infidelity are most successful in court if you can prove when the photo was taken and provide any information to substantiate the validity and accuracy of whatever is portrayed in that photo. Photos can be taken on someone's phone, posted on social media, and more. Witness testimony is another form of evidence that can be used. This does not apply to something a neighbor told you about your spouse, but it does apply to experts or people who were directly involved in an encounter. This is mostly used in situations of suspected infidelity, child abuse or neglect, or domestic violence.
What do Divorcing Spouses Try to Prove or Demonstrate in Court?
Divorcing spouses will typically try to prove or demonstrate to the court things related to child custody, division of assets, alimony, or child support. For example, a spouse might try to prove that the other spouse is hiding assets to make themselves seem poorer on paper than they are so that the court does not require them to pay child support. Other issues that arise relating to evidence might include:
The need for child support or alimony. To prove this or demonstrate this, they must show documentation of expenses and income for both parties.
Qualifications for primary custody. In these cases, evidence might include documentation that one parent is currently paying for most of the child's expenses and that they have a stable job and own a home that is fit for the child and by comparison, that the other parent lacks some or all these qualifications.
The other party engaged in some form of activity that would disqualify them from the settlement of certain assets or a prenuptial agreement. This may involve purposefully diminishing funds during the separation or spending large amounts of the couple's assets on another partner while committing adultery.
What is Inadmissible Evidence in Family Court?
There are certain things that you cannot use as evidence in Family Court. You cannot represent information that was shared to you based on hearsay. For example, if someone in your book club told you something about your spouse, you cannot use what they told you as evidence. You would have to present something that was substantiated and is credible.
Are Texts Admissible in Court for a Divorce?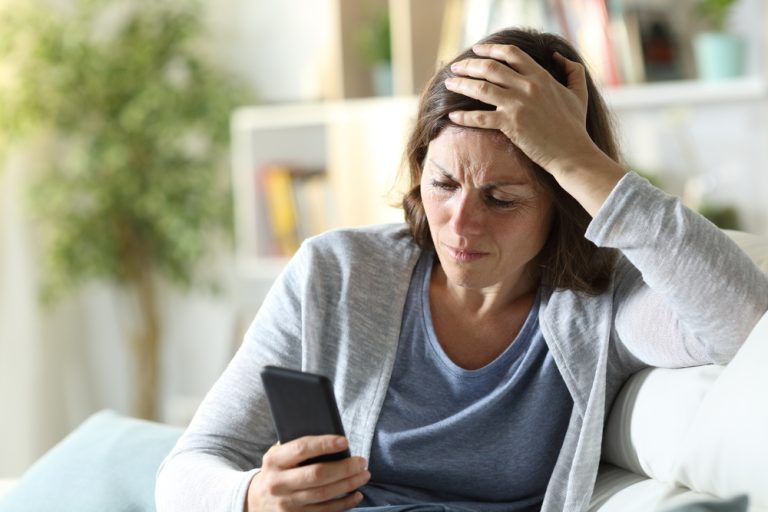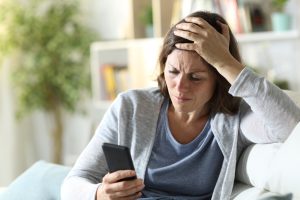 Text messages can be presented as evidence in Family Court. However, for a text message to be considered legitimate, it must be authenticated. The process of authenticating a text message means the party who sent the message must admit that they sent it, a reply must be authenticated, or a witness has to testify that they saw the person creating and sending the message—as such, having a text message on its own is insufficient in most Family Court proceedings.
Are Social Media Messages Admissible Divorce Evidence?
Social media messages are admissible in Family Court. However, private Facebook messages, Instagram messages, direct messages on Twitter or LinkedIn are not the extent of the evidence that can be presented. Location information and photos from social media can be presented as well. However, much the same as text messages, you still must prove that the other party was the one responsible for sending those messages or that they were in that location at that time.
Discuss Admissible and Inadmissible Evidence in Your New Jersey Divorce Case with our Divorce and Family Lawyers
If you are considering divorce, and have questions about the type of evidence you need to gather, contact our Family Law and Divorce Attorneys at our conveniently located office in Little Falls. There are many ways in which an attorney at our firm can help you with evidence in a divorce proceeding. Prior to litigation taking place, our divorce attorneys can help review your case and determine what evidence will help you in the proceedings. We can further help you gather evidence during divorce litigation and prepare you for what other evidence might be presented against you. There are some pieces of evidence that an expert like a forensic accountant may be able to access that you cannot. As such, our New Jersey divorce lawyers can provide you with connections to professional services to uncover information pertaining to spouses hiding assets, appraisers who may be needed to assess valuables like your family home, and psychological experts required to show the impact of abuse on a child, and more.
Consider consulting with a skilled and committed divorce attorney at the Montanari Law Group today to see how we can help you with your divorce proceedings. With local offices in Little Falls, we handle divorces and family law matters on behalf of clients across northern New Jersey, including Clifton, Wayne, Haledon, Totowa, Bergen County, Hudson County, and nearby towns.
We offer free and confidential consultations to serve your needs best, so please do not hesitate to get personalized guidance today. Contact us online or call (973)-233-4396.