Can Criminal Charges and Convictions Impact Custody Decisions?
Whether you are battling in divorce proceedings or outside of marriage, child custody is a thorny issue with as many considerations as there are families. Criminal charges against you can further complicate these issues.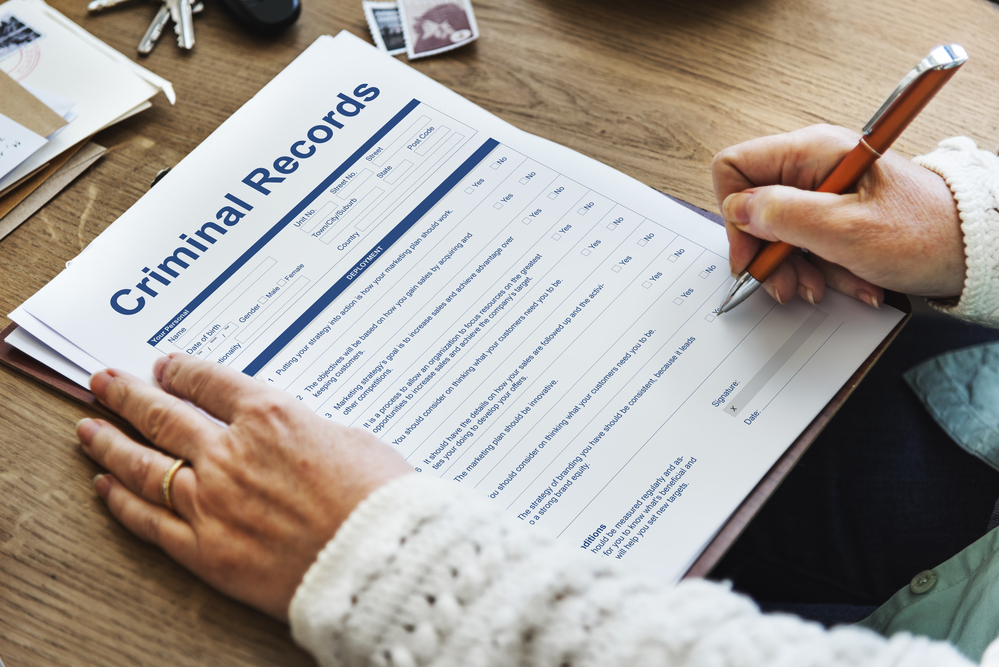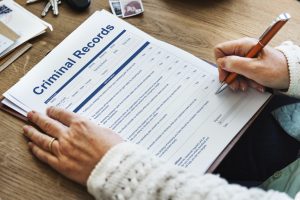 Each family situation merits a customized view and arrangement, though some principles remain constant. For one, judges deciding custody disputes always look to the best interests of the child when awarding custody to one or both parents. The starting presumption is that a child's best interests are served when they maintain frequent contact with both parents. But that presumption does not always hold true when one or both parents present safety and instability threats to a child. As such, a custody dispute may be resolved against a parent with a criminal record if the child's best interests are fulfilled with the safer, more stable parent.
Not all criminal convictions are alike.
A judge might look at a criminal conviction for stealing a bicycle differently than a criminal conviction for exchanging child pornography photos on the defendant's computer. So, the nature of the criminal conviction matters when assessing child safety, as well as parental fitness and tendencies. Aside from the type of crime, the court wants to know if the parent habitually engages in criminal behavior. A parent with several DUI charges and convictions presumably shows reckless disregard for their own safety and others' by driving drunk. A child may not be considered as safe or stable with a parent who drives drunk or may be arrested and incarcerated at any time. In addition, the child's home may not be safe if they live with a parent who keeps contraband, like drugs or guns, at home for their criminal enterprise. Even if the parent has no criminal convictions in a long time, the court may still frown upon a history of criminal behavior as indicative of possible future criminal convictions.
On the other hand, a parent whose criminal record dates back decades ago may not be viewed as a current conviction risk. And yet, a criminal conviction for kidnapping, sexual assault, aggravated assault, child abuse, spousal abuse, or another violent crime, though in the distant past, may give a judge pause. Even lesser violent incidences, like disorderly conduct, public nuisances, simple assault, and other crimes and offenses that show a propensity toward violence, may convince a judge that child custody should be restricted or monitored to safeguard a child, especially if the other parent tries to use this against you in ongoing custody issues. But non-violent crimes, like drug possession, distribution, or trafficking, can also pose a danger as the drugs may be in the vicinity of the children or place them at risk if in the presence of illegal activities.
Information a Judge may Consider when granting Child Custody
Of course, a judge is not limited to granting custody to one parent or both. They may fashion an order that allows custody with conditions, such as monitoring, drug testing, and anger management classes over a period before granting shared custody. As such, a judge must know who they are dealing with in granting custody. In taking an in-depth view of a parent's criminal past, a judge can form a profile of one who has a criminal past and is reformed or one who is a potential danger to self and others still. In granting custody, the court wants to ensure as much as possible that a child's physical and emotional well-being is protected and not endangered by their parent or parents.
Thus, a parent with a history of sex crimes is unlikely to have sole custody of their child or unmonitored visitation, if any. Convictions for sexual assault, sexual abuse, lewdness, internet sex crimes, and child pornography or molestation most likely appear to a judge as evidence of unfitness to parent and protect a child. In fact, a court may not lawfully give a sex offender custody of their child unless there is strong evidence that the child's best interests are to be with the parent (N.J.S.A. 9:2-4.1). And if a court does grant the parent custody, the other parent has the right to object and have their objections heard and considered in court.
Parent's criminal convictions play a critical role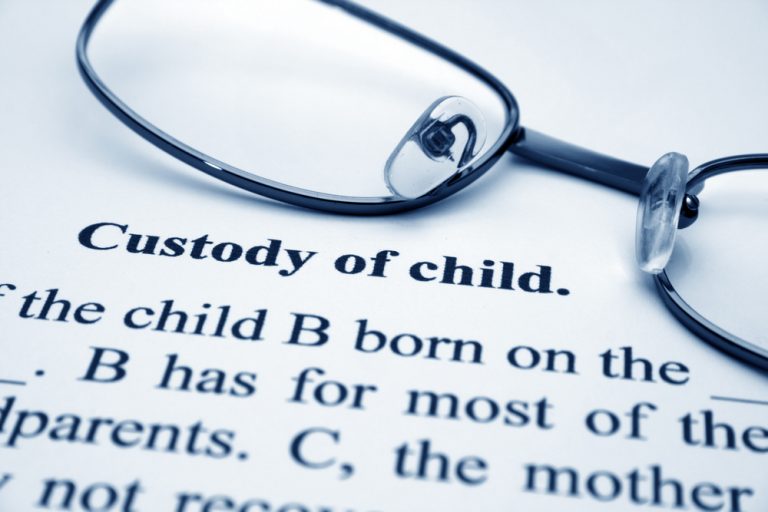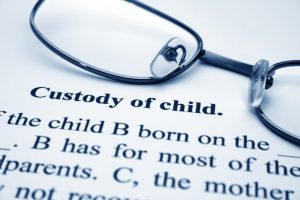 Finally, the judge deciding a custody dispute considers the victims of the parent's criminal convictions. A court could terminate parental rights of one convicted of sexually assaulting and maiming a victim or of one whose sexual assault victims are children. And a court may seriously consider carefully supervised visitation if the past convictions involve the parent's child. The thought is that if the child were a victim in the past, they could be a victim in the future. But that may not be true if the parent has gone through extensive therapy since then and the parent-child relationship has improved significantly. In contrast, if the crime victim was a store owner whose merchandise was stolen, a court may not view that as a threat to the child.
While many parents believe they have unfettered rights to their child, they may be surprised when they enter the family law courtroom to discover that the child has rights to their parents and the court's protection against their parents. If you have an upcoming custody battle and you have a criminal record, you probably want help from a professional. A family law attorney who can represent you as a responsible parent may be critical to your success. They can demonstrate to the court that your past is not a true picture of your current ability to parent and that the best interest of your child is to be in a relationship with both parents. Your child or children may have a say, too, if they are old enough to voice their desires for custody. They may have their own appointed legal guardian ad litem to report their wishes and advocate for them.
When choosing a family attorney, be sure they have extensive experience in custody disputes involving parents with criminal records.
Family lawyers who also practice criminal defense in New Jersey are ideally positioned to assist you with a case that intersects child custody issues with criminal charges and allegations.
At The Montanari Law Group, our attorneys deal with custody disputes regularly and know the preferences and leanings of the judges who follow the laws but also have a great deal of discretion to decide what is right for children and their families. Not only that, but we frequently fight for the rights of clients charged with crimes in Paterson, Bloomfield, Newark, Clifton, Wayne, Montclair, Woodland Park, Essex and Passaic County, and across the state, dedicating ourselves to the utmost defense of our clients' rights.
When you enlist our firm's help, you can feel confident they will know how to handle all aspects of your case, including the other parent's objections in a child custody matter, a pending criminal case or restraining order, and the court's scrutiny of your past.
To discuss your child custody and criminal case with one of our knowledgeable Passaic County attorneys, fill out our online form or call (973) 233-4396 for a free initial consultation.