Bad Checks in New Jersey: Not as Harmless As You Think
The state of New Jersey takes the act of writing bad checks very seriously.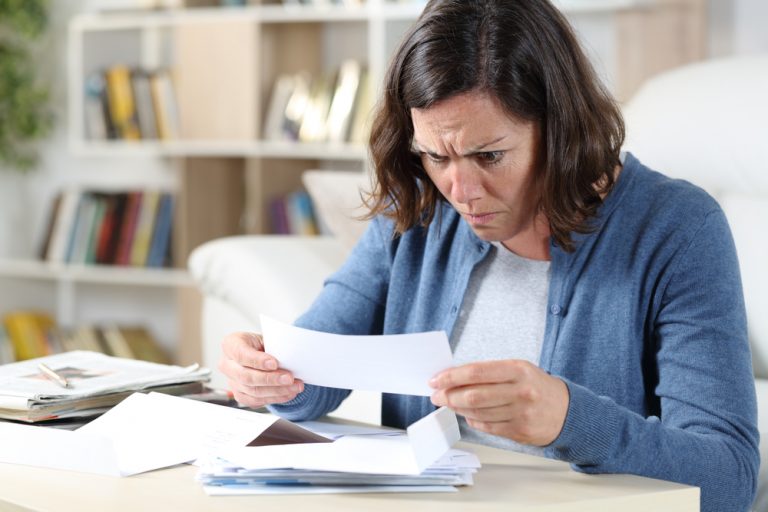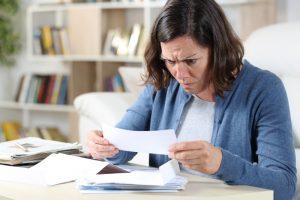 Everyone has probably written a check and was surprised that it bounced due to insufficient funds.  The bank charges you between $25 and $50 for the mistake, and you contact the person to whom the check was written to pay the amount owed right away. Delayed bank transactions, direct deposit mix-ups, and human error on the checking account holder are frequent reasons for writing bad checks. And yet, a person who bounces checks time and again could face serious legal consequences in New Jersey.
Is Writing A Bad Check Against The Law in NJ?
The short answer is yes; however, if you write one bad check and within 10 days pay the money that is owed, it is improbable you will be charged with check fraud.  If you write a check from an account that is closed or repeatedly write checks on an NSF account (as an account with insufficient funds), you can be charged with check fraud. Writing checks on an old account or knowing that you do not or will not have the funds to pay those drafts is a highly prosecutable offense in Passaic County and courts across the state of NJ. Bad checks are criminalized in section N.J.S.A. 2C:21-5 of the New Jersey Criminal Code.
When Is A Bounced Check Considered Check Fraud?
There are a few circumstances under which criminal charges will almost assuredly be pressed against the person who committed the act.  If the check was written on an account that was closed or did not belong to the person who wrote the check, it is considered a fraudulent act.  If the bank refused the check due to NSF (insufficient funds) within 46 days of its issuance and failed to make good on the payment within 10 days of notification that the check had bounced, charges are filed.
What About Putting a Stop Payment on a Check?
If a stop payment request is put on a check with the intent to settle the amount owed or return the property, there isn't a problem.  It is only when it is done fraudulently that it is considered unlawful.
Is It Against the Law to Write a Post-Dated Check?
A post-dated check is written with a date in the future to be cashed or deposited on that date.  It is tough to prove that the issuer purposefully wrote it intending to defraud the recipient if the check bounces.
What Are the Penalties For Writing Bad Checks in New Jersey?
The penalties for writing bad checks vary according to the amount for which the check was written; the lower the amount and the frequency, the less the penalty.  That is to say that a person who has written one bad check for $50 by mistake is not in the same legal situation as someone who has written six $100 checks. If a check is written for an amount less than $200, this charge is a Disorderly Persons offense that can be expunged from the person's record under certain circumstances.  A check written for $200 or more but not exceeding $1,000 is charged as a 4th degree crime, while someone who writes a check for an amount between $1,000 and $75,000 is charged with a third degree crime.  The most serious charge is a 2nd degree indictable crime (felony) for checks over $75,000. Jail time and fines range from 6 months and $1,000 for a disorderly persons offense, to up to 10 years in jail and a fine of $150,000 for a crime of the second degree. Third degree charges could lead to 3 to 5 years of prison time and $15,000 in fines, while a fourth degree criminal conviction carries up to 18 months' incarceration and a fine maximally of $10,000.
Jail time and fines are not the only concern when facing a bad check charge.  Being found guilty will result in a besmirched criminal record that could affect one's ability to get a job such as teaching, government employment, any career involving trust working with money, security, law, finance, or renting a house, as a background check is done.
How Does One Avoid Writing Bad Checks?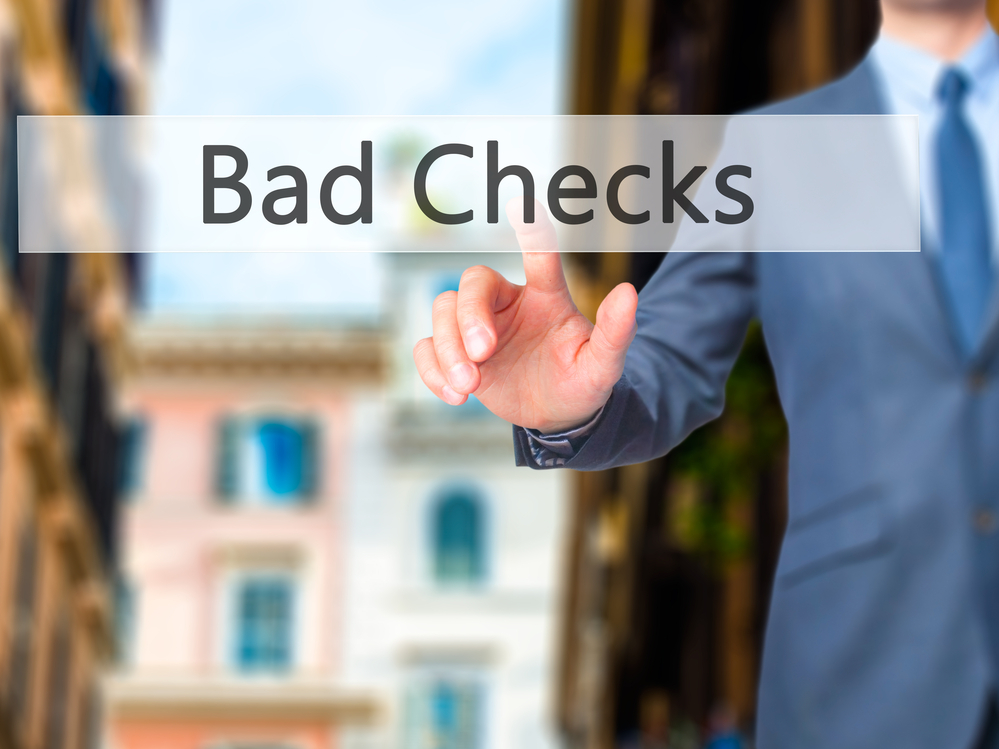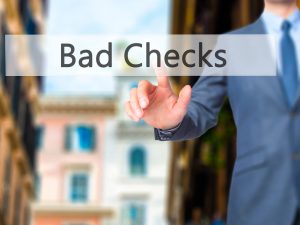 There are several ways you can avoid bouncing a check.  The first is to use online banking as much as possible, both for deposits and debits.  You can check your account balance on your phone or laptop immediately before you write that check, and you will know if there are sufficient funds in the account. Another option is to sign up for overdraft insurance with your bank.  If your balance is below the amount of the check you have written, your bank will cover the funds necessary to keep your check from bouncing.  The amount they will cover depends on the bank and the type of account you have.
You Have Written A Bad Check. Now What?
The company or business to whom the check was written should be contacted as soon as you realize the mistake.  If you have the funds available immediately, offer to make the payment then and there.  If you do not have the money available, work out an agreement and pay the balance due within 10 days.  Writing a bad check can be embarrassing, but it is imperative that the problem not be avoided because charges can be filed after those 10 days.
Have you been charged with writing a bad check? Contact our Attorneys
Writing a bad check is certainly not the end of the world, but if mishandled, your situation could go from mundane to grave quite rapidly. If you have been accused of passing bad checks or are facing check fraud charges, you need an experienced attorney who can help you sort things out.  You have nothing to be ashamed of, and you are not alone.
The talented criminal defense attorneys at Montanari Law Group have the legal knowledge, practical skill, and experience successfully handling the criminal justice process required to help you reach the best outcome possible when charged with bad checks or another criminal offense. We are here to help you anywhere in Northern New Jersey, including Passaic County towns and cities such as Clifton, Wayne, Totowa, Haledon, Paterson, and Hawthorne.
We recommend contacting our offices by calling 973-233-4396 or toll-free at 888-877-7985 today for a free and confidential consultation to discuss your particular case. A lawyer on our team is prepared to defend you and answer all of your questions, so please do not hesitate to contact us now.