Preparing for a Home Study as Part of the Adoption Process
Many elements go into the adoption process; making sure that you are adequately educated and prepared is essential to having a smooth and successful transition into this parenthood.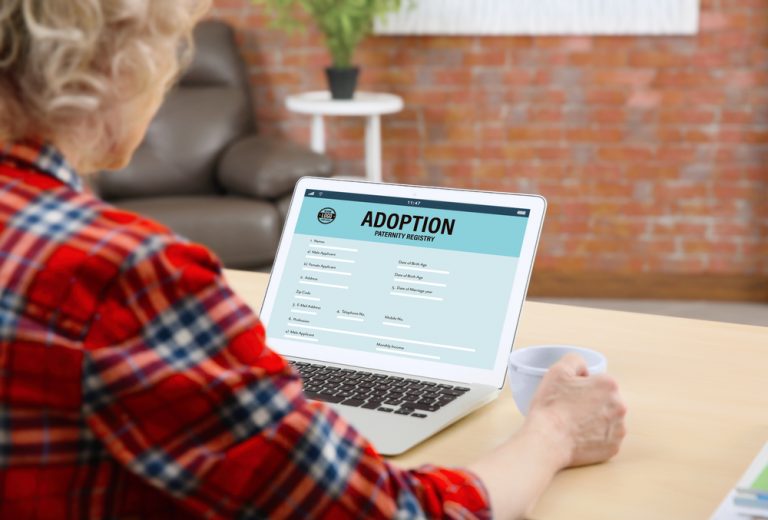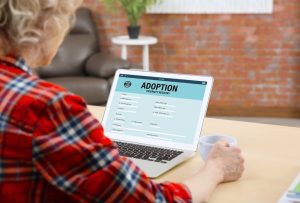 Deciding to adopt is exciting and full-time. Regardless of whether you're adopting from foster care, within New Jersey and the United States, or internationally, many of the same legal requirements exist to facilitate that process. One of these requirements is a home study.
A home study is a document that includes a written record of your life and documentation from a social worker's visit to your home, and legal affirmation of your credibility, like background checks. Generally, the written record of your life that is the central part of the home study includes your personal background, your family's medical history, your current and recent health status, your financial and employment information, and your plan for how you are going to parent. Included in this submitted documentation are the results of a home visit from a social worker and responses from interviews with family members and other appropriate parties that the social worker conducted at that time.
How to prepare for a home study often comes up, and to answer that question, it's important to understand the purpose of a home study. Children and young adults are placed with families with the loving care and practical capacity needed to support the child in their lives. As such, it is important to take a considerate approach to formulate your home study.
How do I prepare for a home study?
The first thing you'll want to do is research which agency you will work to complete your home study. In New Jersey, there are placement agencies that offer home study services; more often used, however, are independent social workers who specialize in-home studies.
As expected, it is often more difficult to find a qualified home study provider if you are engaged in international adoption. Therefore, it is important to ensure that the home study provider is Hague-accredited or -supervised in the country you are adopting. Hague accreditation and supervision ensure that the party offering home study services aligns with United States adoption regulations.
Upon determining the party to complete your home study documentation, you will fill out the appropriate paperwork and complete your personal history and additional required details. This paperwork will be provided by the agency or social worker you've contracted to help you complete your home study. In some cases, this even means a seamless online submission process and simple upload of your required supplemental documentation such as copies of your driver's license, tax returns, birth certificate, etc.
While there are straightforward and objective aspects to the home study submission, there is also the highly subjective consideration of how you plan to raise your adopted child and why you want to adopt in the first place. This is a deeply contemplative and essential aspect of your home study process. Reflecting on your motivations and your parenting plan will ensure that the social worker's visit and interviews reveal authentic desire and plan to welcome a new person to the family.
Of course, in addition to checking in with your motivations for adopting, you'll want to ensure that you have a safe and appropriate home setting for a new child. Outfit your home with standard safety gear such as fire alarms and fire extinguishers. Depending on the child's age you are hoping to adopt, ensure you have safety measures in places such as child locks and covers for outlets. Finally, review your home from the perspective of someone looking for safety hazards in the home, and tie up any loose ends that might make a child unsafe.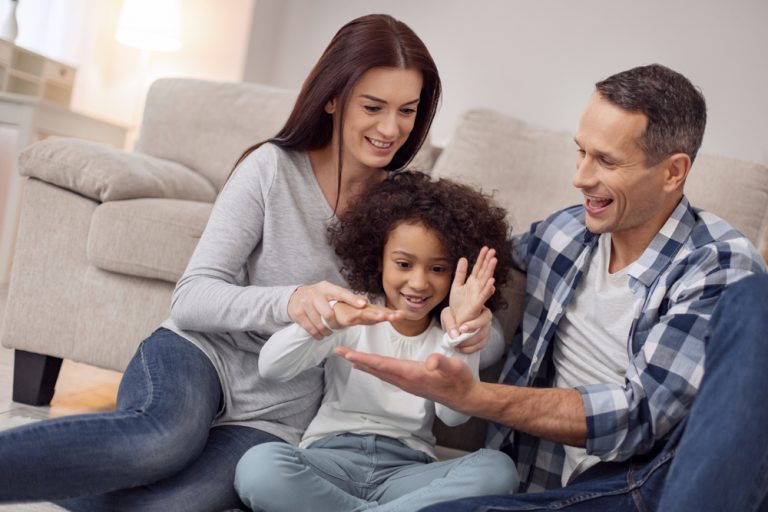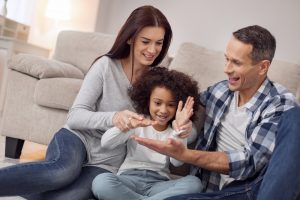 Finally, once you feel prepared and your documentation is completed, you will schedule your home visit and the associated interviews. Again, give yourself plenty of time to complete your preparation process, so you can go into the interviews open, authentic, educated, and prepared.
To ensure that you navigate the adoption process effectively, seek the support of an adoption lawyer to represent you and your family through this delicate and important process.
We can Help You with Getting Ready for Your Adoption Home Study
If you are adopting within Passaic County, plan to adopt elsewhere in New Jersey, are undergoing the process throughout the United States, or internationally, we are prepared to assist you.
At The Montanari Law Group, we serve the greater New Jersey area, including clients in Paterson, Clifton, West Milford, Woodland Park, and Little Falls.
To schedule a consultation with a member of our team today about your home study preparation, and speak with one of our skilled Passaic County family law attorneys today or at 973-233-4396 or toll-free at 888-877-7985 for a free initial consultation.