What to do when Charged with Resisting Arrest in NJ
To ensure that your best interests are protected if you have been charged with resisting arrest, you must seek the support of a qualified criminal defense attorney.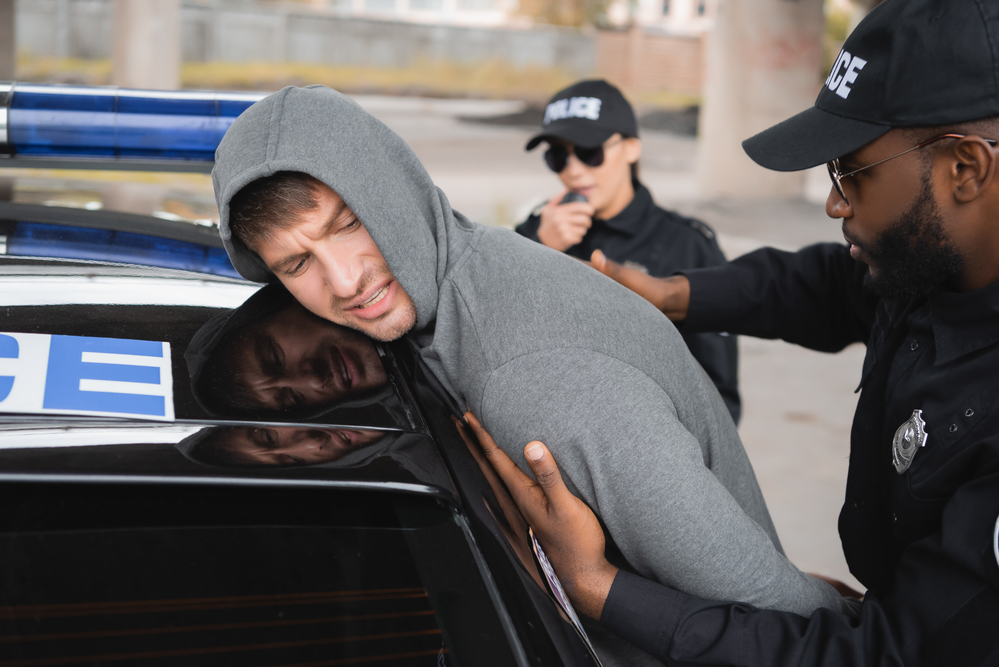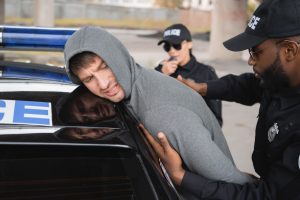 Resisting arrest is a serious offense in New Jersey. If the police have charged you with resisting an arrest, you must seek the support of a criminal defense attorney. A criminal defense lawyer will protect your rights by ensuring that they are present before speaking to any officials. The right to remain silent is a fundamental right of all of us, and it is essential in charges of the resisted arrest. Because this particular charge is a serious and delicate matter, and one's own testimony and attempted defense or reasoning for their actions can be used against them in court, it is essential to have a tight defense that a skilled lawyer provides. Their support affords the expertise necessary to determine if you have a valid defense approach for trial or to negotiate a plea bargain that is helpful to your case and minimizes the adverse effects of your resistance to arrest.
What to do when you are first charged with resisting arrest in New Jersey
When you are charged with resisting arrest, you will have to meet with authorities and court representatives as part of the process of determining the court date for your trial. As noted above, a resisting arrest charge is a severe offense that can carry up to five years in prison. So how can you attend to your required appearance before court officials without incriminating yourself further? The key is to disclose clearly and succinctly that you do not want to discuss the arrest or any details of the case before the trial or until you have a lawyer present. You have the right to remain silent, and in such a delicate circumstance, it is important to use it.
One mistake many people make is that they attempt to explain to an officer or court official why they resisted arrest from their point of view. This is because resisting arrest charges often result from some momentary misunderstanding or confusion between a law enforcement officer and the accused or even a false allegation that the accused immediately attempts to argue against. While it is reasonable to assume that providing information regarding your reasoning for resisting the arrest could lead to the judge dropping the arrest charge against you, it is ill-advised and may cause much more trouble. These accounts will be recorded, and prosecutors in the trial will likely look to use your words against you by finding inconsistencies in your statements or taking your words out of context.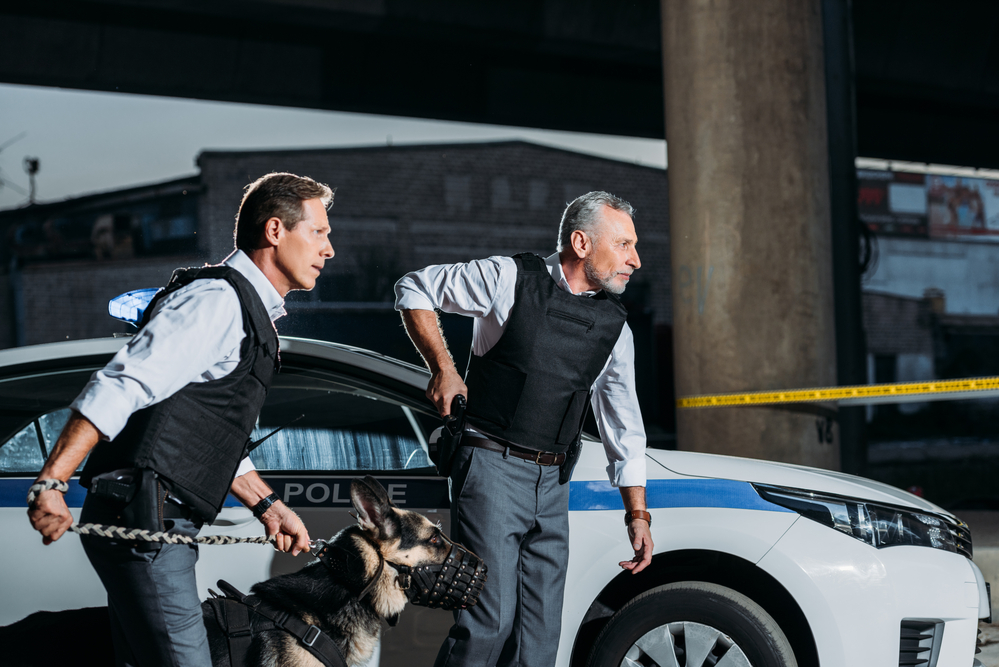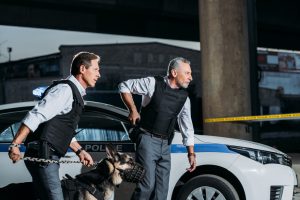 Even if your resistance to arrest was legally justifiable, trust that a skilled legal counsel will support you in proving that point in court, and do not take matters into your own hands. Again, your words may be used against you, as your actions may have already spoken against you. Allow time and space for a solid defense to be drawn up by your criminal defense lawyer.
What are your options when it comes to selecting a lawyer?
Fortunately, everyone has the right to legal counsel, whether that attorney is a public defender assigned to your case or whether you hire your own legal counsel. Having this criminal defense representative is an essential boon to your prospects, as a prosecutorial team and law enforcement are invested in bringing a solid case against you so that you are convicted, and all court officials are required to remain neutral. What are the specific benefits of having a criminal defense lawyer? Their role is to
help you review your case and determine what legal options are available to you (and, of course, more options are available if you have not spoken to law officials in their absence in an attempt to plead your case)
guide the development of a strong defense and legal strategy for clearing your name with as little punishment and pain as possible, using a skillfully curated presentation of evidence and testimony that supports your case
review evidence that the prosecution has against you that may be damaging to your case to prepare a proper defense; evidence the prosecution may be holding could include police reports and visual evidence from police body cameras, witness statements, evidence found at the scene, footage from surrounding security cameras, and your own statements
protect your rights by ensuring that all laws are carried out in a fair and just manner
Who can Help with a Resisting Arrest Charge? Contact our Little Falls Office to Speak to an Attorney
If you have been charged with resisting arrest or other criminal offense, we are on your side.
At The Montanari Law Group, we successfully represent clients facing all types of criminal charges in the greater Passaic County area, including Passaic City, Clifton, Haledon, Paterson, Little Falls, West Milford, and Woodland Park.
Call us today at (973) 233-4396 for a free initial consultation.