It Is Over!, Who Keeps the Ring? Family Law Attorneys NJ
Not everything turns out as expected, especially when it comes to relationships and marriage.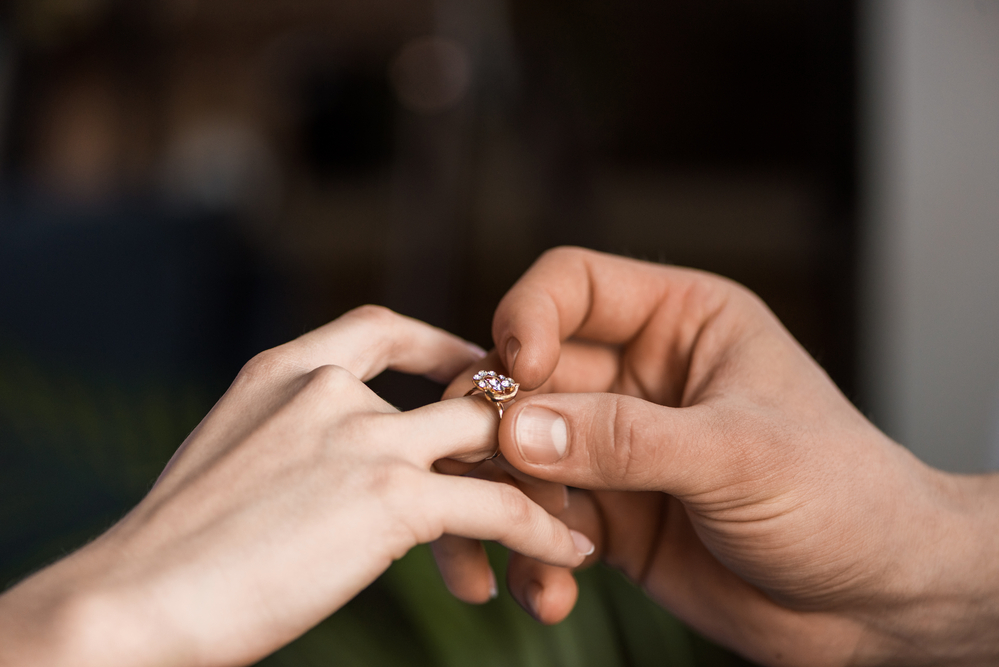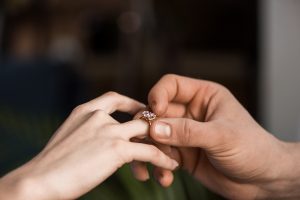 The invitations have been sent, the deposit paid on the venue, the catering menu is in its final touches when everything grinds to a screeching halt, and the engagement is over.  What a catastrophe!  Obviously, the groom-no-more gets the engagement ring back, right?  The answer is both yes and no.  Let's take a look at what the New Jersey Courts have said about this.
Not everything turns out as expected, especially when it comes to relationships and marriage. In fact, statistics show that roughly 1 in 5 engagements are canceled before couples officially get married and that as many as 40 to 50 percent of marriages end in divorce. With statistics like these, it makes sense why people often have many questions about their rights and property if they end and engage or divorce their spouse. That includes questions about what happens to the ring.
The Relationship is at a Full Stop
The marriage is off; the couple is not speaking to one another (and probably never will) except for the texts and phone calls the boyfriend is constantly making to his ex about the 6-carat engagement ring that previously belonged to his Great Aunt Tilly, which must be returned immediately. Does he have a leg to stand on?
Aronow v. Silver – This case establishes the precedent for how engagement ring cases are typically handled in New Jersey. In that case, which involved a volatile relationship during which the engagement was called off multiple times before it was finally ended before the wedding, the court departed from a "fault-based" system used by many other states around the country when handling such matters. Essentially, they ruled it did not matter who was at fault for ending the engagement (as in other states, a person at fault for the split might not be able to keep the ring). Instead, the court based its decision on the "conditional" nature of the ring.
Conditional Gift
In New Jersey, an engagement ring is a conditional gift. This means the gift has some "condition" attached to it. In the case of an engagement ring, the clear "condition" here would be marriage. As New Jersey courts have ruled, an engagement ring is a symbolic pledge of a coming marriage. By giving a ring to someone or accepting it and wearing it, that person signifies their intent to follow through with the marriage.
Main Factors
By applying the rule of conditional gifts, New Jersey courts typically handle matters involving ownership of engagement rings in a way that can be straightforward and condensed into a few main factors. (1) Did the person who gave the ring provide it with the intent to marry? (2) Did the other party actually receive and accept it signifying their intent to marry as well? and (3) Did the wedding happen? These are the primary elements courts use to determine ownership in most canceled engagement rings. It typically means the person who gifted the ring, upon the engagement's termination, gets to keep it.
Prenups
There may be exceptions to the rule of conditional gifts if an engaged couple had some prenuptial or premarital agreement; they both signed that contains terms about what should happen to the ring. In such a situation, the terms of a legally binding pre-marital contact are typically followed.
I Do, He Does, We Don't!
In the case of Winer v. Winer, once the marriage takes place, the condition of the gift has been satisfied, and the recipient of the ring becomes its rightful owner. Further, in this instance, that ring is considered the recipient's separate property and is not subject to equitable distribution in the event of divorce. As there was no dispute that the parties involved were engaged and that the ring was given as a symbol of that engagement in contemplating their future marriage, it was merely a case of whether or not it was marital property.
Not So Fast!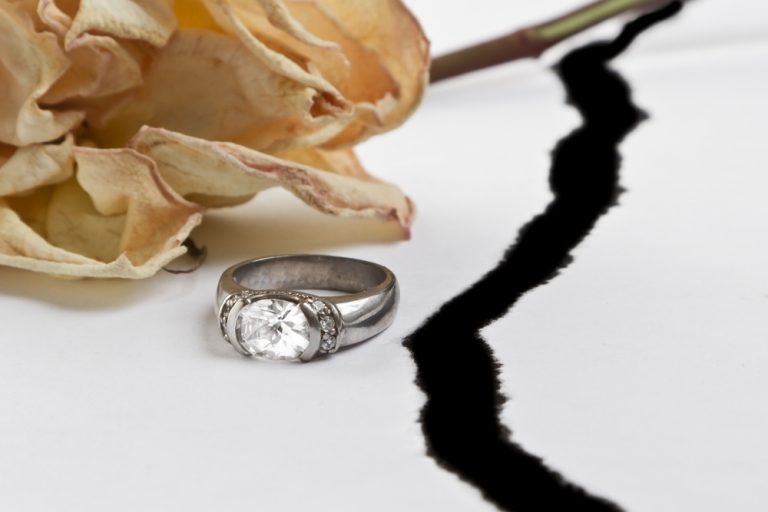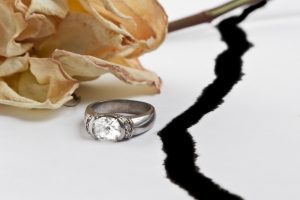 The recently reported Long Island case highlighted that this is not necessarily the end of the inquiry in circumstances where there is a dispute about whether the ring itself was given in contemplation of marriage and thereby even qualifies as an "engagement ring."
In Torres v. Lopez, the plaintiff brought an action against the defendant seeking the return of a diamond ring valued at approximately $10,000, which he claimed constituted an engagement ring given in contemplation of marriage. The defendant disputed this contention, claiming that the ring was given simply as a gift to her by the plaintiff for being a "good mother" and a "good wife." The couple had a child together, and he had mentioned several times that he never wanted to remarry after having divorced twice.  The ring was given to her as a personal gift, not in contemplation of marriage.  There was no wedding date, no venue had been booked, and the jeweler's invoice did not list the ring specifically as an engagement ring.  The Court also noted that the parties had a prior history of exchanging gifts with each other, entered into a domestic partnership (presumably for medical insurance purposes), and referred to each other as husband and wife before the ring was given a gift.
Contact our Family Lawyers for a Free Consultation at our Little Falls Office
If you have a dispute about your engagement ring as either the person who bought it or the person who received it, we want to help you seek justice.  A broken relationship is painful enough without having to deal with such a difficult situation.
At The Montanari Law Group,  we take pride in successfully representing clients in Wayne, Paterson, Clifton, West Milford, Woodland Park, Little Falls, and Passaic County. Our skilled set of attorneys is ready to fight for your rights and get what belongs to you.
To schedule a consultation with a member of our team today about your case, and speak with one of our highly experienced Passaic County family law attorneys today or at 973-233-4396 or toll-free at 888-877-7985 for a free initial consultation.