Statute of Limitations for Filing a Personal Injury Claim in NJ
Victim of an accident and sustained injuries? Whether it is a collision, a fall, and/or a premises liability claim, most will experience a high stress and anxiety level.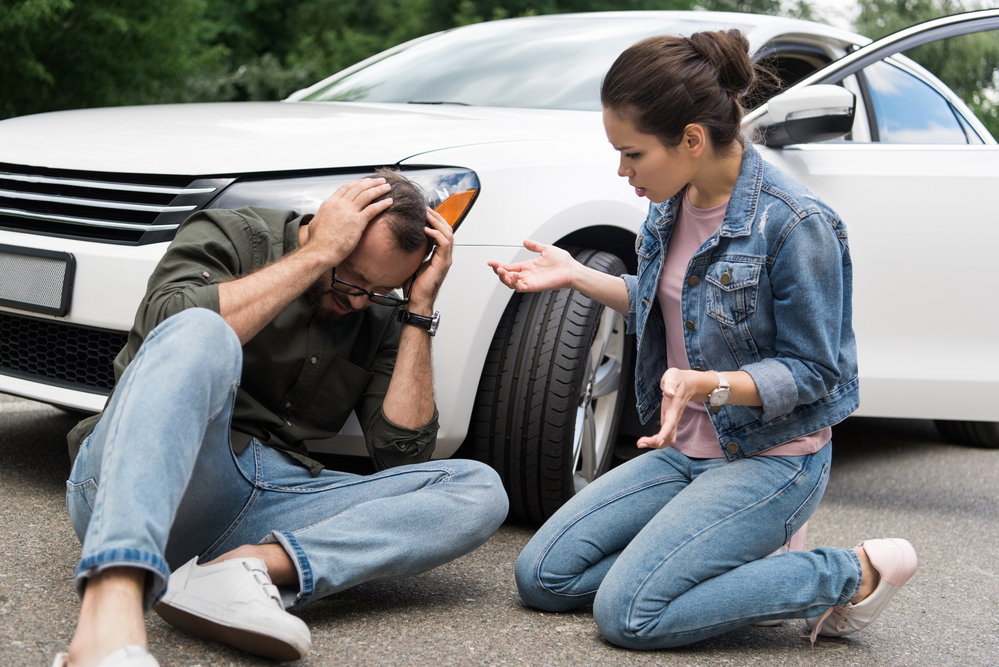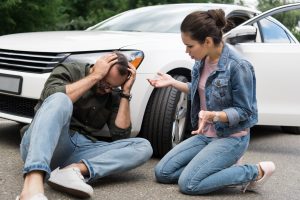 Just as is the case when you buy a product that is under warranty, ensuring that if it malfunctions within a certain period of time, the company will be responsible for repairing or replacing the item, New Jersey has a time frame in which it is your legal right to file a personal injury lawsuit to seek financial damages for medical and other expenses you underwent when in an accident due to someone else's negligence. As is the case with product warranty, in which the company will no longer be liable for covering damages after the warranty has expired, a New Jersey judge will likely not entertain a personal injury lawsuit filed after a particular amount of time has passed since the accident. This is called the statute of limitations, and in New Jersey, the statute of limitations for filing a personal injury claim after an accident is two years.
What are victims' rights in a car accident, and why aren't they always advantaged?
There are many reasons a victim in an accident might wait to file a personal injury claim and threaten their case not being heard by a New Jersey judge. One of the main reasons is that a victim is not educated about their rights in an accident. According to the New Jersey No-Fault Act (N.J.S.A. 39:6A-1), all drivers with cars must have Personal Injury Protection (PIP) as part of their auto insurance coverage. PIP covers medical costs in an accident regardless of whether the person was injured, you or another driver, or both. The minimum PIP insurance coverage required for New Jersey auto owners is $15,000 per person, though packages extend to $250,000 per person. PIP coverage is particularly designed to protect victims of car accidents; because all car owners have at least $15,000 per person injury coverage, a victim will be covered in the case that a driver is responsible for injury to another in an auto accident.
A victim in a car accident may provide their account of the accident to authority as part of the police report. However, given that a victim is generally in some sort of shock after an accident, and the fight-or-flight nervous system response may mean that their body is full of adrenaline directly following the accident, they may either say something that denies another's responsibility for the accident, or they may not say anything. The latter is preferred because it is best to wait to provide evidence and file a claim with your insurance provider and file a personal injury claim with a skilled lawyer when you have your wits about you hours or days following the accident. However, providing as important information to the police as possible is recommended, so you can give a detailed account of important elements that may be forgotten later. If the responsible party for the accident or their insurance company attempts to get you to give a statement directly following the accident and you don't feel in full integrity doing so, trust your gut. Many insurance companies will try to extract information that will provide justifiable deniability.
When to contact a personal injury lawyer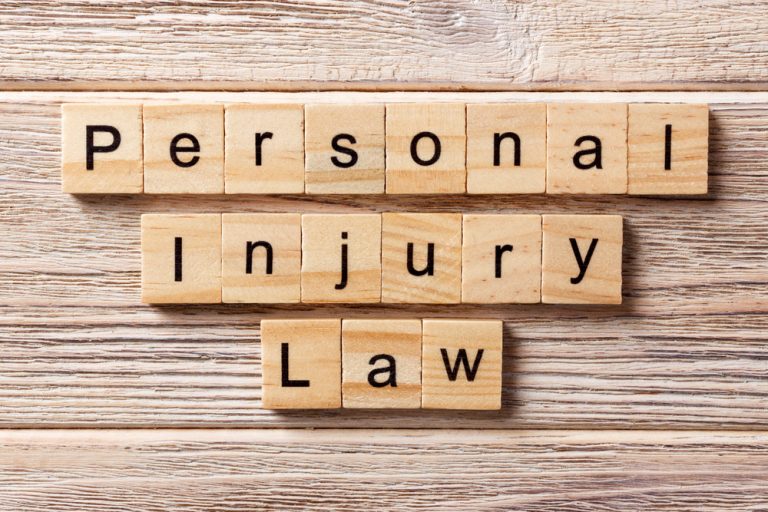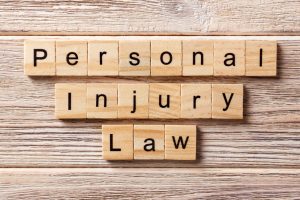 Shortly following the accident, seek the support of an experienced accident lawyer. This will ensure that you are protected, as they will serve as the go-between between you and the other party's insurance provider. They will also know what documents to gather from you, including medical expense receipts and documentation from your place of employment regarding missed work due to the accident. Additionally, they will expedite the process of filing a personal injury lawsuit, so you do not have to worry about not meeting the two-year statute of limitations in New Jersey. Even if your injury is complex, and its effects roll out over an extended period of time, you need to seek the support of a personal injury accident lawyer early in your recovery process, so they can help you keep track of related expense documentation and ensure, again, that the statute of limitations is met.
Filing a personal injury claim against a government entity
Filing a personal injury claim against a government entity has a slightly different process and statute of limitations. In this case, the victim has 90 days to file a personal injury claim. After this point, you must wait six months to receive a response from the government agency before you can formally file a personal injury lawsuit. Once the government entity has responded or six months have passed, the statute of limitations of two years begins.
Little Falls, NJ Personal Injury Lawyers will review your case and discuss the Statute of Limitations Today.
Our team of attorneys at The Montanari Law Group supports all types of accident victims across Clifton, West Milford, Woodland Park, Little Falls, and Passaic County in filing their injury claims.
To speak with a member of our firm today regarding your accident claim and its legal timeline, please call 973-233-4396 or toll-free at 888-877-7985 for a free initial consultation.