New Jersey Senate Approves Bill S-3456 Eliminating Mandatory Minimum Sentences for All Nonviolent Offenses
Bill S-3456 aimed at reducing the state's overcrowded, nonviolent offender prison population.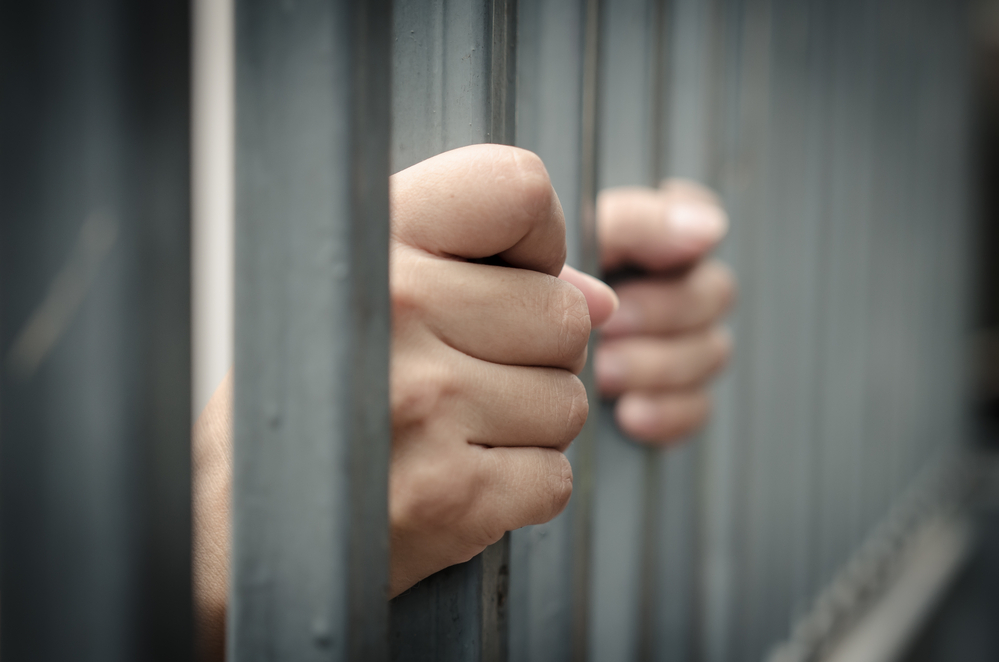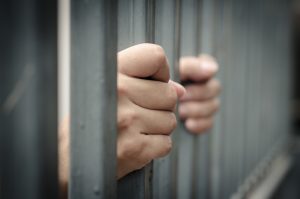 Thanks in no small part to criminal justice reform-based legislation written by New Jersey State Senators Sandra Cunningham and Nick Scutari, the elimination of mandatory minimum sentences for all nonviolent offenses was approved by the Senate by a vote of 23-14. Bill S-3456 follows recommendations by the New Jersey Criminal Sentencing and Disposition Commission and is considered as the commission's blueprint for criminal justice reform and reducing the state's overcrowded, nonviolent offender prison population. Although Bill S-3456 was aimed at mostly drug offenders and racial disparities in prisons, it also included amendments by its Judiciary Committee to include official misconduct (i.e., public corruption or criminal wrongdoing by elected officials and public employees).
Revisiting Anti-Crime Legislation in New Jersey from the War on Drugs
This new legislation is considered by many to be a means of addressing the decades-long over-penalizing marijuana offenses and damaging anti-crime laws put in place under the 1980's and 90's war on drugs; which are believed to have been intentionally created to target members of the African American and Latin communities. According to the Sentencing Project, a group that advocates for criminal justice reform, Black New Jerseyans are incarcerated at a rate 10 times that of whites, the highest disparity in the nation.
Judicial Discretion in Sentencing: Let the Punishment Fit the Crime
Bill author Sen. Sandra Cunningham, D-Hudson highlighted that "sentencing reforms, in particular, are a crucial piece of the greater effort to bring more social justice to the legal system and to society." Senator Cunningham has previously gone on record stating that "marijuana criminalization….a tool to propel mass incarceration has done immeasurable harm to Black and Brown communities around the country, and today we begin to right the ship here in New Jersey."
Both senators stressed the importance of deferring to the judges handling the unique facts of each case. According to Senator Cunningham, "judicial discretion is needed to best determine the appropriate level of punishment. We have to return decision-making to the courts for matching an individual's punishment to account for the nature and circumstances of the crime." To which Sen. Nicholas Scutari, D-Union, the chairman of the Senate Judiciary Committee, optimistically stated that as (we) "bring more fairness to the justice system we must move away from imposing lengthy sentences for minor offenses and tying the hands of judges."
CONTACT OUR LITTLE FALLS, NJ CRIMINAL DEFENSE ATTORNEYS TODAY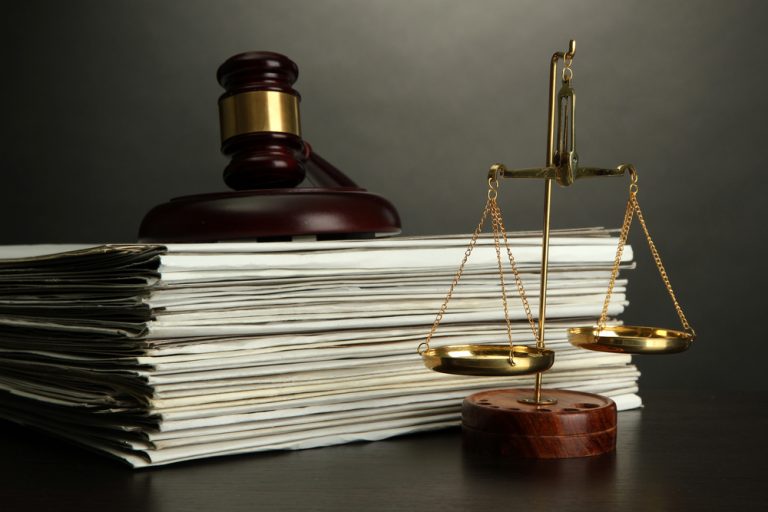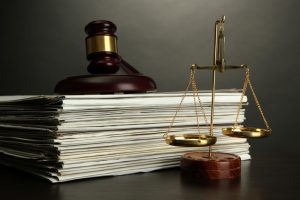 If you are facing criminal charges, you do not need to fight this battle alone. Lean on our experience and intimate knowledge of the criminal court system to seek an alternative to a court-based trial in your case.
At The Montanari Law Group, our criminal defense attorneys know that New Jersey has diversionary-type programs to give first-time offenders a reprieve and also keep the courts free from the log jam of petty offenders and non-violent criminals. These could be the Pre-Trial Intervention Program (PTI), the Conditional Discharge Program, and the Veterans Diversion Program, all of which are great options for those who qualify.
Because our experienced lawyers believe in using the available diversionary programs to the fullest extent allowable, our firm will examine the details of your case and seek to have your charges diverted to an out of court program as we have done for countless clients in local New Jersey communities including Woodland Park, Clifton, West Milford, Paterson, Wayne, Little Falls, and all of Passaic County.
Contact us online or call us today by dialing (973) 233-4396 to speak with a member of our criminal defense legal team regarding your charges in a free and confidential consultation, and learn more about how we can best serve your needs.