Do I Need a Lawyer for a Speeding Ticket in NJ?
Protecting your interests when handling a traffic ticket case is something you can achieve by hiring a Passaic County and Northern NJ traffic ticket attorney.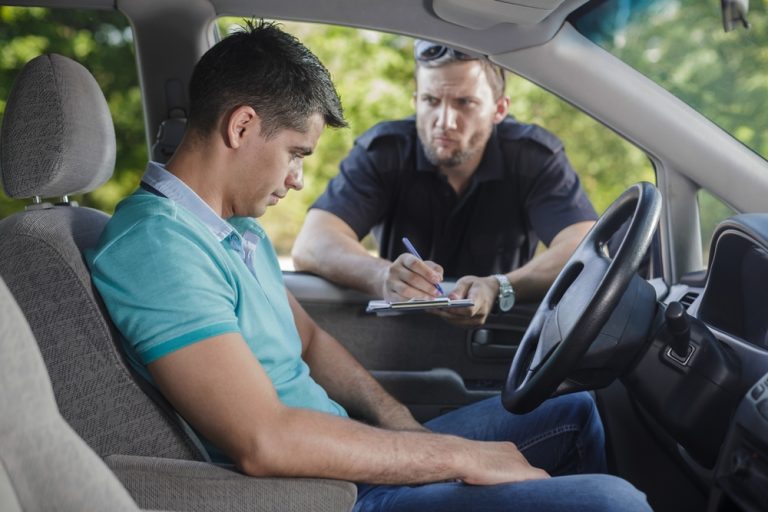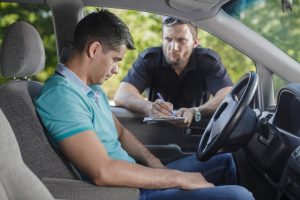 Severe consequences may arise when being served with a New Jersey traffic ticket, anywhere from very costly fines to car insurance points and higher premiums. Your New Jersey driver's license could become suspended or even revoked after accumulating 12 or more points.
Experienced attorneys have the necessary expertise and skills to aid you in getting a reduction or dismissal of your traffic ticket.
Is Representing Yourself A Good Strategy?
Although you might feel tempted to fight something as "simple" like a traffic ticket on your own, you might come to realize that it is a much more complicated endeavor than what you initially thought it would be. Lawyers will usually handle multiple traffic tickets or similar cases during minor court sessions, allowing it much of their attention or time. This translates into the driver having a concise window of opportunity to make their case. The only exception to the rule is if the driver in question happens to be well-versed in New Jersey traffic ticket law, thus having a slim chance to contest the prosecutor. Several drivers hope that participating in a trial will expedite a positive outcome if the police officer does not show up (requiring at least 2-3 court appearances and seldom leads to a dismissal) or assume that explaining the events will somehow resolve anything. But that is far from true. Most moving violations are liability offenses. The prosecutor will prove that the infraction indeed happened; hence the defendant (driver) will be found guilty, no matter what the initial intention was.
When Is It Mandatory to Appear in Traffic Court?
A notice of "Court Appearance Required" can be found on any New Jersey traffic ticket's left-hand side. *The driver must appear in court, at the provided location, on the specific date and time shown, if the box is checked. Paying the ticket either via mail or online will not eliminate this requirement; the driver still needs to be physically present in court. It is most advisable to hire an attorney to accompany you on the scheduled court date in a situation like this. The attorney's role is to present facts and make arguments on behalf of the driver, increasing the odds of a reduction or dismissal of the charges, but the driver also must be present.
Three Ways to Pay a NJ Traffic Ticket
Once the driver decides to move forward with paying the ticket, he/she can proceed with either of the following payment methods: online at the Motor Vehicle Commission (MVC) website, by mail (using the address highlighted on the ticket), or in-person (at the municipal court).
A lower fine in exchange for paying the traffic ticket without disputing is typically offered to New Jersey drivers. This alternate process aims to keep drivers from contesting the ticket and disputing charges in court. By doing this, the driver accepts having the offense (moving violation) written on his/her record permanently, plus undergoing the consequences of a substantial increase in auto insurance premiums and points. Therefore sending a ticket with a "not guilty" plea might seem more prudent and additionally hiring an experienced attorney to help dispute the ticket in court.
What Happens When You Fail to Appear For a NJ Traffic Ticket?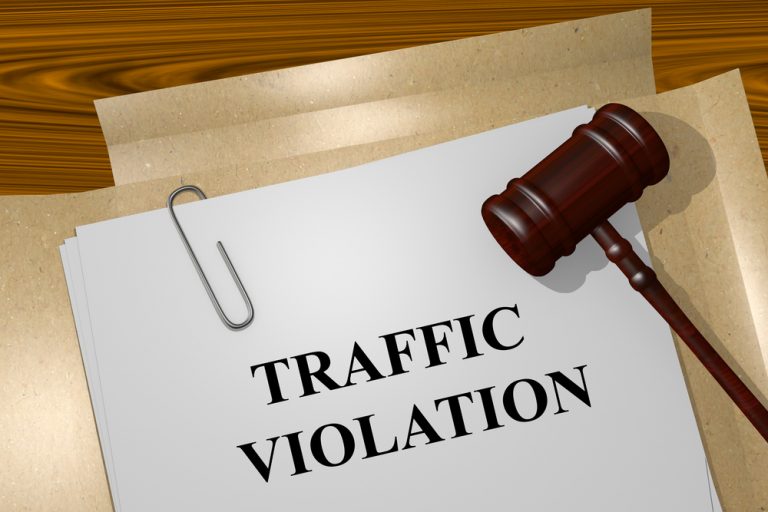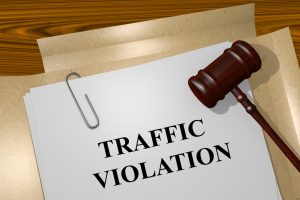 A driver who misses the court date might face severe consequences. The court may notice the missed court appearance with detailed instructions for how to mend the issue. If requirements are not fulfilled, the driver will become the subject of an arrest warrant issued against him/her. The Motor Vehicle Commission may also be notified and therefore suspend the driver's license until the issue is taken care of.
Which Are the Serious Traffic Violations in New Jersey?
Regarding traffic or moving violations that might impact your driver's license and auto insurance, hiring a skilled attorney is essential to assist when disputing the case. Some moving violations classified as serious carry greater fines, and some might even translate into the risk of jail time. Below are the traffic or moving violations that have been classified as the more serious violations a driver might be charged with:
Penalties for each of the above violations are even crueler than the standard traffic ticket, plus the risk is also greater if attempting to represent yourself in court.
Contact our Little Falls, NJ Traffic Tickets Lawyers for a Free Consultation
If you or a loved one have been charged with a NJ traffic ticket, all legal aspects of your financial and insurance implications must be considered to protect your rights and secure justice.
Whether you have committed a moving violation or have been charged with one, do not let your driving record become permanently affected.
At The Montanari Law Group, our experienced team of attorneys is ready to stand in your corner.  If you live in Wayne, Paterson, Clifton, West Milford, Woodland Park, Little Falls, Passaic County, and across Northern NJ, give us a call at 973-233-4396 or contact us through our online contact form.