New Supreme Court Order and Youth Debt-Forgiveness
New Jersey Juvenile Justice System Continues To Support Youth Debt-Forgiveness With New Supreme Court Order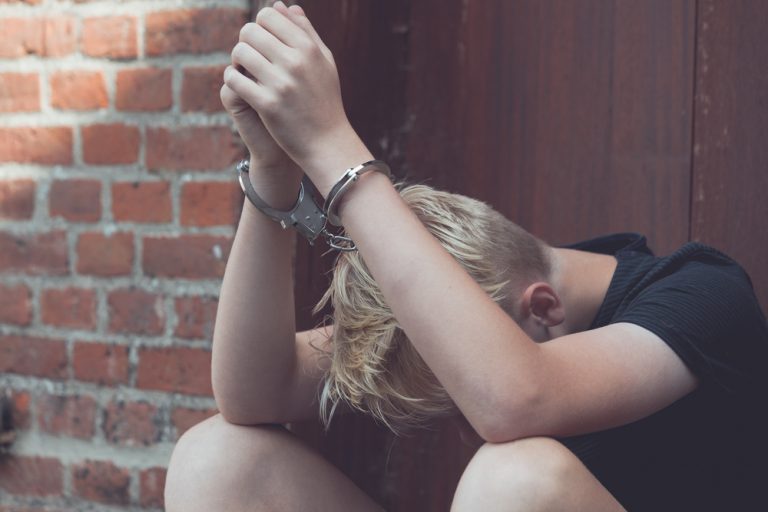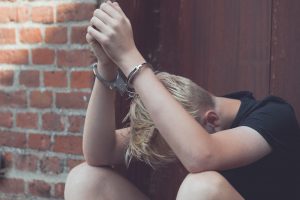 In July 2020, the New Jersey Supreme Court ordered that hundreds of juvenile warrants that were more than five years old, in addition to what amounted to $140,000 in fines for youth who had failed to appear in court and been subject to other discretionary fines, be expunged. The warrants that the New Jersey Supreme Court ordered be expunged were for non-violent fourth-degree offenses, such as forgery, aggravated assault, distribution of marijuana, and certain shoplifting. Upon removing those warrants, it would fall under the discretion of the county courts whether they would proceed with individual cases that were still prevalent or pressing.
Debts and Discretionary Fines Owed by Juveniles
The ruling, which took effect on the first of July 2020, freed up nearly 600 juveniles from debts owed from discretionary fines. A January 2020 opinion piece published on NJ.com recounted the story of one 38-year-old who had been subject to discretionary fines since he was 14. He was denied when he asked to serve jail time in exchange for debt forgiveness, and for the past two years, the entirety of his tax returns had been taken to cover his dues.
The New Jersey Supreme Court ruling in July echoed some of the hardship that this personal story reflected, stating that "(t)he young people who owe those fines – including disproportionate numbers of youth of color – overwhelmingly lack the capacity to make necessary payments, and the fines serve only to prolong involvement with the juvenile and criminal justice systems."
Outstanding Debts and Warrants Prevented Many from Securing Jobs, Housing, Social Services, and Educational Opportunities
The prolonged nature of a youth's participation in the criminal justice system due to unpaid fines and prior failure-to-show warrants for non-violent minor offenses was having adverse effects on hundreds of youth. These fines and warrants – which appear on background checks – were preventing many from securing jobs, housing, social services, and educational opportunities, noted New Jersey Chief Justice Stuart Rabner, who signed the order.
The antiquated warrants and discretionary fines that were expunged represent part of an effort by the New Jersey state judicial system to provide a series of criminal justice reforms so that those woven into the criminal justice system are more easily able to reintegrate into society and rehabilitate in meaningful ways.
Sate Bill 48 Creates Alternatives to Detention and Minimizes Jail Time
While New Jersey has had one of the most punitive criminal justice and juvenile justice systems in the country, Governor Phil Murphy spearheaded the change in January of 2020 when he signed State Bill 48, a historic bill that changed the juvenile justice code to create alternatives to detention for youth offenders, or at least minimizes their required jail time. Like the New Jersey Supreme Court ruling in July, it also eliminated many discretionary fines owed by youth offenders. It shifted parole requirements for offenders upon being released from jail.
These measures Governor Murphy took ahead of the task force he had tasked with addressing criminal justice reform, both for adults and juveniles. Part of that effort includes the Dignity for Incarcerated Primary Caretaker Parents Act, which attempts to humanize inmates further and make it easier to stay in touch with their families. According to the bill, A-3979, it is easier for inmates to maintain contact with their children using several progressive policies such as placing inmates who are primary caretakers in facilities that are as close to the residence of their children as possible, providing parenting classes for inmates so that they can continue their education as parents throughout the course of their incarceration, and rendering illegal the use of shackling devices and solitary confinement for pregnant inmates.
Assemblywoman Yvonne Lopez (D-Middlesex), who was a sponsor of the Dignity for Incarcerated Primary Caretaker Parents Act, which passed in January 2020, said that "(f)or far too long inmates and their families have suffered from outdated policies and a lack of basic rights."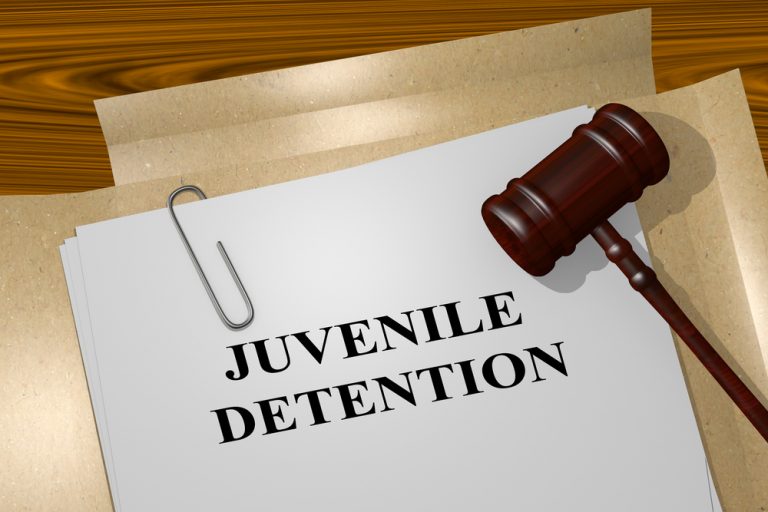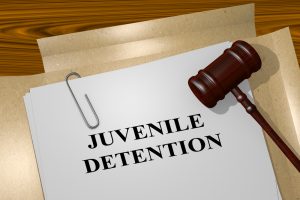 This round of sweeping criminal justice reform legislation is the biggest leap that lawmakers had taken since 2017, when cash bails were practically eliminated. While other smaller measures have eased their way into the criminal justice system in recent years, Governor Murphy's actions in consort with the state legislature represent a huge shift toward a more humane criminal justice system in New Jersey.
CONTACT OUR LITTLE FALLS NJ CRIMINAL LAWYERS FOR A FREE CONSULTATION
Our criminal attorneys atThe Montanari Law Group support juvenile and adult clients across Wayne, Paterson, Clifton, West Milford, Woodland Park, Little Falls, and Passaic County in their legal matters; their rights are upheld to the full extent of the shifting laws.
To schedule a consultation with a team member today about your case, To speak with one of our highly experienced Passaic County restraining order attorneys, contact us online today or at 973-233-4396 or toll-free 888-877-7985 for a free initial consultation.