8 Steps for Self-Care During Divorce in NJ
Divorce Attorneys Advising in Little Falls, Woodland Park, Wayne, Paterson and across Passaic County and Northern, NJ.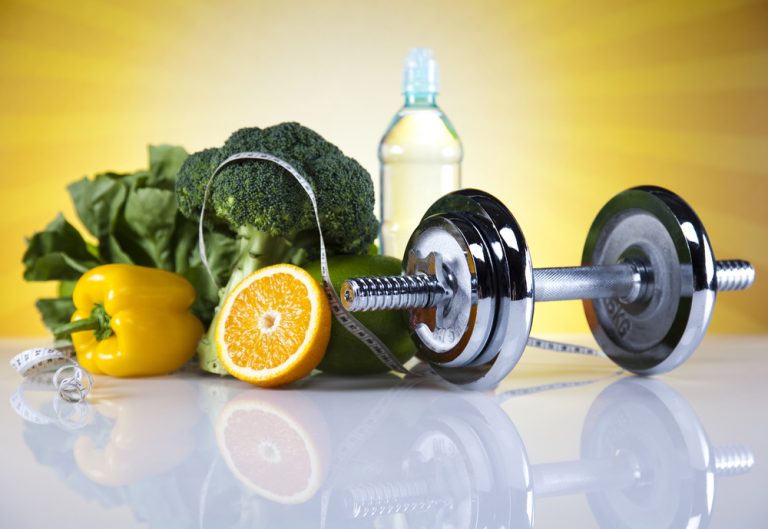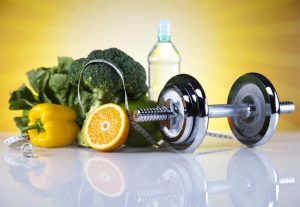 The process of going through a divorce has major impacts on both parties' healthy – emotional, mental, and physical. During the initial stages of the divorce process and, depending on the terms of the separation, perhaps throughout the entire process, one's health can see a real decline if specific and intentional steps aren't taken to find balance and wholeness during this time. Below are ten tips for how to take care of yourself during a divorce and sue this emotional process to recommit to your self-care and wellbeing.
Commit to a healthy diet.
During a time that is already highly stressful for the body, adding foods that create an imbalance in your hormonal system and brain chemistry is a choice that can make you feel worse yet. Make sure to eat a diverse variety of fruits to electrify and hydrate your body and vegetables of all colors and kinds to ground and clean your system. Try to drink at least 10 tall glasses of water per day to flush toxins from your system.
Exercise
Getting the body moving releases endorphins like serotonin in the brain, elevating one's sense of wellbeing. There are a variety of exercises like jogging, yoga, strength training, Zumba, and martial arts that allow you to strengthen and open your body as well as get to know a community also dedicated to taking care of themselves.
Get lots of sleep
Insomnia is a common side effect of divorce proceedings, but not getting enough sleep can wreak havoc on your life, leading to anxiety and even depression. Doctors recommend getting 8 hours of sleep per night, but during a divorce, it is also recommended to take a short nap in the afternoon to binaural beats like 432hz and 528hz to balance brain chemistry and give stress-inducing thoughts that tend to run without stopping a chance to rest.
Get a hobby
Diving into a hobby like learning a new language, studying a new skill, or reigniting an old passion can get you on your feet and thinking about your future. Creating new neural pathways in your brain creates a helpful divestment from old thought patterns and beliefs that match your old way of living.
Practice meditation
Meditation trains your brain to activate your prefrontal cortex, the part of your brain responsible for rational thinking, and activates the parasympathetic nervous system, which brings your whole body from a state of "fight or flight" to a state of "rest and digest." Taking between 5 and 20 minutes to meditate can strengthen your ability to navigate difficult emotions that often arise while going through a divorce.
Turn to true community
Choose your friends and confidantes wisely, and focus on building relationships that are healthy and inspiring influences. Our external influences play a huge role in how we feel inside and the choices that we make, and when we are in a vulnerable place emotionally, we tend to sink into old habits as coping mechanisms. Seek out true friendship and build a support system to encourage you, not bring you down.
Seek the support of a therapist
Having professional support during this time can help you stay balanced and grounded, as well as provide an external mirror to help you process your thoughts and emotions. Perspective is essential and difficult to come by when one is controlled by the chemical cocktails the amygdala, or the reptilian part of the brain that stressors activate, constantly send out during highly emotional times.
Envision your future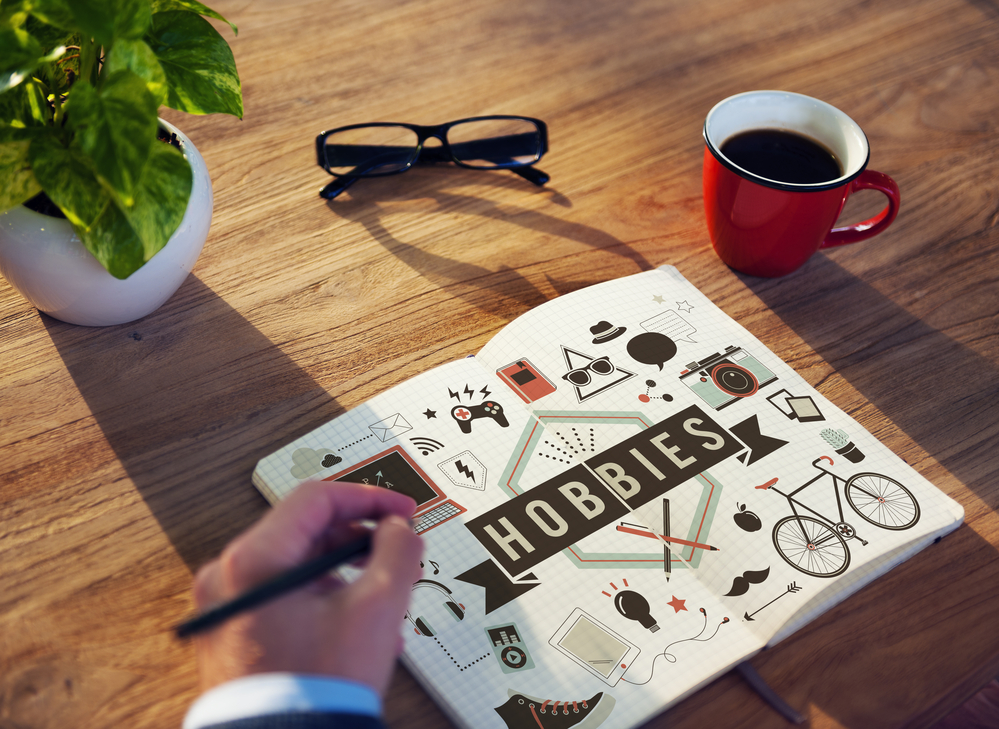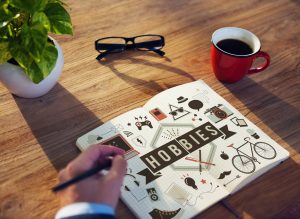 Divest from old ways of thinking and lay new neural pathways by using the power of envisioning to align yourself with your ideal future. Use "I would…" as a sentence stem for contemplation, and remove "should" from your vocabulary. Where would you live? What would your work be like? What would you be doing in the morning, afternoon, and evening of a typical day? Focus on how you will feel within each vision, and realize you can feel that way here, now, regardless of your external situation.
Contact a Passaic County New Jersey Family Law Attorney Today
At The Montanari Law Group, our team of divorce attorneys brings extensive experience supporting our clients across Woodland Park, Wayne, Paterson, and across Passaic County and Northern, NJ.  in ensuring that their divorce proceedings are swift and reflective of a just settlement.
Our unique approach focuses on facilitating the process of an equitable and amicable divorce while creating space for our clients to take care of their mental, physical, and emotional health during this stressful time.
To speak with our firm today in a comprehensive assessment regarding your divorce, please call our Little Falls office at (973) 233-4396 today or contact us online for a free consultation.