Is it harassment if my ex calls my nonstop throughout the day?
Harassment Attorneys Serving Passaic County and Northern NJ out of our conveniently located Woodland Park location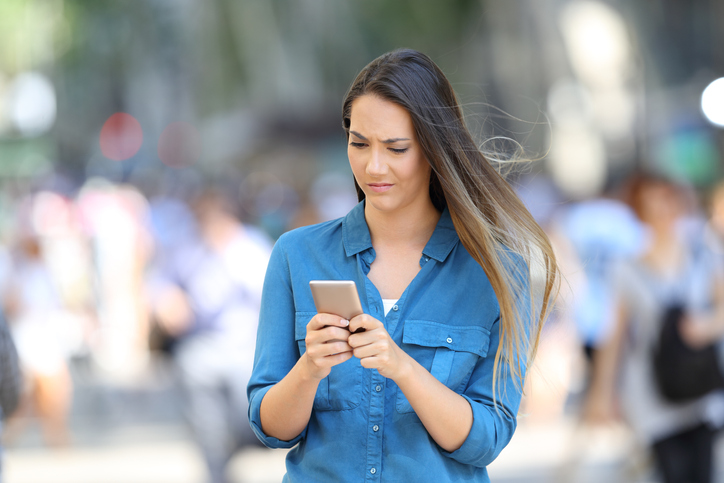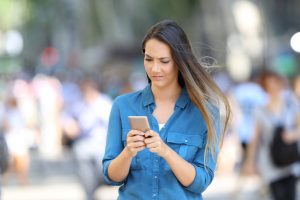 Harassment is a criminal offense in New Jersey, punishable in accordance with N.J.S.A. 2C:33-4. It refers to the continual unwanted communication to another person that makes the recipient feel uncomfortable, and communication that uses offensively coarse language, or is conducted in a manner likely to cause annoyance or alarm. It could mean repeatedly calling someone on the phone or at inconvenient times. Relationships can be challenging and sometimes result in inappropriate behavior. A versatile criminal charge, harassment can lead to charges being filed against individuals who perhaps didn't realize they were doing something wrong.
Are you or someone you know a victim of harassment? Have you or someone you love been arrested and charged with harassment or stalking in Clifton, NJ? If so, you could be facing serious criminal penalties and a record that could follow you for the rest of your life.
No matter what the case, a harassment charge should be taken seriously as it can lead to jail time, fines, and a stain on one's permanent record. A harassment charge should be taken seriously as failure to do so, could result in heavy fines and jail time.
How is Harassment Defined under New Jersey law?
Under  N.J.S.A. 2C:33-4 the prosecution must prove that a person made the communication with the intent to harass the victim, cause annoyance or alarm. Race, religion, or gender may also be crucial factors in determining whether harassment actually occurred. Did the other party:
make, or cause to be made, a communication or communications at extremely inconvenient hours or locations, anonymously or using offensive language, or in any other manner likely to cause annoyance or alarm?
strike, kick, shove, or touch someone in an offensive manner or threaten to do so?
or
engage in any other course of alarming behavior or repeatedly committed acts with the intent to alarm or seriously another?
Sometimes a relationship with a former partner or spouse goes bad. Or maybe you feel an acquaintance has crossed the line and there was unwanted touching. Did a confrontation with someone you know escalate, lead to offensive language or distressing behavior that resulted in harassment charges?
Relationships can be challenging to navigate and sometimes result in inappropriate behavior. Either way, we are here to help. At The Law Office of The Montanari Law Group, our experienced attorneys understand the importance of protecting our clients' freedoms. We believe in working with each client on an individual basis to understand the evidence presented related to their case.
A Former Colleague is Stalking Me. Is Stalking a Kind of Harassment?
Stalking is one of many types of unsolicited and unwanted communications or contact with another person. Stalking not only covers following someone to their car, place of residence, work, etc but includes calls, emails and other communications which may be unwanted, inconvenient and of a harassing nature. Stalking includes:
directly, indirectly, or through a third party, repeatedly following or maintaining visual or physical proximity with the victim repeatedly. This includes any action, method, means of following, observing, surveilling, threatening, or communicating to or about a person Interfering with the victim's personal property.
committing repeated acts of harassment against the victim (under New Jersey definition, "repeatedly" can refer to any action taken two or more times).
issuing repeated written or verbal threats towards the victim or implied threats which may be the result of other aggressive actions.
Stalking is a type of criminal harassment. It is a course of conduct that could include text messages, talking to common friends, driving by a house, social media comments, etc. Cyber harassment N.J.S.A. 2C:33-4.1 carries stricter penalties, as it is usually defined as a fourth-degree offense. Under New Jersey Revised Statutes Section 2C:12-10, stalking is a very serious criminal charge with convictions potentially leading to serious prison time.
How are Harassment Charges Punished?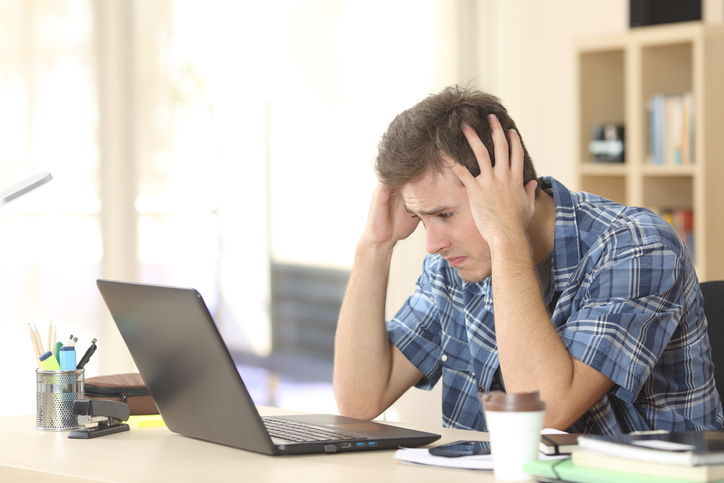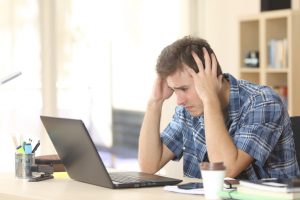 Like many harassment claims which stem from domestic violence these charges often heard before the court in the context of restraining orders.  The key to a conviction in a harassment or stalking case is showing that the victim was "repeatedly" harassed in such a way to cause them "emotional distress" and that they reasonably fear for another's life or their own safety.
Because harassment is usually classified as a petty disorderly persons offense, it can be punishable by a sentence of up to thirty (30) days in jail and a fine of up to $500. The charge can be classified as a fourth-degree felony if, at the time of the offense, the offender was on probation or parole. A fourth-degree felony charge could result in a sentence of eighteen (18) months in jail.
Contact a Wayne New Jersey Family Law Attorney Today
If your ex-partner has been consistently reaching at you, threatening at some level, you have the right to seek legal advice from further interaction under the New Jersey Prevention of Domestic Violence Act. After filing a complaint with your local New Jersey Superior Court Office or police department, contact a member of our team today to schedule a consultation reviewing the next steps.
At The Montanari Law Group, we take all cases with responsibility, and harassment is not an exception. Lean on our experienced attorneys defending clients across New Jersey, including towns like Little Falls, Wayne, Paterson, Clifton, West Milford, Woodland Park, Little Falls, and Passaic County. We will be closely working by your side in your personal case to determine the proper steps to follow and seek to have your charges reduced or dismissed.
Contact us online or call our Little Falls offices at (973) 233-4396 today for a free and confidential consultation regarding your harassment charges and how we can best serve your individual needs.