The Uniform Child Custody Jurisdiction and Enforcement Act
Child Custody Attorneys helping clients determine where to adjudicate disputes and navigating the Family Courts across Passaic County and Northern NJ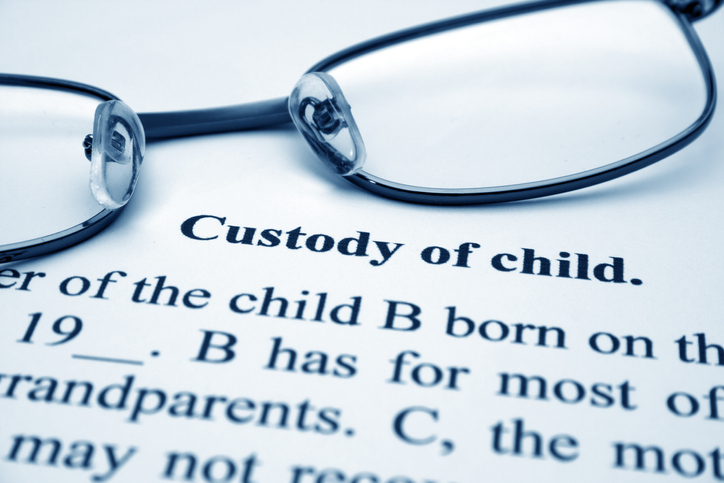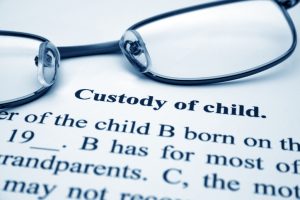 The Uniform Child Custody Jurisdiction and Enforcement Act, more commonly known as the UCCJEA, was adopted in 1997 by forty-nine of the states, D.C., Guam, and the U.S. Virgin Islands. However, the State of New Jersey did not adopt its version until 2004. It served to replace an older act, known as the Uniform Child Custody Jurisdiction Act, which took effect in 1979 to help resolve jurisdictional custody disputes.  The primary purpose of the UCCJEA is to prevent forum shopping, avoid interstate custody disputes, and encourage cooperation among the states. Forum shopping is when multiple courts have concurrent jurisdiction over a plaintiff's claim; the plaintiff may attempt to choose the court that will treat their claim most favorably. Though the UCCJEA has been generally effective at meeting its objectives, analyzing the issue of jurisdiction can be a very complicated one.
In cases where there are disputes involving the children of parents who reside in different states, where the child resides, or more accurately where they have resided in the recent past, it is critical to determine which court has jurisdiction to adjudicate the dispute. This may be for the establishment of a custody or visitation court order, or modifications of such orders. Understanding the rules relating to interstate custody jurisdiction can save you a lot of futile effort and expense.
When does the UCCJEA apply and what jurisdictional tests are used?
The UCCJEA is applied to all "child custody proceedings, this means any proceeding in which legal custody, physical custody or visitation is an issue, including:
Marital actions (dissolution, nullity or legal separation)
Juvenile court dependency proceedings
Termination of parental rights proceedings
Guardianship proceedings
Paternity actions
It is important to note that the UCCJEA does not apply in adoption, juvenile delinquency, contractual emancipation, or emergency medical care proceedings.
The UCCJEA applies at least three jurisdictional tests for any initial custody determination:
The child's best interests
As is the case with all court proceedings involving children, the best interest of the child is always a primary consideration of the court.
The child's home state
"Home state" is defined as the state where the child lived with a parent or "person acting as a parent" for at least six consecutive months immediately before the commencement of the custody proceeding. In cases where the child is less than six months old, the state where he or she lived from birth with any of such persons.
Substantial connection to a state
In some cases, a child may have a strong and compelling connection to a state that is not their home state.  This can be the presence of the majority of the child's family or extended family as well as other critical factors that the court may consider.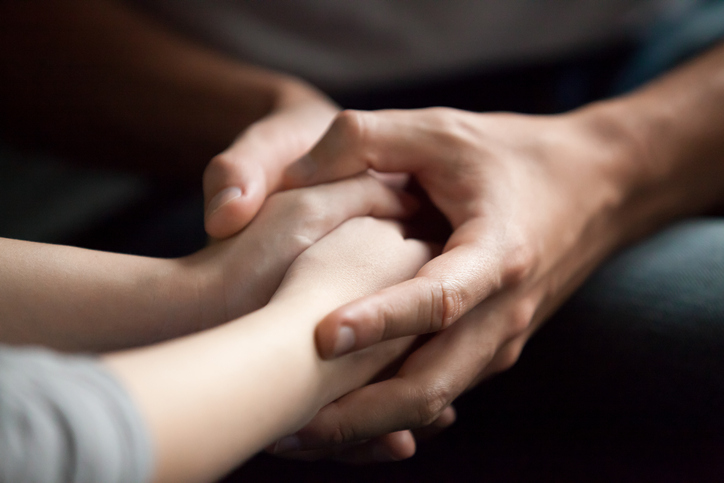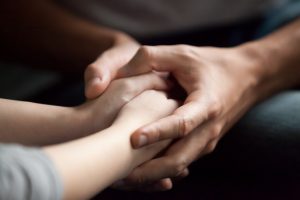 The UCCJEA jurisdictional tests are both mandatory and exclusive. Custody jurisdiction is not conferred by the mere presence of or personal jurisdiction over, a parent or the child in the forum state or by stipulation or consent. On the contrary, the physical presence of, or personal jurisdiction over, a child or party is not a jurisdictional prerequisite for the exercise of UCCJEA jurisdiction.
In other words, it does not matter if the child is merely present in New Jersey. All other criteria must be met for New Jersey to have jurisdiction to hear the custody dispute and for the court to issue orders or rulings. Furthermore, in the case of competing forums, UCCJEA jurisdiction to make an initial custody determination is not decided on the basis of which party gets to court first. Only one forum can have UCCJEA jurisdiction at any single point in time, and that determination falls strictly under the UCCJEA jurisdictional test.
Contact a Woodland Park Child Custody and Family Law Attorney Today
If you are facing issues regarding a current child custody order in effect, contact a skilled family law attorney in Passaic County, NJ. The Montanari Law Groupwill assist you in navigate the complex legal process and help determine if you have grounds to file for a modification.
Our Child custody attorneys will evaluate your case and determine what grounds you have to request the family court change the current custody order. We can also assist parents who are fighting a child custody modification requested by the other parent.
We have handled these types of cases and assisted clients in Wayne, Clifton, Paterson, Woodland Park and across Passaic County and Northern NJ. Get in contact with our professional team of attorneys, contact us online, or through our Little Falls, NJ office at (973) 233-4396.