Domestic Violence Can Affect Custody In Passaic County NJ
Serving Domestic Violence Clients in Woodland Park, Paterson, Wayne, and across Passaic County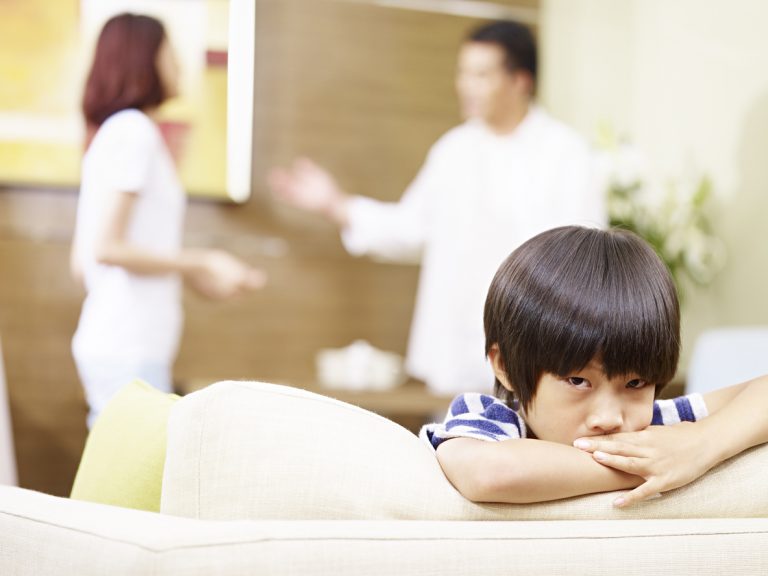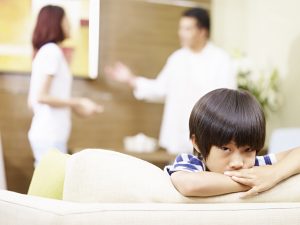 As you may or may not know, judges in New Jersey have to take a lot of things into consideration before they make a decision about child custody. From the needs of the child to the interactions they have with their parents, nothing is considered too insignificant when it comes to making a determination.
But above all else, judges in our state have to take into account which custody arrangement is in the child's best interest. Will there be excessive travel? Is one parent away at work more than the other? Would one parent's health prevent them from caring for their child? Questions such as this may come up in just about any child custody case, but there is one you may not think about: is there a risk of abuse by either parent?
Child Safety is Important in Child Custody Disputes
Though we may not think about it happening in every situation, New Jersey judges do consider child safety when making determinations about child custody. If there is a history of documented domestic violence or one spouse makes this claim in regards to a custody dispute, then a judge will likely reconsider joint custody in favor of sole custody for the non-abusive parent.
Here at The Montanari Law Group, we understand that restricting or denying a parent the right to see their children can be devastating for both the adult and the child. In some cases, losing custody is what gets some parents to seek counseling for their behavior, which may result in questions about the possibility of getting a modification to the custody order.
It's important to point out that because each case is different, you'll want to speak with a lawyer who can help you with your case. Remember: you don't have to go through the legal process alone, you can obtain a lawyer's help.
Contact a Wayne New Jersey Domestic Violence and Restraining Order Attorney Today
At the law offices of The Montanari Law Group, our law professionals are familiar with courtroom proceedings, defenses, and strategies associated with DV and Restraining Order proceedings. We have helped protect the rights and future of many clients in Woodland Park, Wayne, Paterson, and across Passaic County and Northern NJ. Understanding when and how to object to irrelevant evidence, hearsay, and improper character evidence is an integral part of your defense, and having an attorney on your side who is familiar with the law and can identify these circumstances is crucial.
To speak with one of our family law attorneys regarding your case today, contact us online or through our Little Falls offices at (973) 233-4396.