Woodland Park Attorneys Discuss Cohabitation Agreements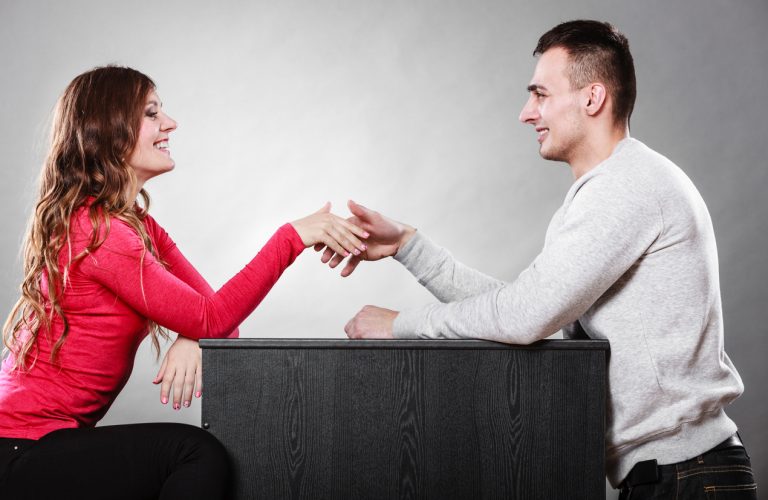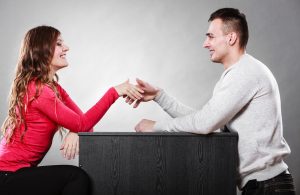 In New Jersey today more and more couples are choosing to forego traditional marriage and instead live together in a marriage-style situation. Often this does not represent a lack of love and affection but a personal choice between two individuals or disillusionment with traditional marriage and the possibility of divorce. However, cohabitation does not allow you to avoid many of the problems faced by divorcing couples should the relationship end. If there are children that result from the relationship then issues of child custody and child support will still need to be addressed. Furthermore, if joint property is acquired during the relationship then equitable distribution will need to be factored into the separation. For these and many other reasons, many couples living together are choosing to enter into cohabitation agreements.
The experienced New Jersey cohabitation agreement lawyers at The Montanari Law Group assist clients in Passaic and Essex counties with cohabitation agreements and modifications as well as all family law matters. From our offices in Woodland Park, we have been proud to be a trusted legal resource for surrounding communities. Our attorneys bring vast experience as well as an unwavering commitment to excellence that is reflected in the personalized service we provide and the superior outcomes that we deliver to our clients on a regular basis. If you have questions regarding cohabitation agreements, equitable distribution or any other family law matter, contact us online or by phone today at (973) 233-4396 for a free consultation.
Cohabitation Agreements for Passaic County Couples
Unmarried partners do not have many of the legal protections that married couples have. If an unmarried couple lives together it is recommended that they negotiate and sign a contractual arrangement that governs the legal, economic and other aspects of their relationship. These include inheritance rights, the right to make medical decisions for their partner as well as the other protections granted by New Jersey divorce laws.  This is the reason a cohabitation agreement is so important.
A cohabitation agreement will allow unmarried couples to addresses the issues that New Jersey divorce laws cover for married couples such as property ownership, alimony, inheritance rights and more. You need to take specific legal steps as well as employ the correct documents to define and protect your relationship and yourself.
What should be Included in my Cohabitation Agreement?
Entering into a cohabitation agreement is a serious matter and as with all other agreements, there should be a complete and total disclosure by each partner's assets.
In addition, there are many other issues which will need to be addressed in a cohabitation agreement, including:
If one partner will have the right to receive support or alimony if the relationship should end
How property will be divided in the event the relationship breaks up
What happens to the jointly owned property if one of the partners should die
Will the partners have the right to make the medical decisions if the other partner should become ill
The paying what household bills, and how much will each partner contribute for day to day living expenses
What will happen if the partners have a child during the relationship
If the partners execute a Will and name each other as a beneficiary
What will be the inheritance rights of the surviving partner should one partner die
If the partners will designate each other as a beneficiary under any life insurance policies
It is important to remember that each partner should be represented by their own attorney. One who understands their needs and expectations in the relationship.
Contact a Clifton NJ Cohabitation Agreement Attorney for Assistance
If you wish to enter into or modify an existing cohabitation agreement, it is essential that you have an experienced and dedicated lawyer to let you know all of your options and protect your rights. The family lay and cohabitation agreement attorneys at The Montanari Law Group has decades of experience working with clients in Clifton, Wayne, Little Falls, Patterson, West Millford, Woodland Park and all over Passaic County. Contact our attorneys in Passaic County at (973) 233-4396 to speak with an experienced NJ family law attorney.