Passaic County, NJ Adoption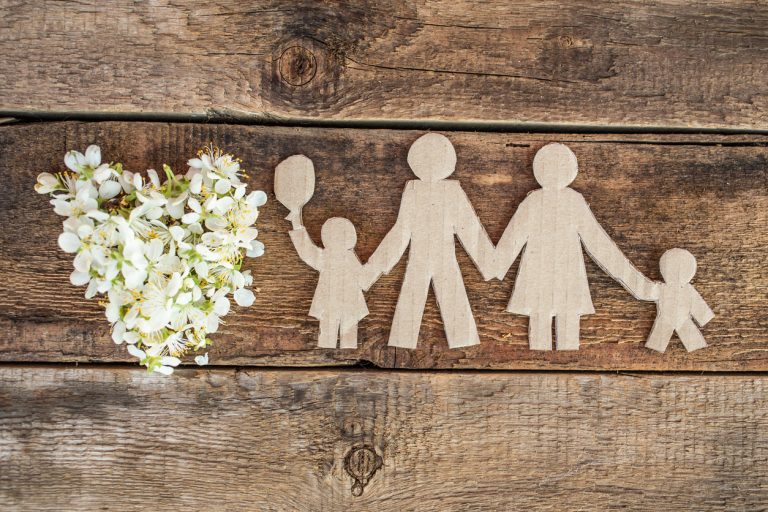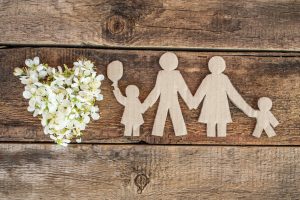 Adopting a child or children in need can be a life-changing experience for New Jersey families. Not only will adoptive parents be providing a new life for their adoptive children, but they will be enriching their own lives as well. Adoption is also a potentially complex legal process that may involve a number of state, local, and federal agencies such as the New Jersey Department of Children and Families.
Today, our adoption and family services attorneys will be identifying some of the adoption options available to parents, review the adoption process, and go over some other high-level legal concerns regarding adopting a child in our state.
Types of Adoption Available to Passaic County, NJ Parents
Before our Passaic County adoption attorneys review some of the most common avenues to adoption for parents, it is important to understand that there are many, many ways to adopt a child. Regulations and organizations may come and go and change their regulations. If you are considering adoption, please speak directly to a Passaic County lawyer to understand your best options.
NJ Department of Children and Families
Choosing to adopt from a public organization such as the NJ DCF is a great choice for many families. The state foster care system has many children in need of a loving home. As we will discuss in the following section, there is a formalized process by which families are matched with children.
Adoption from private agencies
There are also a handful of private agencies through which children may be adopted without the same strict government regulations. However, these agencies will come with their own regulations, fees, and protocols.
International adoption
One common factor for international adoptions will be the involvement of the Department of State, which reviews the information of all potential adoptive families for international cases.
Clifton Adoption Attorneys Discuss Adoption Process
To give an example of what parents may expect to experience, our Clifton family law attorneys will review the adoption process for parents working through the NJ Department of Children and Families. While each individual case will be different, there are a few similarities that will hold true across the majority of adoptions, including:
The family will submit to a home study, which is essentially an examination of the home life of the potential adoptive family. This acts as both an evaluation of the family to find a fit for a child and as a training period for the family
Parents must undergo 27 hours of rigorous training, which reviews many varying topics such as parenting tools, how to help children coping with feelings of loss, and helping children adjust to their new home
Parents must also submit formal paperwork regarding their criminal record, employment history, education history, personal references, and more
An agent from the New Jersey Child Protection and Permanency Agency will set an appointment to view and evaluate the family home as well. The NJ CPP is also commonly known as child protective services
Contact our Little Falls Family Law and Adoptions Attorneys Today
The adoption and family law attorneys of The Montanari Law Group are proud to serve families from Passaic County towns including Paterson, Wane, Clifton, Woodland Park, West Milford, Little Falls, and across Northern New Jersey. Our smaller firm size allows our attorneys to focus on the issues which matter most to our clients and their families. We offer highly individualized and dynamic legal solutions for fair and reasonable rates.
If you or a loved one is considering adoption or has run into any legal issues surrounding adoption or other parenting issues, please contact us online or call our Little Falls, NJ offices at (973) 233-4396 today for a free and confidential consultation.