Passaic County, NJ: Types of Theft Charges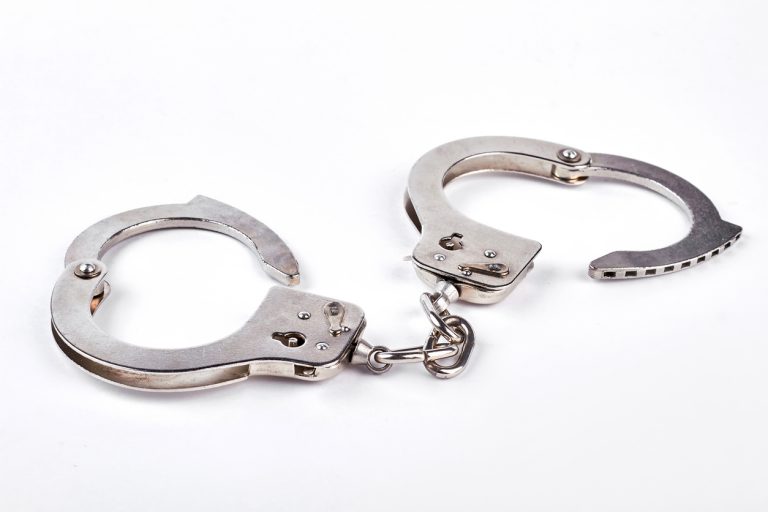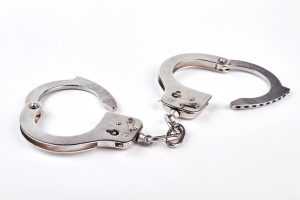 In New Jersey, theft and fraud charges range from first degree felonies to petty disorders persons. In other words, depending on the nature and degree of the crime, offenders may be looking at decades in a state prison or walking free. In order to understand why such a large discrepancy exists, it is first important to understand the many different types of theft charges in our state. Today, our theft defense attorneys will identify and discuss different types of theft charges, penalties for convictions, and much more.
Petty Theft and Shoplifting Attorneys Paterson, NJ
Our Paterson criminal defense attorneys deal most often see theft charges coming as a form of shoplifting and/or petty theft. These two criminal charges can vary greatly even amongst themselves dependent on the theft and the amount of merchandise which was allegedly stolen.
Shoplifting charges may range from disorderly persons all the way to second-degree felonies. In addition to fines and potential prison time, even low-level shoplifting convictions frequently lead to communities service.
Petty theft charges result from a theft of under $200 worth of merchandise. Petty theft convictions may lead to jail sentences up to six (6) months, fines up to $1,000 and potential retributions to be paid back to victims of the crime.
Wayne Theft Defense Lawyers Discuss Burglary and Violent Theft Charges
Theft charges also may become more serious when other components such as breaking and entering or use of a deadly weapon is involved. Examples of such theft charges include:
Burglary – contrary to popular misconception, burglary crimes do not necessarily require any items to be stolen or for the offender to intend to steal any items. Instead, burglary is defined as entering into any property with the intention of committing a crime. Convictions may be either second or third degree in New Jersey.
Robbery – thefts including physical violence or threats of physical violence may be considered robberies. This may also include an individual committing a first or second-degree crime of any kind while in the process of committing a theft.
Armed Robbery – when robberies involve the usage of a deadly weapon, offenders may be charged with armed robberies. Armed robbery charges can extend up to first degree felonies, twenty years in prison, and fines ranging up to $150,000.
Other Types of Theft Charges in Passaic County
Our Passaic County theft and fraud defense lawyers handle all manner of criminal defense cases. In addition to the charges listed above, our clients may also face other theft charges including:
Carjacking
Concealment of library materials
Theft of firearm
More
Whether you or your loved one are facing first-degree carjacking charges or disorderly persons charges for shoplifting, a conviction can lead to a conviction on your public permanent criminal record. Thankfully, there is no reason to fight these charges alone.
Charged with a Theft or Violent Crime? Contact our Woodland Park Criminal Defense Attorneys
The criminal defense attorneys of The Montanari Law Group have extensive experience offering legal defenses for clients from local Passaic County communities including Woodland Park, Wayne, Paterson, Little Falls, West Milford, Clifton, and all of Northern New Jersey. Criminal convictions not only put offenders at risk of prison time and heavy fines, they also may have serious impacts on their careers, social lives, and much more. In our state, felony convictions are permanent and public marks on your record which are not eligible for expungement in the vast majority of cases. If you are facing criminal charges, do not leave your fate to chance – work with a qualified and experienced criminal defense lawyer to protect your future.
Please contact us online or call our Woodland Park, NJ offices today at (973) 233-4396 for a free and confidential consultation regarding your theft or fraud charges and how our attorneys can best serve your needs.