Contempt of Court in New Jersey Family Law Cases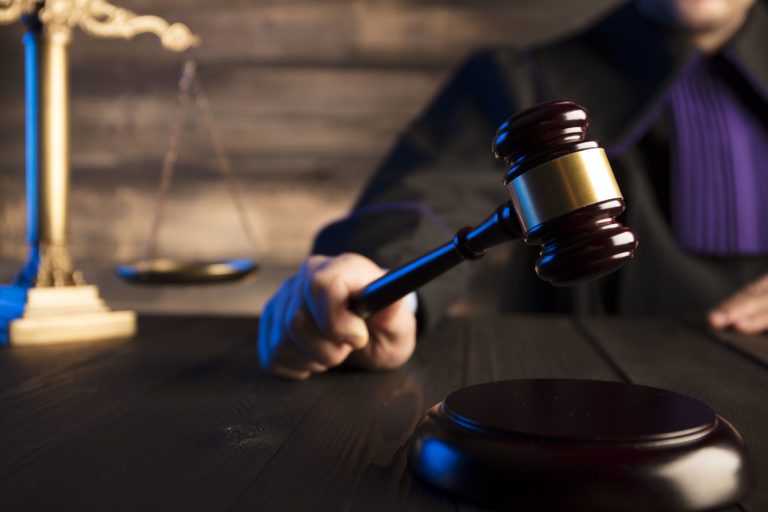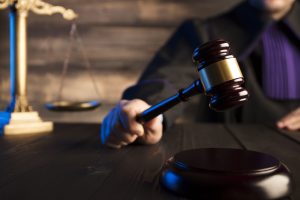 "Contempt of court" is the kind of legal term which is both well known, but not well understood. However, being found in contempt is a common occurrence when former spouses or co-parents refuse to adhere to their family law agreements such as divorce settlement agreements, child custody agreements, child support agreements, alimony agreements, and more. On the flip side, being accused of contempt of court can lead to serious ramifications without the proper legal representation.
Today, our family law agreement attorneys will define contempt of court, review the consequences of being found in contempt, and also discuss how these rulings may have an impact on modifying and/or enforcing existing agreements.
What is Contempt of Court? Wayne, NJ Family Law Attorneys
The legal dictionary defines contempt of court  as "behavior that opposes or defies the authority, justice, and dignity of the court…individuals may be cited for contempt when they disobey an order, fail to comply with a request, tamper with documents, withhold evidence, interrupt proceedings through their actions or words, or otherwise defy a public authority or hold it up to ridicule and disrespect." 
In other words, failure to obey the rules of the court may result in a contempt ruling. To keep things simple, our Wayne family law attorneys will focus on contempt of court resulting from disobeying a court order. Within family law, a "court order" may be any legally enforceable agreement that was handed down and/or approved by the family courts.
Examples of court orders may be child custody agreements, child support agreements, and final divorce settlements. Violating the terms of these agreements may be considered an act of contempt of court. Actions that can lead to a contempt ruling as a violation may range from failing to pay mandated child support, ignoring child custody parenting schedules, and much more.
Penalties for Contempt of Court in Passaic County, NJ
The penalties incurred for contempt of court vary dramatically based on the nature of the circumstances of your case. Frequently, the offender is fined $50 and ordered to adhere to the initial court order. However, our Passaic County family lawyers have seen cases where offenders face jail time, have driver's licenses revoked, and more. These penalties are rare and are generally reserved for situations where the offending party disobeyed a court order intentionally and with malicious intent over an extended period of time.
In practical terms, when an individual is failing to obey a family law court order, the legal recourse will focus on enforcing the agreement. Let us look at child support payments for an example. If a co-parent fails to pay child support and he or she does not have a legitimate financial hardship and/or reason that they were unable to make payments, they may be found to be in contempt of court.
Furthermore, the New Jersey courts may take action to recover compensation for the child support payee. Commonly used tactics include wage garnishment, tax garnishment, property liens, and more. In this way, proving contempt of court is just one part of the legal process to enforce your active family law agreement in the past, present, and future.
Issues with a Family Court Order? Contact our Woodland Park Family Law and Divorce Lawyers Today
At The Montanari Law Group, our team of family law and divorce attorneys are proud to serve local Passaic County communities such as Clifton, Woodland Park, Paterson, Little Falls, Wayne, West Milford, and all of Northern New Jersey. Our family law attorneys understand that contempt of court can be a serious charge, and many individuals do not understand exactly how contempt works, what penalties may be incurred, and how to defend against such charges. We practice both family and criminal defense law, which positions us to provide all-around legal support for our clients and their families.
To learn more about your rights when facing contempt or for any other family law legal concerns, please contact us online or call our Woodland Park offices by dialing (973) 233-4396 for a free and confidential consultation.