Aggravated Assault vs. Simple Assault Charges Passaic County, NJ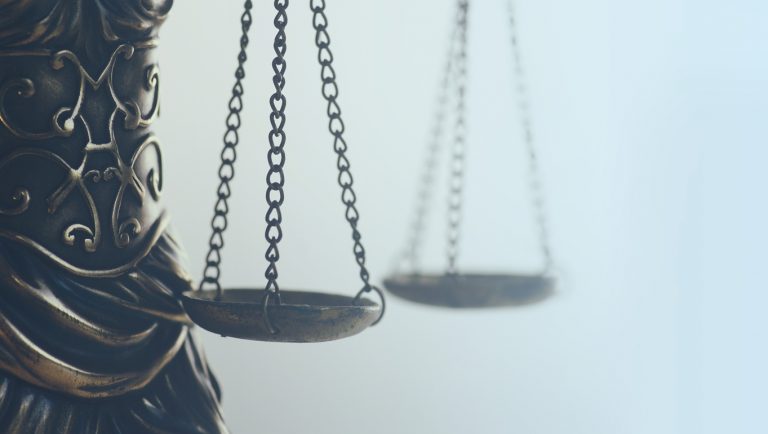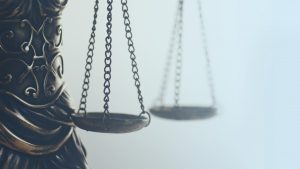 Aggravated assault and simple assault charges in New Jersey are similar but may result in widely varying legal consequences. Similarly, criminal wrongdoing which may lead to aggravated vs. simple assault convictions can take on many forms. Most non-legal professionals would see these two terms and think they were the same: assault. However, the distinction between the two can make the difference between spending up to a decade in state prison and reduced sentences, walking away with a suspended sentence, or even participation in a diversionary program.
Our qualified and experienced assault defense attorneys will define both aggravated assault and simple assault, detail the legal differences between the two, and what sentencing looks like upon conviction.
Differences Between Simple Assault and Aggravated Assault: Paterson, NJ Assault Defense Attorneys
New Jersey Revised Statutes Section 2C:12-1 – assault states that "assault" may be considered either aggravated assault or simple assault depending on the nature of the crime.
Offenders may be found guilty of aggravated assault if he or she:
Attempts to inflict significant bodily harm on another
Causes bodily harm intentionally or unintentionally as a result of extreme indifference to the value of human life
Causes or attempts to cause bodily harm to another person using a deadly weapon
Causes bodily harm to another person with the reckless usage of a deadly weapon
Points a firearm at another individual whether or not the weapon is loaded or the user believes it to be loaded
Commits simple assault upon a law enforcement officer, paid volunteer, and other protected individuals
Offenders may be found guilty of simple assault if he or she:
Attempts to cause bodily harm upon another individual intentionally, knowingly, or recklessly
Causes bodily harm to another individual through the reckless usage of a deadly weapon
Threatens another individual with the usage of "physical menage"
Passaic County Aggravated and Simple Assault Convictions Lead to Serious Penalties
Your Passaic County criminal defense attorney will understand that in many cases, the difference between aggravated assault and simple assault charges are very slim. For example, consider the first definitions listed above (listed as number one). The difference there is a single word: "significant". Whether or not it is determined that the victim suffered "significant" bodily injury will result in the difference between a disorderly persons charge or a felony.
Aggravated Assault charges may result in second, third, or fourth-degree felony convictions. Depending on the degree of the crime, sentences may include:
Between 18 months and ten (10) years in prison
Fines ranging between $10,000 and $150,000
Permanent felony conviction on your permanent record
Potential for punitive damages (financial compensation) which may be due to the victim and their family
Simple Assault charges 
Up to 18 six (6) month sentence to county jail
Maximum fines of $1,000
Mark on your criminal record which may be eligible for expungement at a later date
If you or a loved one are facing assault charges in New Jersey, it is vital that you speak with a qualified Passaic County criminal defense attorney. Otherwise, you may be risking serious prison time, heavy fines, and much more. An experienced attorney may be able to have your charges reduced, dropped, or suspended as part of a diversionary program.
Contact our Woodland Park Assault Criminal Defense Attorneys Today to Discuss Your Simple or Aggravated Assault Case
The criminal defense attorneys of The Montanari Law Group have extensive experience serving local Passaic County communities including Woodland Park, Paterson, Wayne, Clifton, Little Falls, West Milford, and all of Northern New Jersey. We believe in working closely with our clients and their families to develop highly effective legal defenses that best suit your needs. Whether you are facing petty disorderly persons charges in Municipal Court or facing second-degree felony charges, our criminal defense team will do whatever it takes to protect your legal rights.
To speak with one of our clients about your aggravated assault, simple assault, or other criminal charges in a free and confidential consultation, please contact us online or through our Woodland Park, NJ offices today by calling (973) 233-4396.