Co-Parent Not Paying Child Support in Passaic County, NJ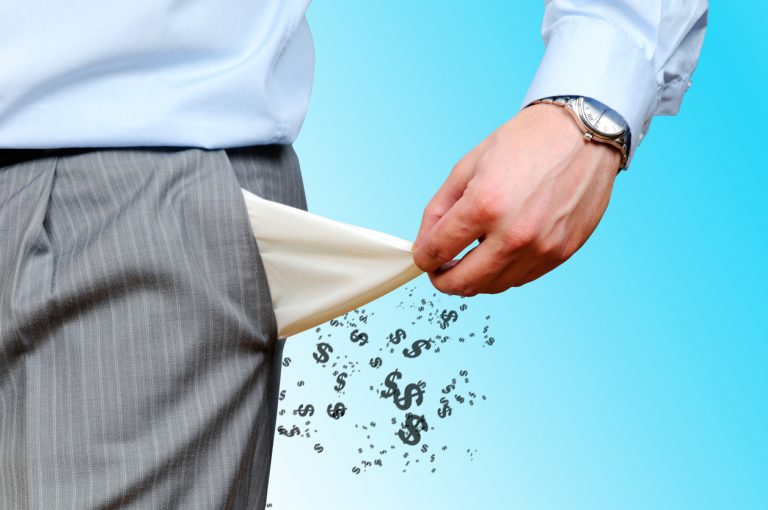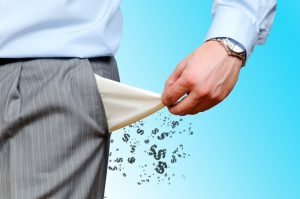 Child support can be a significant financial burden for payors and a significant source of needed financial help for recipients. There are situations where a previously fair and tenable child support agreement may lead to co-parent being unable to make his or her support payments in New Jersey. Thankfully, there are practical and legal options available for parents on both sides of the coin. Individuals who are unable to make child support payments may strive to modify or terminate an existing child support agreement. Co-parents who believe their child support payor is willfully refusing to make payments also have a number of ways to enforce their child support agreement.
Today, our family law attorneys will go over how to enforce a child custody agreement, modify a child custody agreement, terminate a child custody agreement, and some other options when payments are not being made.
Enforcing Child Support Agreements: Wayne, NJ Child Support Enforcement Attorneys
A qualified and experienced Wayne, NJ child support attorney will understand that there are many ways by which child support agreements can be enforced. Co-parents may not be making payments due to personal reasons, out of spite, or a litany of other factors. As long as the child support payor is financially able to make payments, they are legally obligated to do so. In these situations, there are several steps which can be taken, including:
Speaking to your co-parent with the help of an attorney – many times, the situation may be able to be resolved through a simple conversation. You may be more comfortable allowing your attorney to do the talking for you as well when appropriate.
Suggest a modification to your agreement if necessary – it is possible that changes in circumstances have necessitated a modification to your child support agreement. More details on this in the following section.
File a formal legal complaint – if all else fails, you may elect to file a complaint holding your co-parent in contempt of court for failure to adhere to court-ordered child support. The New Jersey Child Support Agency has many ways of recovering payments in arrears including seizure of assets, wage garnishment, tax garnishment, credit penalties, and much more.
Unable to Make Child Support Payments in Passaic County?
Our Passaic County family law attorneys often hear "I simply cannot afford to make these child support payments any longer". If this is a legitimate concern, it may be recommended to seek a modification or termination of your existing child support agreement based on significant changes in circumstances. Examples of valid changes of circumstance may include:
Loss of employment
Significant increase in the cost of living
Losing a property, home, or other large financial asset
Suffering a serious injury or illness
Change in state or federal tax laws
Much more
Whatever your individual situation, it is vital that you do not hesitate to take action. Even if you have a genuine reason that you were unable to make child support payments, you will still owe the agreed-upon amount until you take formal action. Speak to a Passaic County family law attorney today to learn more.
Contact our Woodland Park Child Support Lawyers Today to Discuss Issues of Child Support Non-Payment
The child support modification and enforcement lawyers of The Montanari Law Group are proud to serve families from across Passaic County towns such as Woodland Park, West Milford, Paterson, Little Falls, Clifton, Wayne, and all of Northern New Jersey. Our firm has experience serving parents on both sides of child support disputes, and understand that there is no one-size-fits-all solution. We believe in working closely with our clients and their families to develop a highly personalized and effective legal strategy to reach the best possible outcome for your case.
To speak with one of our experienced child support attorneys in a free and confidential consultation, please call our Woodland Park, NJ offices today at (973) 233-4396 or contact us online for more information.