Advantages of Uncontested Divorce Passaic County, NJ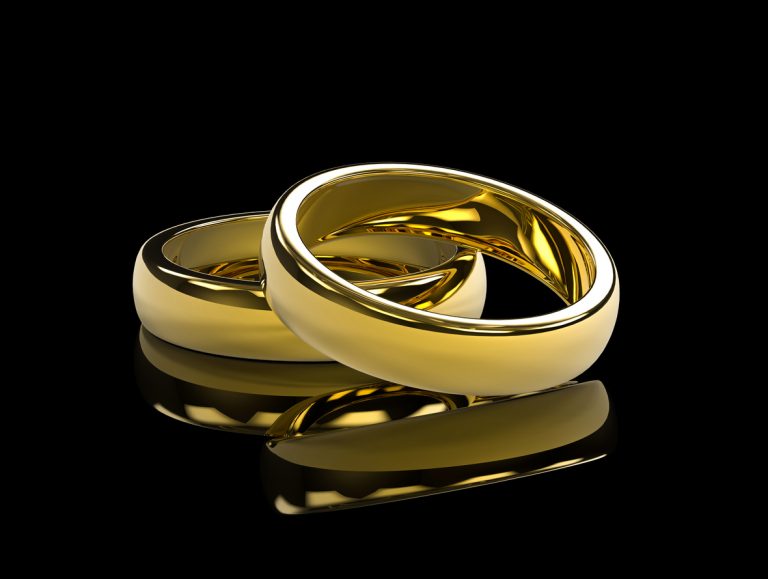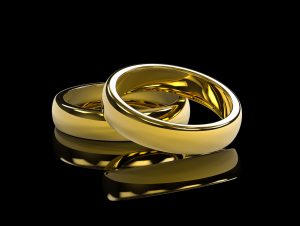 When it comes to divorce, no two processes are exactly alike. Complex issues such as child custody, child support, alimony, and the division of marital assets can all cause divorcing couples to have a difficult time reaching an amicable settlement agreement. Along those lines, couples must also determine the grounds for divorce and several other practical matters. It is still quite possible for families going through a divorce to resolve their potential disputes before a formal divorce, allowing for what is known as an uncontested divorce.
Uncontested divorce proceedings may be advantageous due to their shorter timelines, reduced stress, cost savings, and more. However, it is important to understand the distinction between uncontested and contested divorce in New Jersey before making any final decisions.
Why Choose Uncontested Divorce? Clifton, NJ Uncontested Divorce Lawyers
Many Clifton divorce lawyers will recommend uncontested divorce to clients when possible. So what makes uncontested divorce the more desirable choice? Before answering this question, it must be stated that each divorce must be viewed independently. While many spouses will have success choosing uncontested divorce, contested divorce still have its advantages as well and should be considered equally before making any major decisions.
The many reasons to choose uncontested divorce in New Jersey include but are not limited to:
Reduced timeline – contested divorce proceedings may involve more formalities, court dates, hearings, a discovery process, etc. which can be either shortened or eliminated as part of an uncontested divorce, leading to a much speedier resolution in many cases
Financial savings – along those lines, the simpler uncontested divorce process will lead to lower costs for all parties involved
Less stress – the name says it all. Fewer disputes = less stress in most cases
Greater flexibility – many of the legal decisions during an uncontested divorce occur outside of the court system, allowing spouses greater flexibility to resolve their disputes as needed on their own timeline
Uncontested vs. Contested Divorce in Passaic County
Whether or not divorce proceedings are considered contested or uncontested boils down the response of the individual who has been served divorce papers. The spouse filing for divorce (the plaintiff) will send paperwork to the County Superior Court, who will then notify the other spouse (the defendant) of the legal action.
At this point, the defendant has 35 days to send a response. If he or she responds via an "answer", "appearance", or "counterclaim", the divorce is legally contested. If he or she chooses to not respond, the divorce is considered uncontested.
Once a divorce is formally uncontested, both parties lose some control over issues moving forward as they have waived their right to "contest". It is therefore highly recommended to work with an experienced Passaic County divorce attorney before agreeing to an uncontested divorce. In a perfect world, all legal disputes would be able to resolved amicably outside of the courtroom without formal litigation. In reality, it is vital that families protect their legal rights and choose the option which best suits their individual needs.
Considering an Uncontested Divorce? Contact our Woodland Park Uncontested Divorce Attorneys Today
The divorce attorneys of The Montanari Law Group are proud to serve families from across Passaic County towns such as Paterson, Little Falls, Clifton, Woodland Park, Wayne, West Milford and all of Northern New Jersey. Our firm believes in keeping clients informed and involved throughout the legal process, leading to the best possible outcome for their unique circumstances. Unlike larger firms who offer boilerplate legal solutions, we take the time to deliver highly dynamic legal service which address your individual needs and concerns.
To learn more about uncontested and contested divorce in New Jersey, please contact us online or call our Woodland Park offices today at (973) 233-4396 for a free and confidential consultation.