The Five Alimony Variations in New Jersey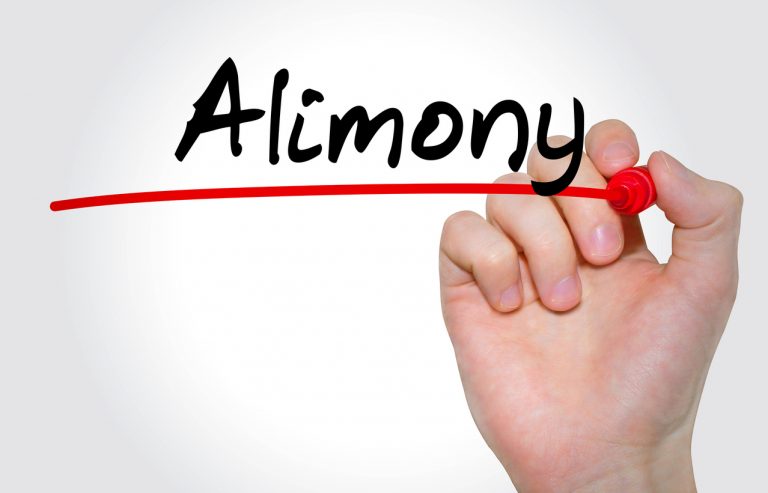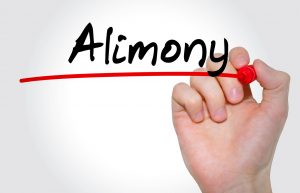 For couples going through a divorce, the topic of alimony and spousal support is common. Alimony payments are intended to provide financial support for a former spouse who no longer enjoys the same status as they did during their marriage. However, what many of us think of as a single concept is actually representative of five (5) separate forms of potential alimony arrangement. These cover a variety of situations ranging from marriages lasting for 20 plus years to temporary alimony during divorce proceedings.
Today, our alimony and divorce attorneys will identify these alimony variations, discuss when each is appropriate, and pinpoint the potential impact this may have for your New Jersey divorce.
Passaic County, NJ Limited Duration Alimony Attorneys
The most common type of alimony agreement in New Jersey is limited duration alimony. Limited duration refers to the fact that while these agreements are standard alimony arrangements, there is a set termination date after which payments will no longer be owed. Couples who were married for fewer than twenty years are generally eligible for limited duration alimony.
Pursuant to New Jersey statutes, the term of a limited duration alimony agreement shall be no longer than the length of a marriage. This guideline may be altered under a situation with exceptional circumstances. However, such an exception being made is uncommon.
Clifton Open Duration Alimony Lawyers
For marriages which last 20 years or more, spouses may be eligible for open duration alimony. On the surface, open duration alimony agreements are extremely similar to limited duration alimony agreements. The key differentiator is in regards to termination. Whereas limited duration agreements are signed with a pre-determined end date, open duration agreements have no end date. Open duration agreements may be terminated upon re-marrying, death, or a significant change in circumstance.
Prior to the 2014 Alimony Reform Act, open duration alimony was known as "permanent" alimony. This name was changed to more accurately reflect the true nature of open duration arrangements. Despite there being no termination date, they are far from permanent.
Wayne Alimony Variation Attorneys Define Temporary, Reimbursement & Rehabilitative Alimony
In addition to the standard limited duration or open duration alimony agreements, there are three other specialized types of alimony which may come into play during your divorce. Our Wayne alimony variation attorneys may recommend any of the following based on your situation:
Temporary or Pendente Lite Alimony – Pendente lite is a latin term meaning "pending litigation" or "during litigation". This type of arrangement allows for spousal support during your divorce proceedings. In other words, temporary alimony agreements may be enforced after either spouse files for divorce and before a divorce is finalized.
Reimbursement Alimony – Many New Jersey divorces entail one spouse making a financial sacrifice so that the other spouse can pursue their career and/or education. In these types of situations, that sacrifice may lead an individual to be eligible for reimbursement alimony. Reimbursement alimony is often calculated with the help of CPAs, alimony attorneys, and other financial specialists.
Rehabilitative Alimony – Rehabilitative alimony is most common for marriages lasting somewhere between 3 and 6 years. This form of alimony is meant to be a means of support during the transition period from married to single life. Payments are often intended for use on education, career training, to earn a professional license, and so on.
Contact our Woodland Park Alimony Agreement Lawyers Today
At The Montanari Law Group, our alimony agreement lawyers have extensive experience serving clients from local Passaic County communities including Woodland Park, Clifton, West Milford, Wayne, Little Falls, Paterson, and all of Northern New Jersey. Our firm is dedicated to finding effective and highly personalized legal solutions for all of your divorce and family law needs. Over the past decade, our attorneys have helping countless clients navigate the complex waters of divorce.
For a free and confidential consultation regarding your alimony questions and concerns, please contact us online or call our Woodland Park offices by dialing (973) 233-4396 today.