1993 Paterson, NJ Murder Conviction Reversed Using DNA Evidence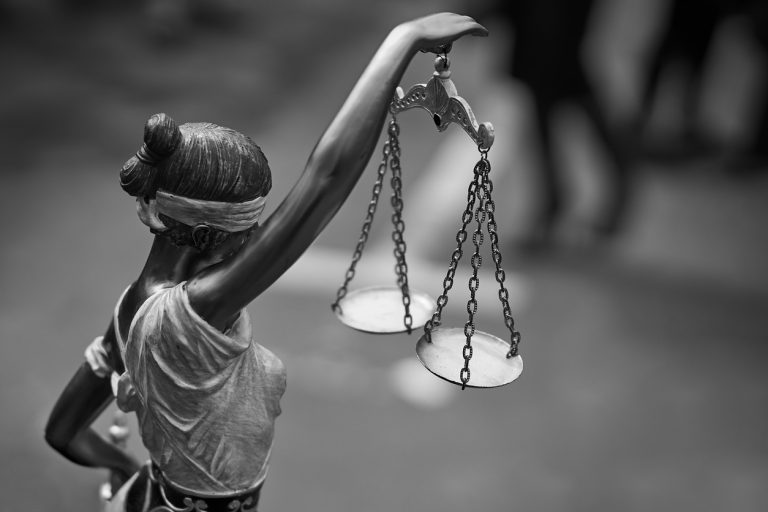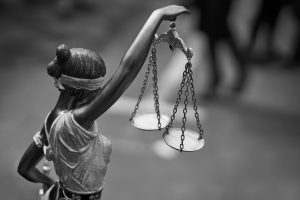 As reported by a recent nj.com article, two men who were wrongly imprisoned for murder have been set free based on new DNA evidence. After more than two (2) decades of maintaining their innocence, Ralph Lee and Eric Kelley were released from state prison. This begs the question, what evidence was used to wrongfully convict these two men in a 1993 murder case? This case shows both the dark side of criminal law as well as the glimmer of hope for innocent defendants. If this murder trial had taken place today, DNA evidence would almost certainly have kept these innocent men out of prison. Unfortunately, it took 24 years for the court system to recognize the truth.
Today, our violent crimes defense attorneys will discuss the details of this Paterson murder, how new DNA evidence led to the charges being dropped, and how this can impact present and future criminal trials in New Jersey.
Passaic County, NJ Violent Crimes Lawyers Discuss Murder Case and New DNA Evidence
In 1993, Paterson native Tito Merino was murdered while working as a store clerk. Eric Kelley and Ralph Lee were accused of this crime, which involved multiple stabbings and physical assault. It was alleged that they had an accomplice who watched from outside the shop, but this accomplice has maintained their innocence for all these years. Kelley and Lee claim to have signed confessions admitting to the murder under coercion and threats by law enforcement officers.
The men were tried separately, and both were convicted of murder based heavily on their signed confessions. Another key piece of evidence was a hat that was allegedly left behind by the killer. During the trial, prosecutors claimed that the hat belonged to either Kelley or Lee, but failed to produce material evidence. In 2014, modern DNA testing showed that Kelley and Lee's DNA was not present on the hat. The tests also produced DNA from a violent criminal who had just been released from prison after a robbery at knifepoint.
This cumulative evidence led to New Jersey prosecutors dropping the case against Kelley and Lee. Pursuant to NJ laws, these men may be eligible to sue the state for $50,000 per year of incarceration. As these men were wrongfully behind bars for over 20 years, that lawsuit could potentially net $1 million per man.
Paterson Homicide and Manslaughter Attorneys Identify Flaws in Initial Court Trial
While it is certainly good news that two innocent men were freed, there can be no replacement for 20 years of missed time with friends, family, and living as free individuals. Our Paterson homicide and manslaughter attorneys do not wish to point fingers, but we do believe that more effective legal counsel could have prevented this injustice from the outset.
A qualified and experienced criminal defense attorney would have never allowed Kelley and Lee to sign a false confession. With the limited information we do have, it seems that without this confession the men would have likely never have been convicted. It is also important to note that 1993 was the infancy of DNA testing being considered legitimate in criminal cases. In today's day and age, a defense attorney could successfully argue that the DNA evidence of this case definitively proves that the accused were in fact innocent.
Contact our Woodland Park Criminal Defense Attorneys Today
The violent crimes criminal defense attorneys of The Montanari Law Group have extensive experience serving clients from local Passaic County. communities including Paterson, Woodland Park, Clifton, Wayne, Little Falls, West Milford, and all of Northern New Jersey. Our qualified legal counsel protects our clients from a wide range of criminal charges including drug crimes, weapons offenses, theft and fraud, violent crimes, and more. Our firm believes in attacking every angle of your case with the goal of having your charges either reduced or outright dismissed.
If you or a loved one have been accused of a felony or disorderly persons crime in New Jersey, please contact us online or through our Woodland Park, NJ offices by calling (973) 233-4396 today for a free and confidential consultation.