DDSM Attorney Protects Client from Drug-Induced Death Charges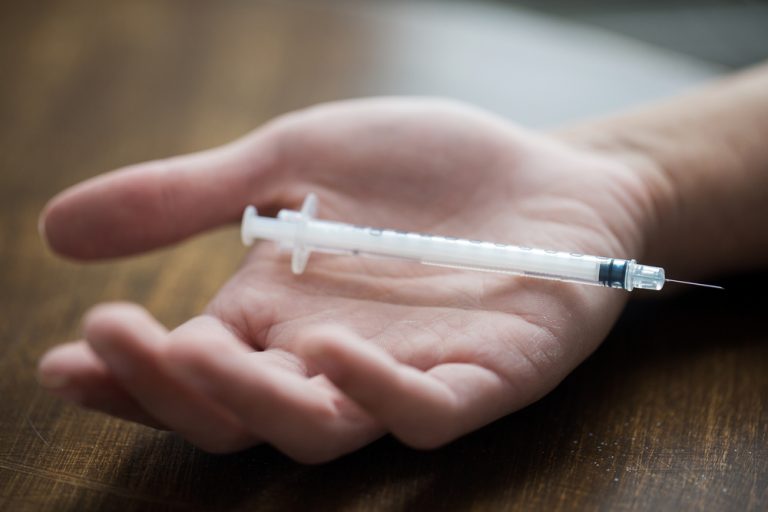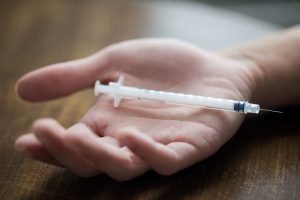 As discussed in a recent NorthJersey.com article, The Montanari Law Group partner Michael Montanari recently secured a successful ruling for his client Anthony Potts who was facing charges of drug-induced death.
In the tragic case at hand, Potts and girlfriend Noel Ferguson purchased heroin from a local Paterson, NJ dealer, and then sold some of their purchases to their mutual friend Kean Cabral of Warwick, NY. Cabral later fatally overdosed on the Heroin, resulting in New Jersey charges of drug-induced death against both Potts and Ferguson.
However, thanks to the tenacious representation of Michael Montanari, a NJ judge ruled last month to dismiss these charges against Potts and Ferguson, agreeing with Montanari's arguments that the NJ law did not apply to his client Potts in this instance since the drugs were sold in the State of New York, a state which does not currently have the same kind of drug-induced death laws as New Jersey.
So while Potts and Ferguson have had the drug-induced death charges dropped against them, Superior Court Judge Scott Bennion ruled to continue to press these same charges against Shameik Byrd, the Paterson heroin dealer who first sold Potts and Ferguson the drugs, despite the fact that neither Potts nor Ferguson themselves died from an overdose.
Byrd's attorney made no official comment or statement on the matter, but Montanari stated that Byrd's attorney did, in fact, plan to appeal this decision.
Montanari finally stated that now that the very serious charges against his client Potts had been dismissed, he planned to help his client get released on bail from Passaic County jail.
Contact Our Passaic County Drug-Related Crime Defense Attorneys Today
At The Montanari Law Group, we believe in giving each of our clients effective and judgment-free legal representation. We understand that the State often tries to "make examples" out of relatively innocent offenders, and work to ensure that our clients get fair and balanced legal treatment and ultimately, a fair and balanced decision.
With extensive experience representing clients charged with all manner of criminal offenses and drug-related offenses in towns across New Jersey and Passaic County, including Paterson, Wayne, Clifton, West Milford, Little Falls, and Woodland Park, our firm is ideally suited to providing you or a loved one with the kind of legal representation that you need and deserve when facing such life-changing charges.
To speak with our legal team today in a free and confidential consultation regarding your charges, your options moving forward, and how exactly we can help you to secure a fair and balanced legal decision, please contact us online, or through our Woodland Park, NJ office at (973) 233-4396.