Domestic Violence, Your Safety is Paramount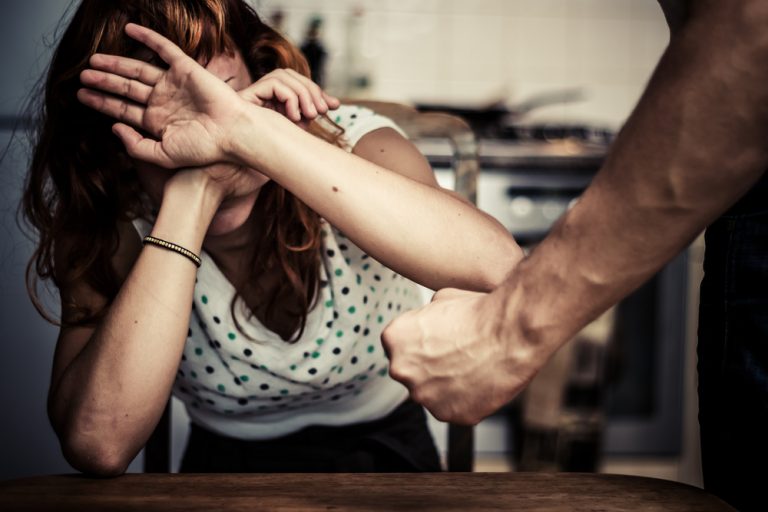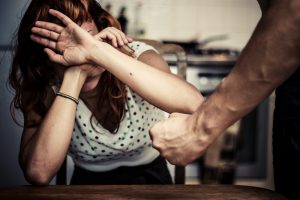 There were over 62,000 domestic violence offenses reported by the police across New Jersey, in 2014. Documented offenses range from harassment and simple assault to assault and homicide. Taking action and calling the authorities when you are a victim of domestic violence is imperative to your safety and to the safety of your entire family. However, many individuals struggle to understand and identify that they themselves have suffered from a domestic assault or abuse. Often understanding if you are a victim of domestic violence can be the most traumatic for the abused, and is imperative as the first step to take in resolving a domestic dispute.
Defining Domestic Violence Under New Jersey Law
New Jersey Law defines domestic violence as the occurrence of a criminal offense or offenses on a person protected under the Prevention of Domestic Violence Act of 1990. Some of these criminal offenses include but are not limited by Homicide, Assault, Kidnapping, Criminal Restraint, False Imprisonment, Sexual Assault, Lewdness, Harassment, and Stalking.
Under NJ Law, Am I a Victim of Domestic Violence?
You are a victim of domestic violence if anyone over the age 18 or an emancipated minor committed a criminal offense on you. Listed below are a few examples of what someone should look out for to determine if the proper authorities need to be contacted and a criminal file placed.
Physical attacks including Kicking, punching, slapping, scratching or any other that causes you harm.
Sexual assault when someone is forced to have sex or raped against their will or threats. Groping and exposing genitalia both fall under sexual assault.
Damaging your personal property
Any kind of threat that makes you fear for your safety or life.
If someone holds you against your will (example: If you are an imprisoned anywhere, including you or home).
Kidnapping; If you are taken against your will from any place that you did not allow/
If someone forces their way into your home without your permission.
If someone is stalking you and threatening your or your family.
Constant verbal humiliation falls under domestic violence.
If you or someone you love have suffered as a result of a domestic violence dispute, it is important to contact the police and file a criminal complaint against the offender. The Law Office of The Montanari Law Group will fight to protect the rights and safety of any victim and their family. We recognize both the physical and emotional toll that this process can have on you and your family. Contact us today for a risk-free consultation.